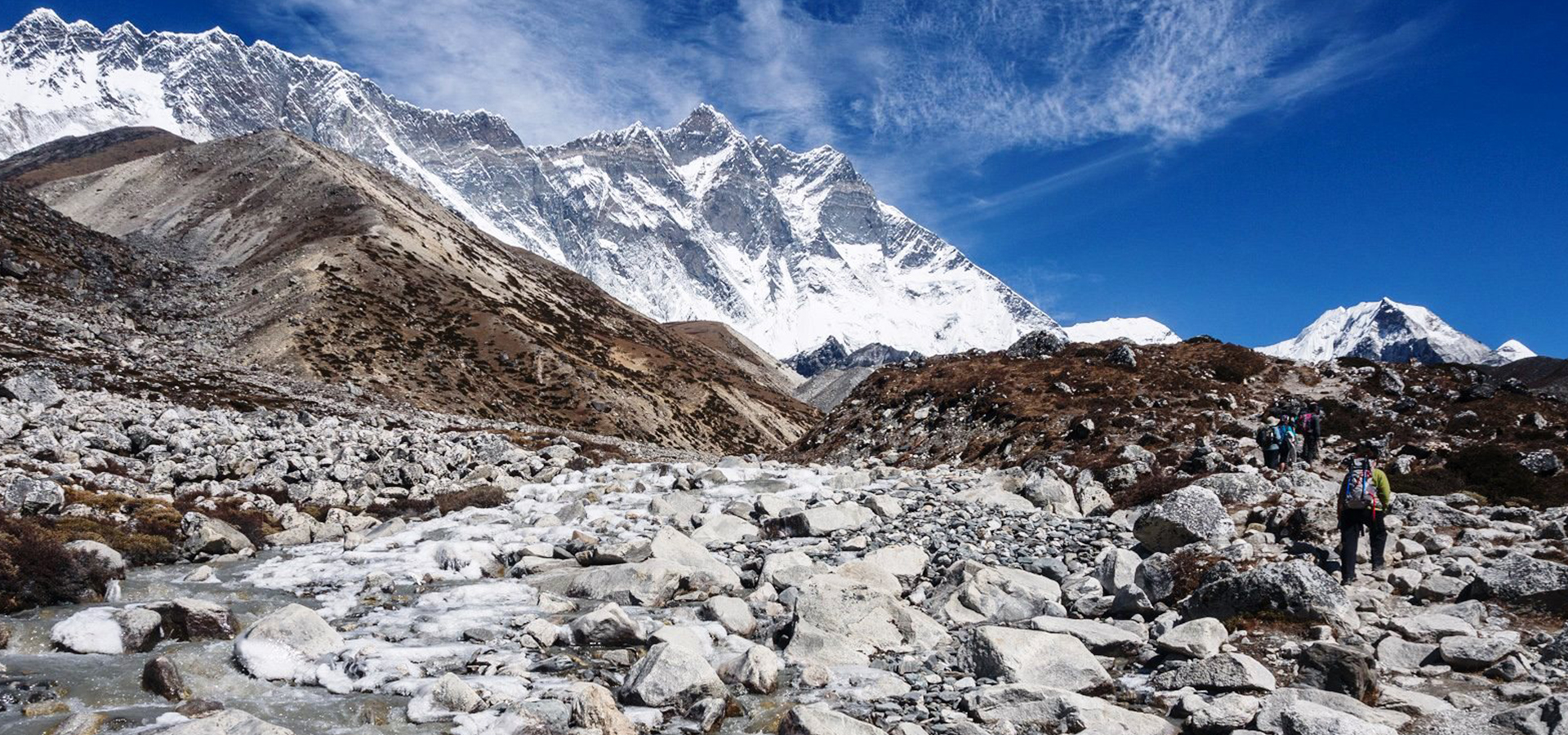 The story behind the names of 5 mountaineering brands (Part 1)
Cover picture: Lhotse, Nepal – Spyro Klitira
You may be familiar with many outdoors brands, as they are popular manufacturers of high-quality outdoor gear but you may not know the story behind their names.
Here is how some brands got their names:
Marmot
Marmot was founded in 1974 by two friends, Eric Reynolds and Dave Huntley. The two friends were looking for a better way to stay warm during their outdoor excursions, so they started making their own sleeping bags and parkas. The company took off from there, and they soon began manufacturing a variety of high-quality outdoor gear, including tents, backpacks, and jackets. The company got its name from ground squirrels found in certain mountainous regions of the world.
They were one of the first companies to come out with Gore-Tex jackets, which are considered some of the highest quality pieces of outdoor gear on the market today.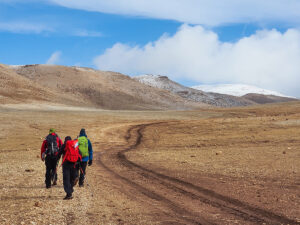 Jack Wolfskin
In 1980, Ulrich Dausien the founder of Jack wolfskin took a break from the business and embarked on a journey through the Yukon territory. One night, huddled around a campfire with his friends somewhere between the Klondike River and the Chilkoot Trail, Dausien heard a pack of wolves howling in the distance. Pulled from his thoughts by the piercing sound, he began imagining a wolf prowling through the snow with nothing but its fur to keep it warm. Fur, Dausien reflected, was the perfect protection from the elements. It was an epiphany of sorts, and Dausien had a vision of the brand he would found. From there came "Wolfskin" — and the "Jack"? Well, the place they were trekking was where American journalist Jack London found the inspiration for his famous novel, The Call of the Wild.
The North Face
The name of the company is based on the north face of the Half Dome in Yosemite, California, to which attention was given on the generalization that the north face of a mountain in the northern hemisphere is regarded as the coldest, iciest and thus the most formidable to climb.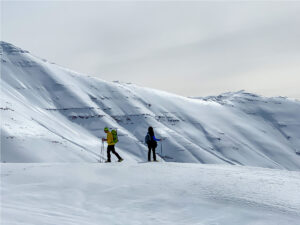 Salewa
Salewa is the abbreviation for "Sattler- und Lederwaren" – German for "saddler and leather goods". These were the initial product portfolio of the company founded in 1935 by Josef Liebhart from Munich. From the middle of the 50's onwards, Salewa ascended to a mountain sports brands. Inspired among other things by the mountaineer Hermann Huber, who brought in his product ideas.
Quechua
The name Quechua originates from the Quechua people, located at the heart of the Andes, in Peru. It serves as an example of integration and adaptation to the mountain environment. The Quechua people are from Peru and surrounding countries. They are a tribal Amazonian people.