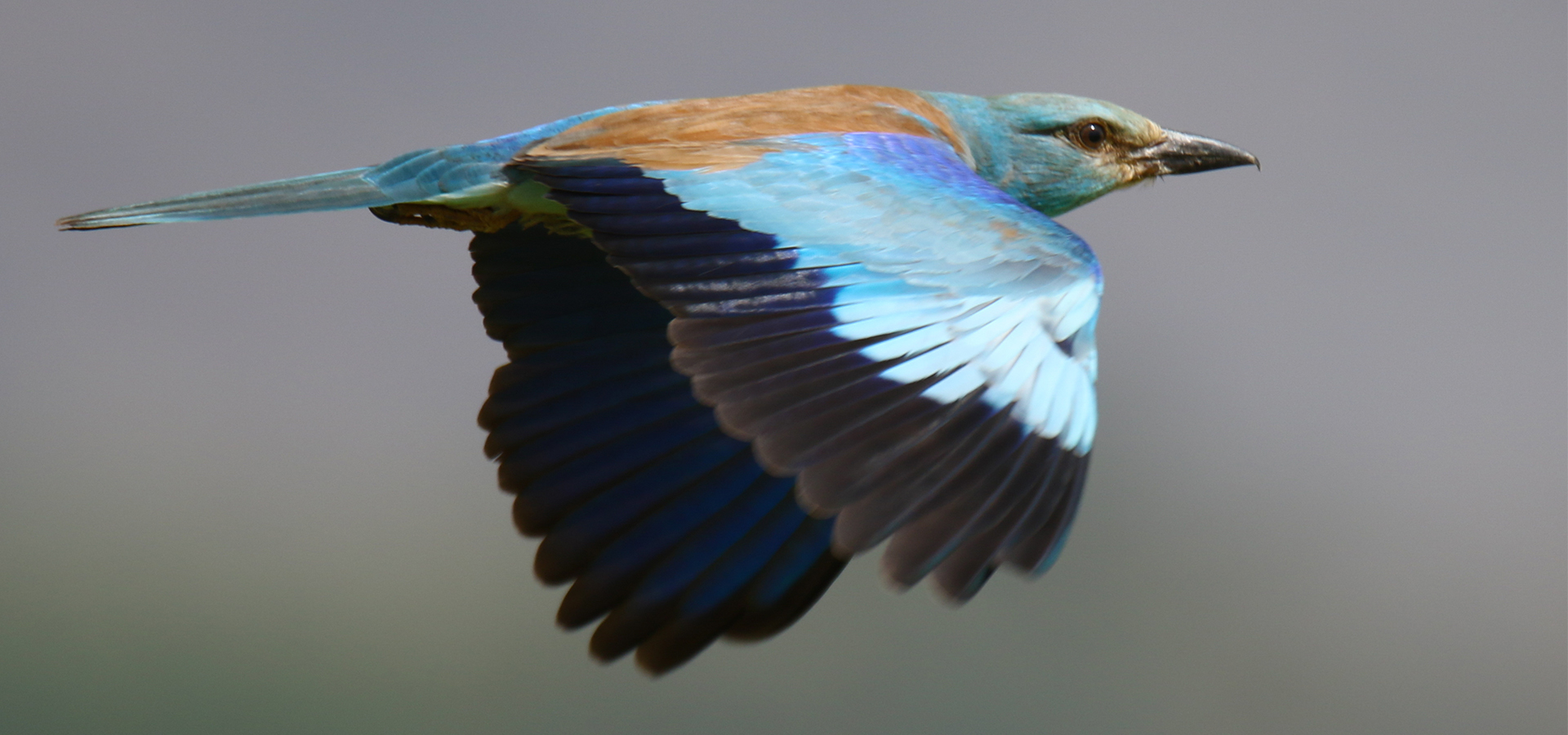 Birds of Lebanon – Introduction
Cover Image: European Roller
Lebanon lies on the second most important migration route, the Eastern Mediterranean Flyway; this means a significant number and variety of birds pass through, or winter in the country each year.
The wide diversity of habitats found in Lebanon makes it the perfect place for different species of birds to breed in it.
So far 406 species of birds have been recorded in Lebanon and can be found anywhere across the country, in wetlands, agricultural land, forests, semi-desert areas and other varied habitats; 42 of those species are of global conservation concerns and all are illegally killed in Lebanon.
Illegal hunting, habitat loss and degradation, unsustainable agriculture practices, pollution, logging and pesticides, are without any doubt contributing to the extinction of several species that without leadership and decisive action will disappear forever. These are birds that perform vital services and bring joy to people in many other countries; they should be recognized and valued as such in Lebanon as well.
Controlling those threats offers an opportunity for Lebanese officials to show leadership and Lebanon itself could become an example in the region.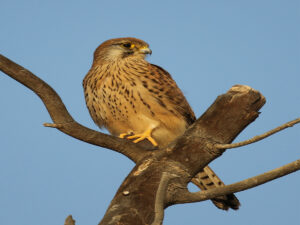 Enforcing the hunting law for instance, has the potential to increase national much needed incomes. Bird conservation offers an opportunity to improve our society from the inside and give a better reputation to our country at the international level. We see a future where tourists visit Lebanon to watch birds and where bird conservation related activities create jobs and economic growth in remote regions and communities.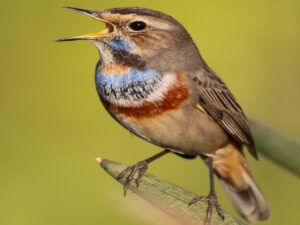 ABCL :
The Association for Bird Conservation in Lebanon (registration # 2019/590) is dedicated to the conservation of birds and their habitats through education, awareness, advocacy, outreach activities and stewardship.
ABCL members envision a world in which the Lebanese people conserve nature in all its diversity. We wish to see people in Lebanon living in greater harmony with nature and in a more sustainable way. We envision a green Lebanon, where diverse partners collaborate to ensure that resident and migratory bird species and their habitats are protected, where their protection is valued by society, and where biodiversity conservation is considered in policy decision making. We wish the forests, lakes, mountains and skies of Lebanon to be safe for birds. We want hunters to respect the law and illegal activities to be suitably punished.
¨We are totally committed to bird conservation¨
More specifically, our objectives are:
• Educate and raise Awareness to protect birds, value nature and prevent loss of biodiversity.
• Conduct Advocacy work to ensure that the proper laws and regulations are implemented and enforced.
• Promote innovative projects in the field of Bird Conservation.
• Contribute significantly to environmental conservation through increased public participation.
Our principles:
• Using scientific evidence to guide our work.
• Working to the highest ethical and professional standards.
• Being transparent and accountable to our supporters.
• Earning trust by living up to our commitments.
Prepared by:
Fouad Itani, Co-founder & preseident of the Association for Bird Conservation in Lebanon