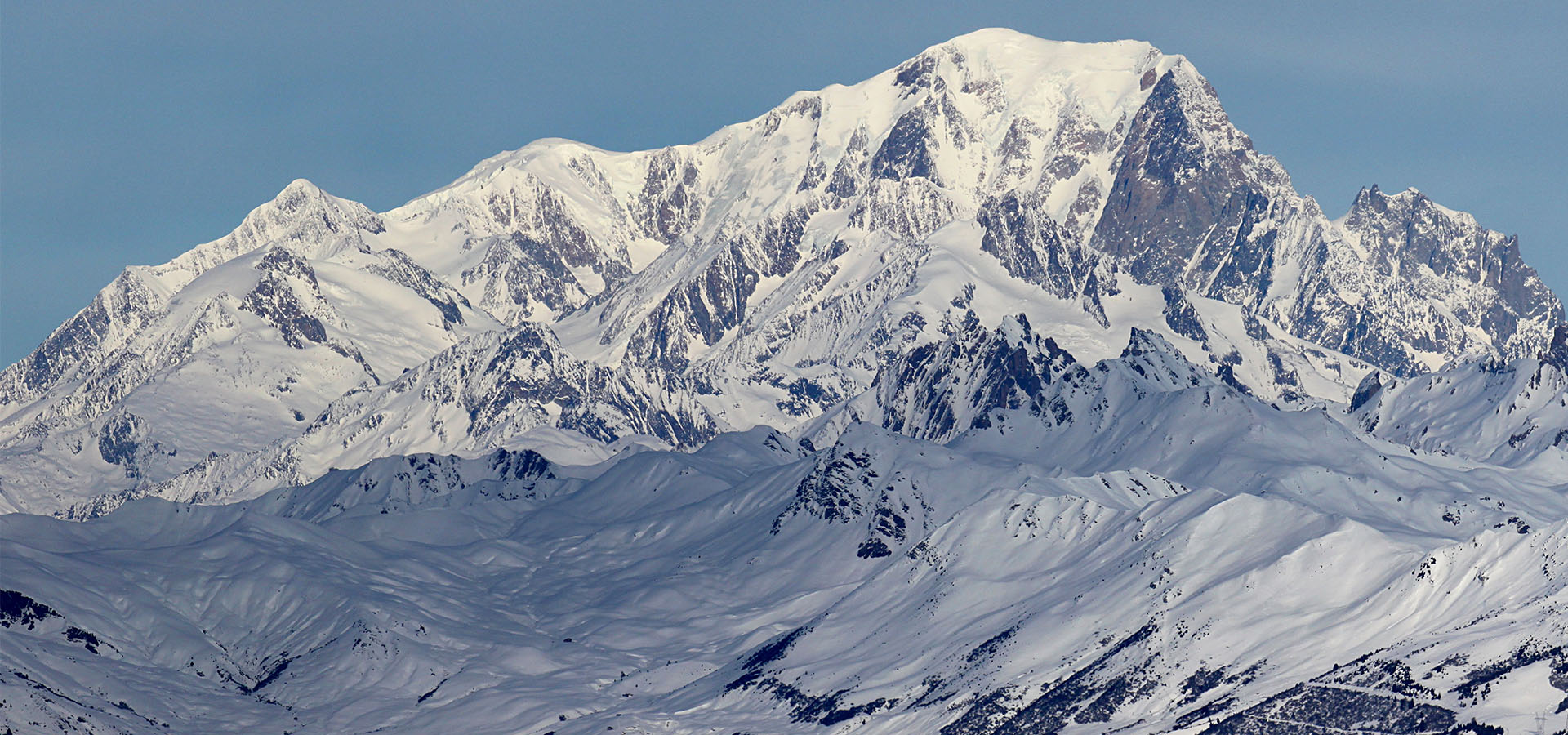 The Draft Decree Aiming To Protect Mont-Blanc
Prepared by Mario Fares
Until Wednesday September 9, the draft decree aiming to protect "Mont-Blanc" will be in its public consultation phase.
This decree aims to divide the area into two zones, a "central" zone reserved for mountaineering and a "transition" zone for everyone.
The decree announced a ban on camping outside the "Tête-Rousse" camp. Climbing without reserving a place in a refuge is also prohibited. There are only 4 activities authorized in the central zone: "mountaineering, mountaineering-paragliding, paralpinism, ski / snowboard-mountaineering". A ban also applies to roped parties of more than 3 people.
Article L 415-3 of the Environmental Code mentioned 1 year of imprisonment and a fine of € 15,000 for those who undermine the conservation of natural habitats, and a 4 th class fine for infringing the provisions of prefectural orders. A 4th class fine cannot exceed 750 Euros.
You can give your opinion before September 9 by consulting the project on the website of the Prefecture of Haute-Savoie.
Reference