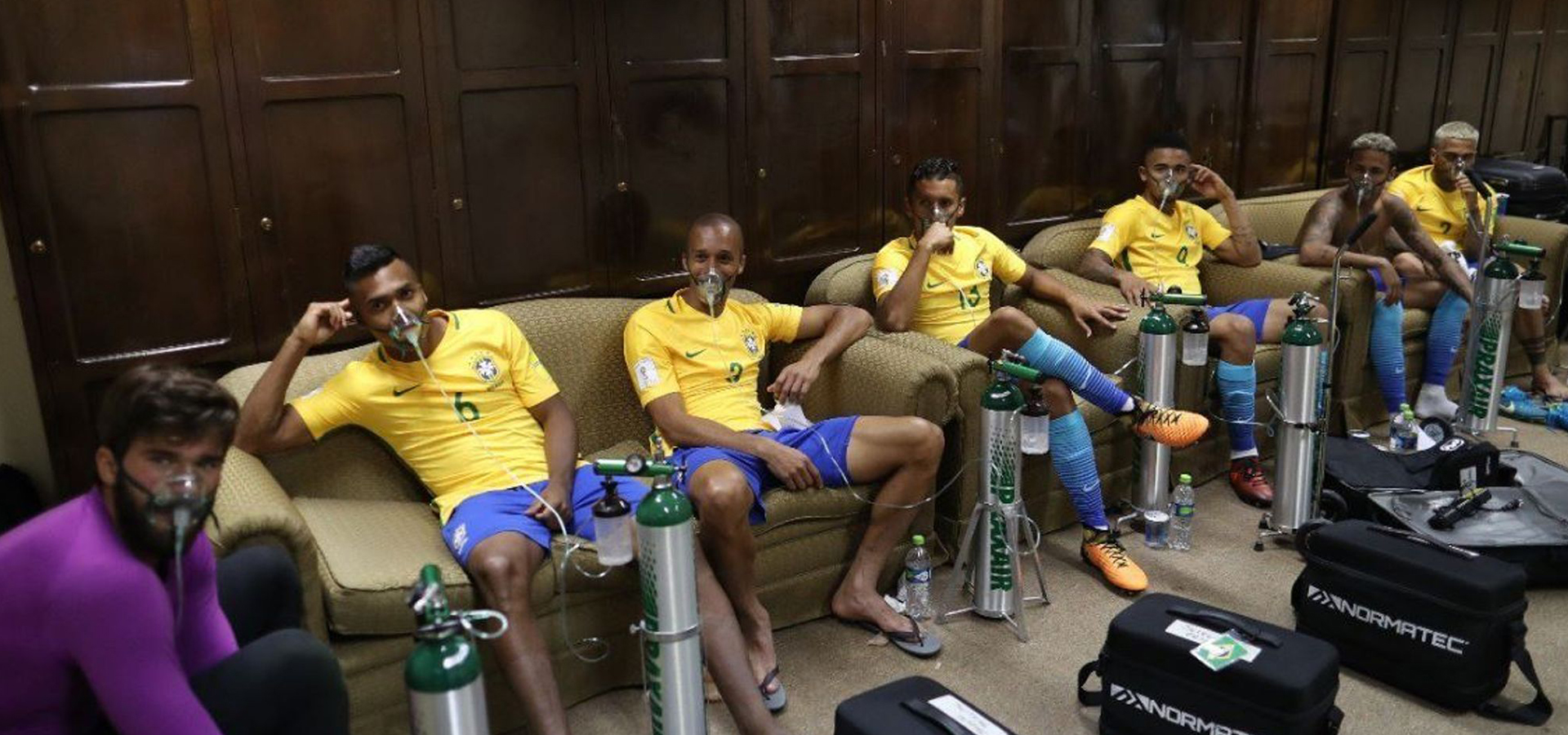 Football & Mountains – Highest stadium & fun facts
The FIFA world cup kicks off today in Qatar, have you ever wondered what are the highest stadiums in the world ?
Modern day stadiums are equipped with all the modern facilities and technologies, some stadiums are also situated at pretty high altitudes. While these fascinating marvels of architecture provide breathtaking views, these can be a cause of concern to the players who may find difficulty in breathing.
Here is the list of the 3 highest altitude football stadiums in the world:
The highest football stadium in the world is the Estadio Daniel Alcides Carrión at 4380m, in the city of Cerro de Pasco, Peru (Andes Mountains). Cerro de Pasco is the capital of the Pasco region and has a population of around 60,000. It is one of the highest cities in the world, which explains why the stadium is also one of the highest.
Estadio de Vila Ingenio, is situated in El Alto, Bolivia. It has an altitude of 4,082m the second-highest in the world. The stadium first opened its doors in 2017 and has a seating capacity of 25,000. It also plays host to two Bolivian clubs, Always Ready and Club Deportivo FATIC.
Estadio Victor Augustin Ugarte was first called Estadio San Clemente and is located in Potosi, Bolivia. It is the third highest stadium in the world at an altitude 3,900m above sea level. The stadium was first opened in 1992 and is home to Real Potosi and Nacional Potosi. The stadium has a seating capacity of 32,105.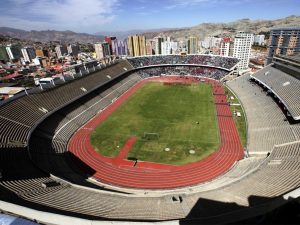 The story behind the picture of Brazil national team players putting on oxygen masks:
Brazilian football team was pictured breathing from oxygen tanks after its 0-0 draw against Bolivia in La Paz's Hernando Siles stadium, which stands at over 3605m of altitude. Consistent complaints from national sides that use of the venue as a ground to host football matches eventually led to FIFA introducing a ban on stadiums above 8,200 feet sea level being used for their competitions. The argument from numerous people, including Diego Maradona, was that this discriminated against countries with high altitudes and removed their natural advantage.
Do u know that there is a mountain called Football mountain?
Football Mountain is a mountain, 830 metres high, with a prominent and peculiar rock scar called The Football on its north side, on the ridge between Edisto Inlet and Tucker Glacier in Antarctica. It was occupied as a survey station, and marked by a large rock cairn, by the New Zealand Geological Survey Antarctic Expedition, 1957–58, who named it for The Football.
Highest football stadium in Lebanon:
Amin Abdelnour stadium also known as Bhamdoun municipal stadium is a football field located in the town of Bhamdoun at an altitude of 1050m and has a capacity of 4000m seats, it is now the home stadium of Akhaa Ahli Aley team.