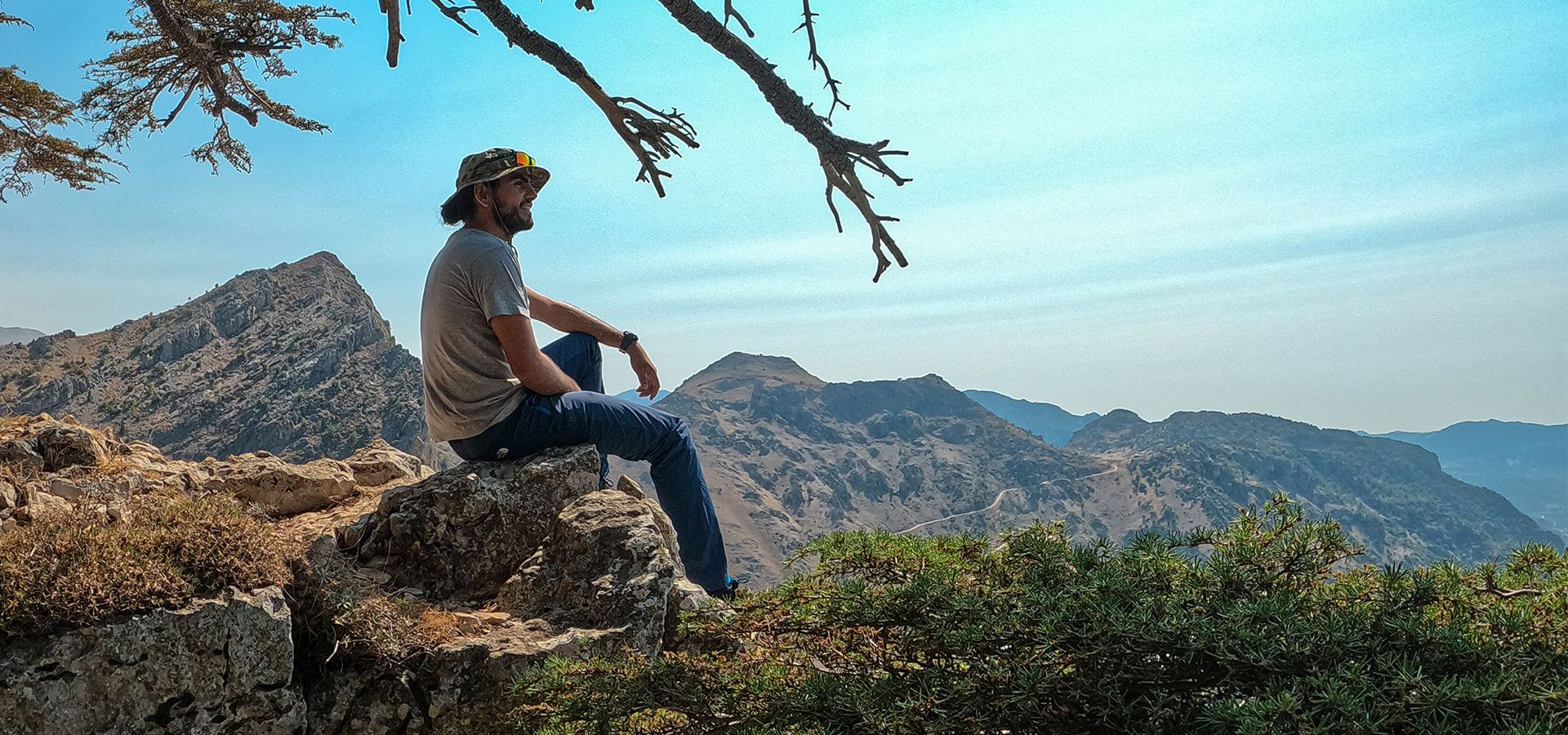 It all started as a dream, Charbel Sattouf's 470km LMT journey.
It all started as a dream. I just wanted to challenge myself and the limits of my body.
Following his 470km Lebanon Mountain Trail accomplishment, the mountains magazine had a chat with Charbel Sattouf to dig more into his journey.
Two years ago, the thought of backpacking the LMT was just an idea in Charbel's head. he never knew this day would actually come.
5 months ago, Charbel started planning for this journey, working on both his physical and mental strength because they are equally important. "Hiking between 45 km to 50 km every single day for 10 days with different conditions is no easy task for anyone" said Charbel,   "I knew I had to bring my A game, physically and mentally to get this challenge done". I began my preparation that included training on a daily basis. My training consisted of adding weights to my backpack, going for long hikes and testing my buddy in challenging conditions.
Yes, it was a long process but I really enjoyed every second of it. Seeing myself progressing, getting stronger physically and mentally was the epitome of my satisfaction. Expanding my knowledge in the mountain life, getting into every small detail of mountaineering, and learning more and more about how to deal with tough situations. These small details were really important to me.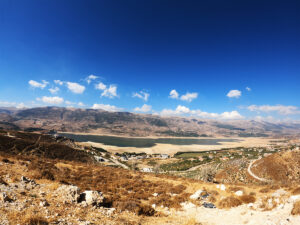 On October 22nd 2021, Charbel packed his bag and decided to start this journey with his friend Vincent Bassil. They began walking in Marjaayoun in South Lebanon, and finished in Aandaket in North Lebanon. They backpacked the Lebanon Mountain Trail (LMT) with 13-kg backpacks on their backs, and without any logistical support, meaning they were sleeping in their tents, not in hotels or guesthouses.
Being able to enjoy the small moments and the little things was what made this journey so memorable; Waking up at 3 am to simply watch the sunrise and feel the morning breeze on my skin was really one of my favorite moments in this expedition.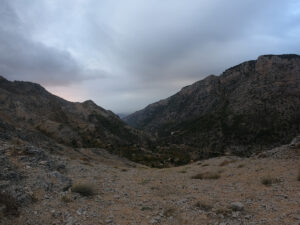 "The road hasn't always been easy" said Charbel, i've gone through some very hard moments; I've felt down and demotivated on several occasions; but one thing kept me going: the feeling I would experience at the end – the feeling of accomplishment and pride because I finally finished what I had dreamt about for the past two years. Along the way, and with each passing day, I became more comfortable and grew stronger because my body was getting used to the process.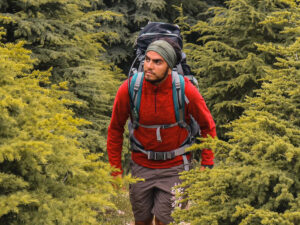 The whole LMT experience gave Charbel the opportunity to meet new cultures and engage with people he met along the way. This is what usually makes such journeys all the more enjoyable.
What I would like to say at the end is that we all have dreams we want to accomplish, and there's no "right time" to start. Just go out there and starting working towards that dream and you will achieve it.
The key is dedication, consistency, and training.
View this post on Instagram