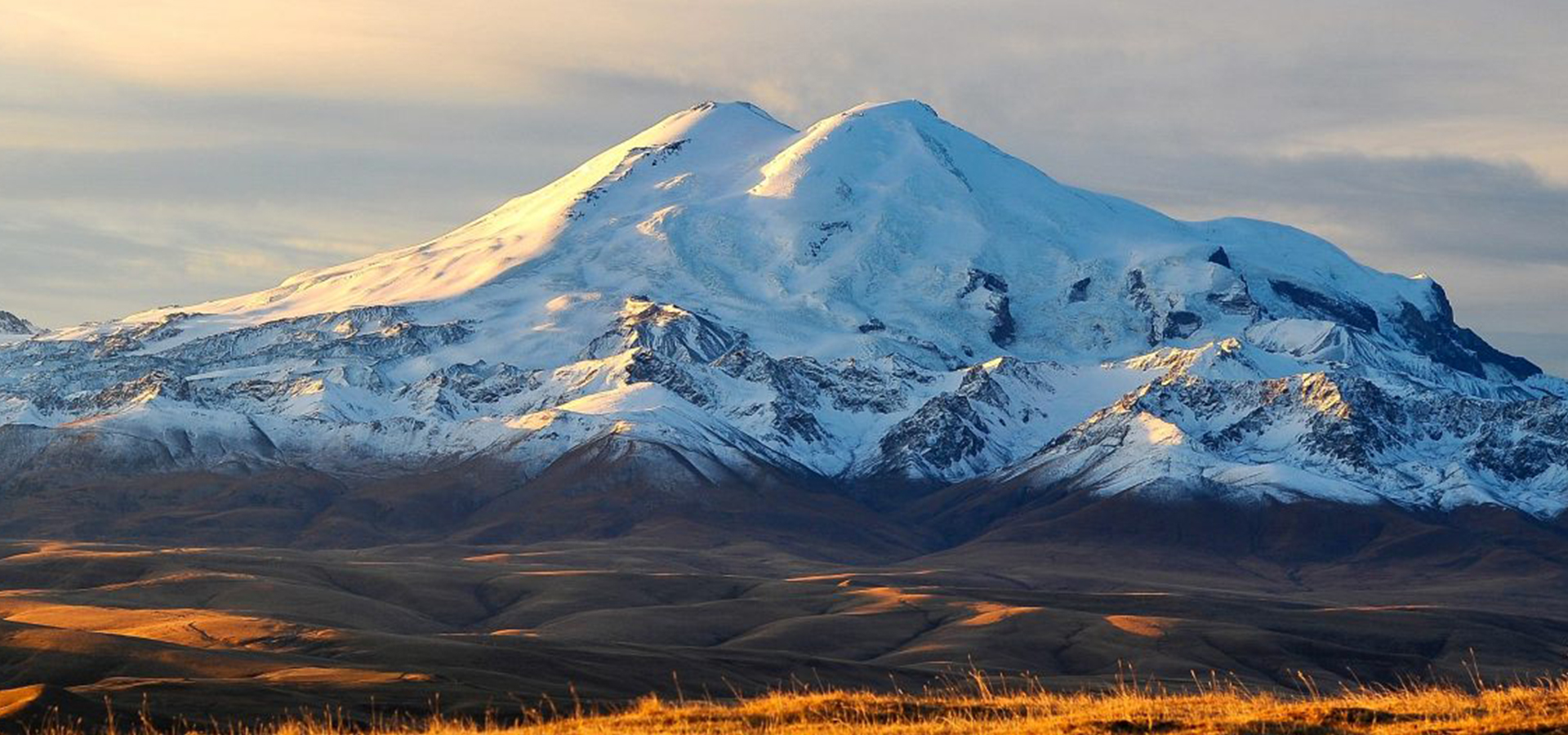 Top of Europe, Mt Elbrus, Maria Kenaan from Russia with love.
Maria Kenaan, a Lebanese mountaineer, made it to the summit of Mt Elbrus (Russia) 5642m, the highest peak in Europe on June 12, following an 11 hours summit push that started from the base camp at 3700m.
We were very lucky with the weather, said Maria to the Mountains Magazine Lebanon, knowing that it was an early season climb; In addition to that, dealing with an experienced guide made my journey to the top a pleasant and safe one.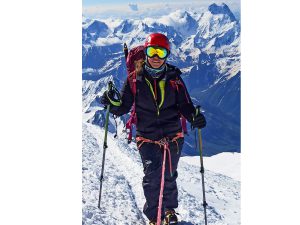 "During this climb, I tested my physical and mental endurance and it was an excellent start to higher and more challenging/technical mountains", Maria added, especially that this was my 3rd mountain after Mt Ararat and Mt Kilimanjaro.
The Mountains Magazine Lebanon's family would like to wish Maria the best of luck in her future expeditions.