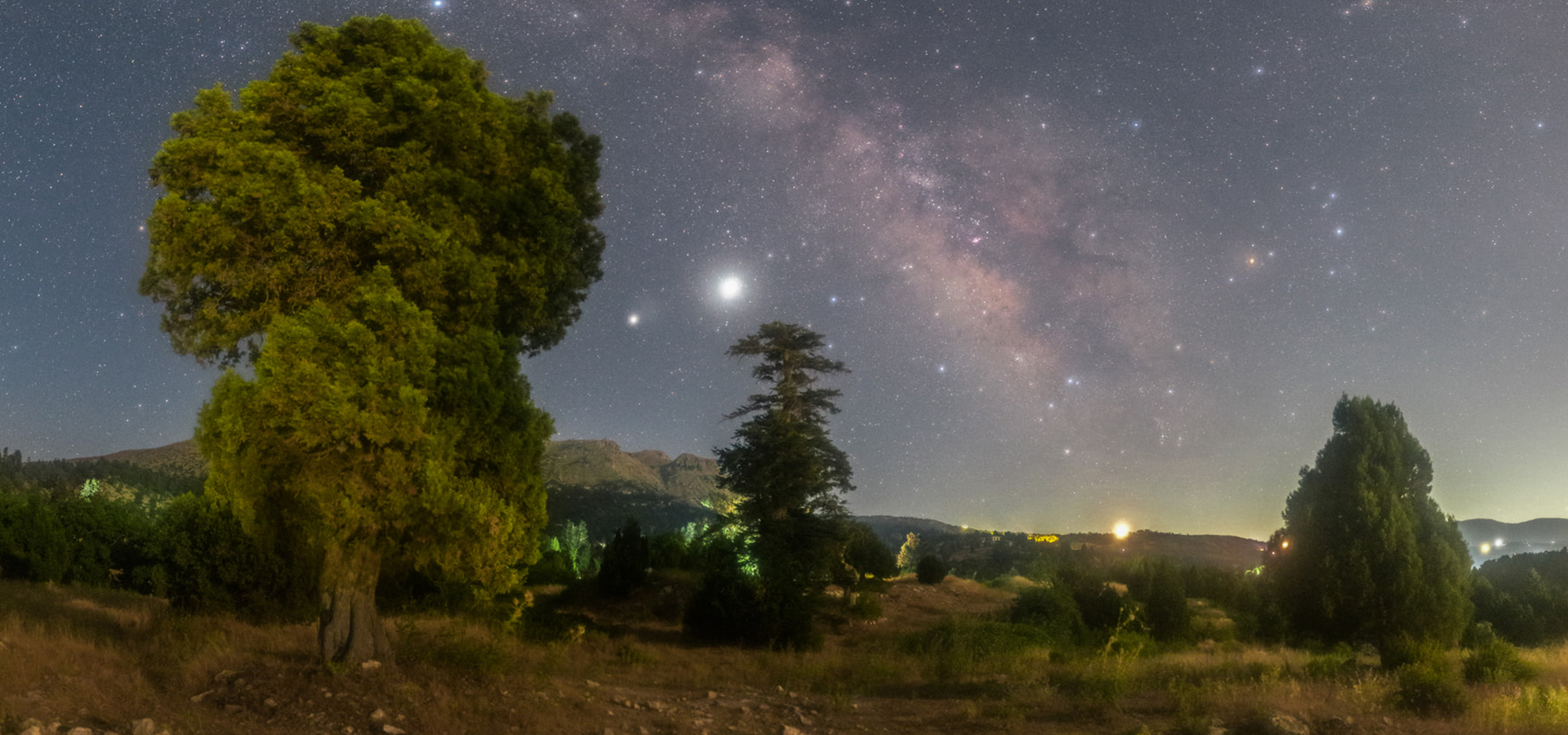 Mountains & astrophotography – The millky way season with Maroun Habib
interview with Maroun Habib (aka @moophz) about the relation between mountains, remote regions and astrophotography and about the Milky Way season.
Maroun is a Published astrophotographer, traveled Lebanon and the darkest deserts of the world to capture the cosmos. His photos were featured on National Geographic, NASA astronomy picture of the day and several magazines.
View this post on Instagram