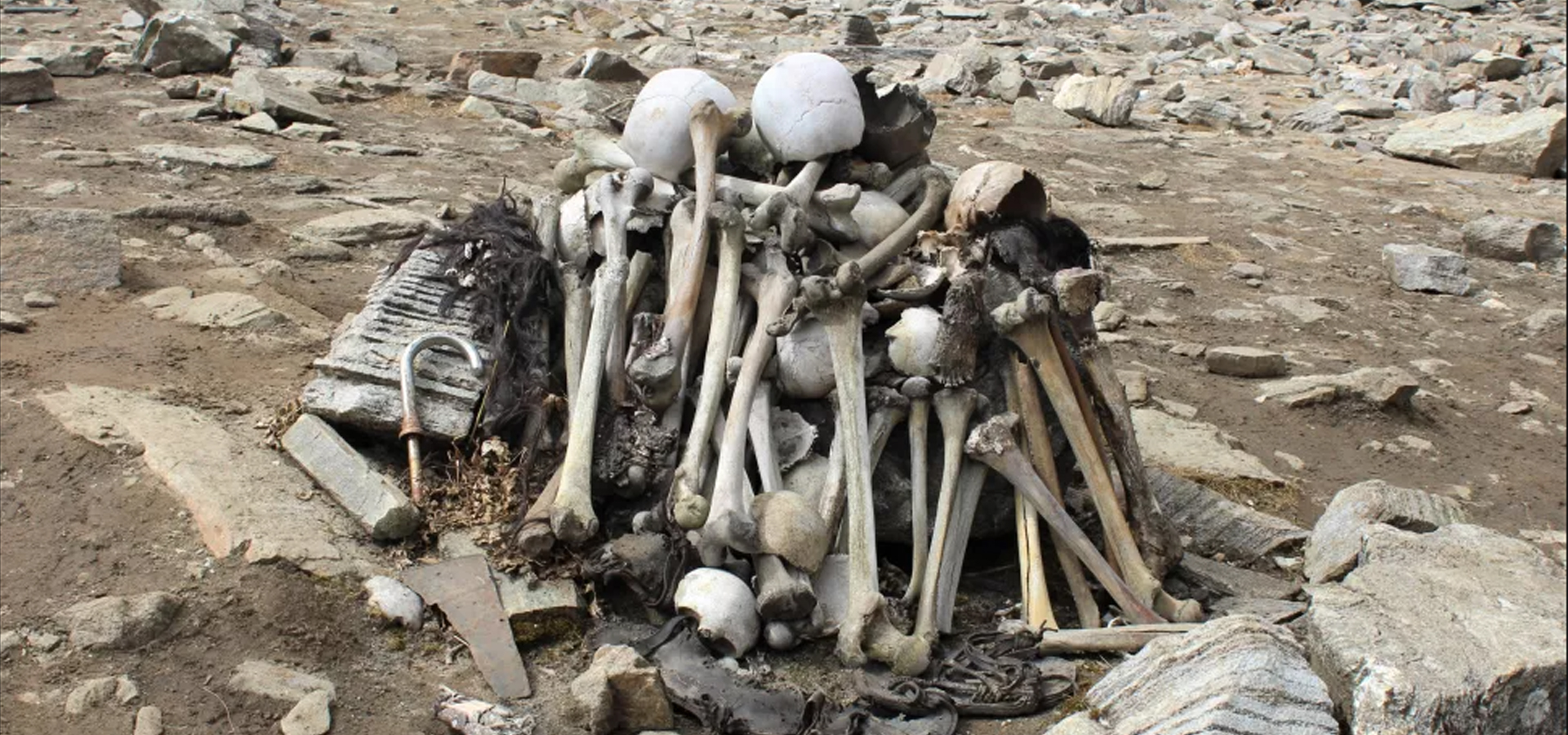 Hundreds of skeletons fill this remote Himalayan lake.
Cover Image: Roopkund -Image credit: Awanish Tirkey Shutterstock
Prepared by Mario Fares
Roopkund Lake, discovered by a patrolling British forest ranger in 1942, is located at 5,029 meters on Trisul, India. In this lake hundreds of human skeletons are spread around under the ice.
When the snow melts in the "Mystery lake", the skeletons are visible, sometimes with flesh still attached and well preserved. They estimate that 600-800 people have been found there.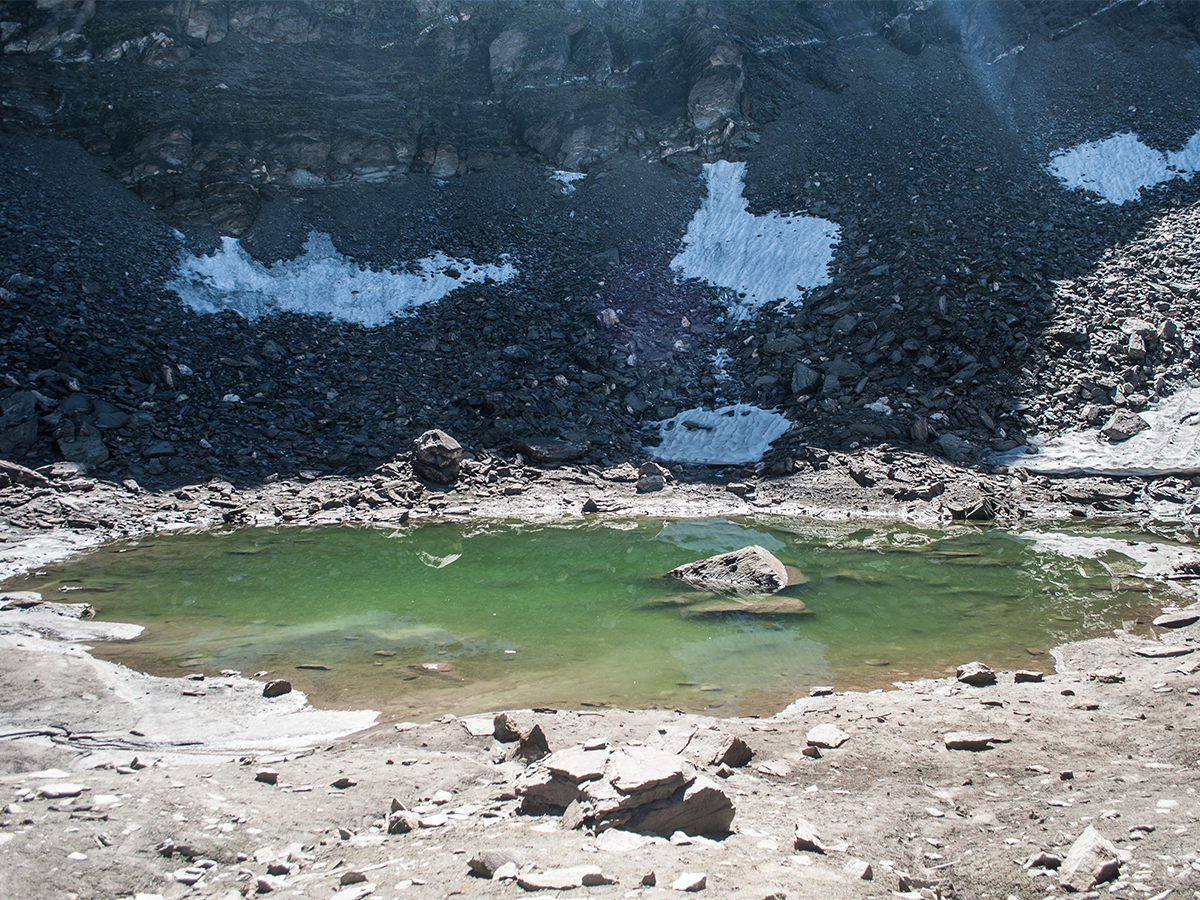 Who were these people? When did they die? How did they die? Where did they come from?
One old theory says that it belongs to an Indian king, his wife and their attendants, all of whom perished in a blizzard some 870 years ago.
Another suggests that some of the remains are of Indian soldiers who tried to invade Tibet in 1841, and were beaten back.
Another theory assumes that this could have been a "cemetery" where victims of an epidemic were buried.
Earlier studies of skeletons have found that most of the people who died were tall adults aged between 35 and 40 and in good health. They assumed that the skeletons were of a single group of people who died all at once during the 9th Century.
The latest five-year-long study found that all these assumptions may not be true.
Scientists genetically analyzed and carbon-dated the remains of 38 bodies and found that the skeletons were both genetically diverse and their deaths were separated in time by as much as 1,000 years. No weapons, trade goods or bacterial pathogens were found at the site
The genetics study found that one group of people had genetics similar to present-day people who live in South Asia, while the other group was "closely related" to people living in present-day Europe.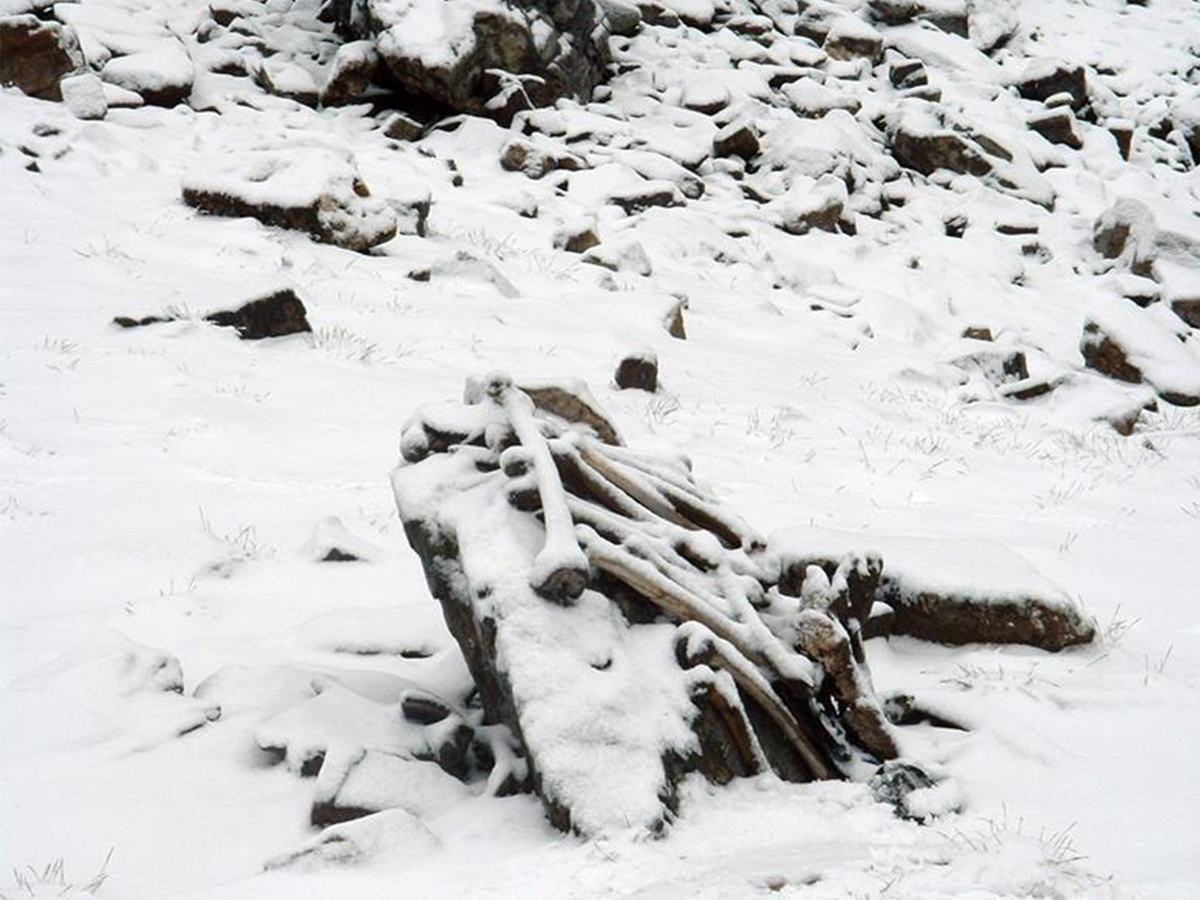 Scientists believe that some of the bodies found at the site happened because of a "mass death during a pilgrimage event".
But how did people from the eastern Mediterranean land in a remote lake in India's highest mountains?
Was it a genetically isolated population of people from distant eastern Mediterranean ancestry that had been living in the region for many generations?
Source: www.BBC.com