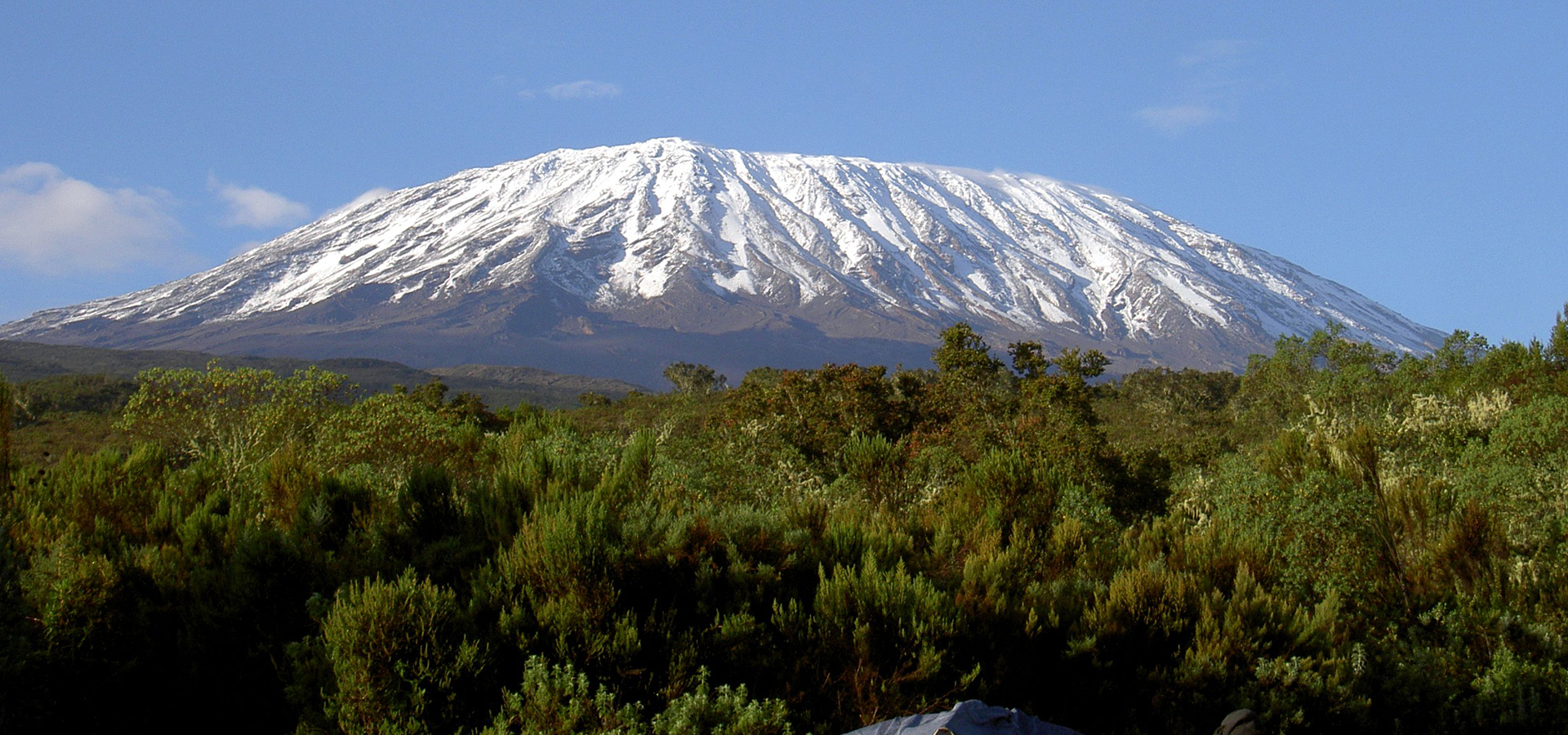 Kayak legend Aleksander Doba (74 years) Dies on Kilimanjaro Summit.
Aleksander Doba died as he lived, in pursuit of adventure, passing away on the very summit of Mount Kilimanjaro at the age of 74.
"It is with profound regret that we announce the death of the great kayaker Alesander Doba on February 22. He died like an adventurer after reaching Africa's highest peak, Kilimanjaro, realising his dream," his family said in a Facebook post.
According to Polish media reports, Doba lost consciousness shortly after reaching the 5,891.8-metre peak and never regained it despite efforts to revive him
He was not showing any symptoms of altitude sickness and he was in good spirits, his guides reported. When they met others near the first peak of Kilimanjaro, he told them he felt in great shape, shouted, "Wild Africa!", and said that he was happy.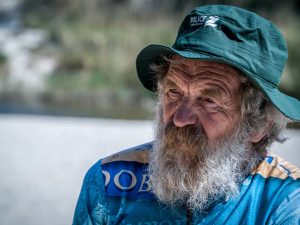 As Doba and his two guides reached the summit, Doba sat down to rest for a moment. He then lost consciousness. Efforts to resuscitate him failed, and he died shortly afterward. In such situations, a heart attack is often the cause, although we won't be sure for some days.
There are high success rates for Kilimanjaro climbs and you only need to have an average level of fitness to make it to the top, but if you're thinking about taking on the challenging trek, then you need to be aware of all the risks.
About 30,000 climbers and 80,000 porters and guides hike up Kilimanjaro every year. That is approximately 110,000 people in total, so what is the chance of death?
Even if we take the highest estimation of 10 deaths per year, statistically speaking, the chance of dying on Mount Kilimanjaro would be about 0.009%.
To avoid any accidents, it is crucial to do your research and educate yourself on all the life-threatening possibilities that could affect you on the climb.
It's also very important that you choose a good climb operator that has a good safety protocol and trained guides that know what actions to take in order to ensure your health and safety.
We've put together a list of the main dangers that you could potentially face on Kilimanjaro and what preventative measures you can take.
The main causes of death on Kilimanjaro are:
Acute Mountain Sickness (AMS)
High Altitude Pulmonary Edema (HAPE)
High Altitude Cerebral Edema (HACE)
Rock falls
Hypothermia
Heart attack.
cover photo: Wikimedia Commons
prepared by: Spyro Klitira