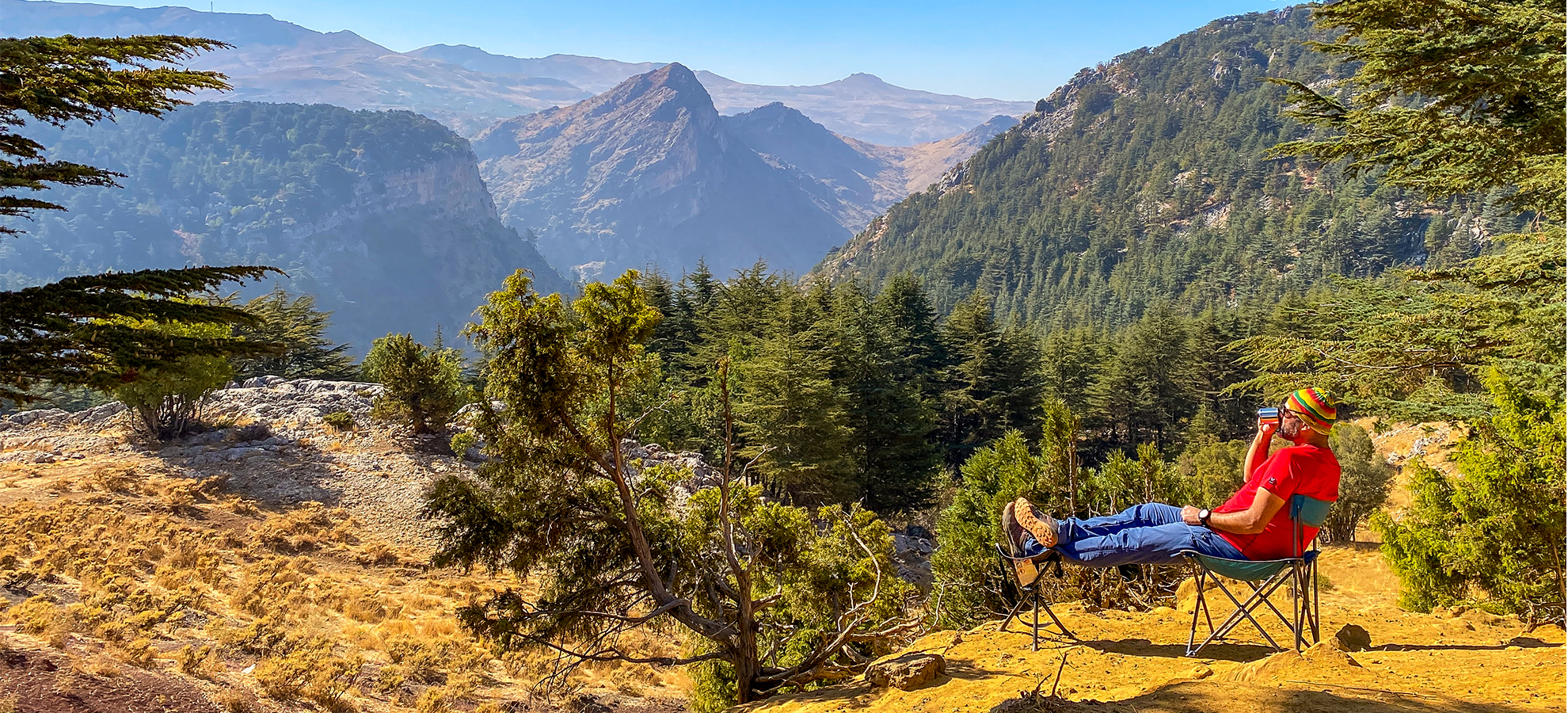 Mountains give back, you should too.
Prepared by: Wolfpack summits
While as mountaineers we strongly believe in the 'leave no trace' policy, mountains themselves don't abide by that rule and manage to always give us something in return.
In fact, every time we leave a mountain, we know that we are carrying back with us much more than what we came with: memories, experiences, landscapes, knowledge, stories, endurance, views, pride and the list goes on.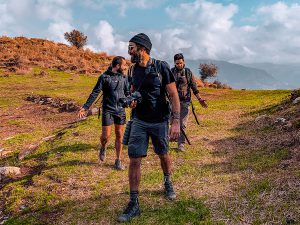 From the clean crisp air we breathe when at altitude, to the journey we spend traveling through peaks, valleys and plateaus; we come back enriched from our encounter with a mountain. We come back feeling fresh, strong and with our spirits lifted.
These feelings can help you dive deeper in what mountains represent, what they stand for. With every story you feel a deeper connection with what mountains have to offer, until you become one.
You become the mountain.
Being a mountain is paying it forward. It is being generous to people around you. Giving them more than what you take. Just like mountains do, establish a connection with people around you without expecting anything in return, build a relationship based on the stories you share, the experiences you live.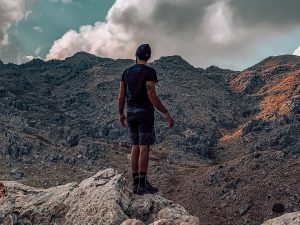 Pride.
Have the goal of impacting people you meet by lifting their spirits and solidifying their pride in themselves. Offer them a chance to feel confident, courageous and proud of who they are.
Support.
Spread love and support to people around you by being present in the moment; connect with who they are and what they represent. Play a role in supporting what they are trying to achieve.
Altitude.
It is your attitude not your aptitude that determines your altitude. – Zig Ziglar
Live by that motto, erase judgment and be open to people's choices. Grant them an environment of growth, where they can really define the altitude they want to reach.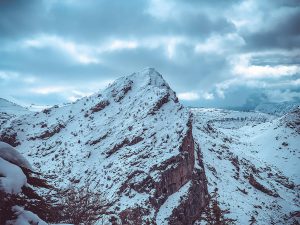 Be a mountain in the lives of those around you.