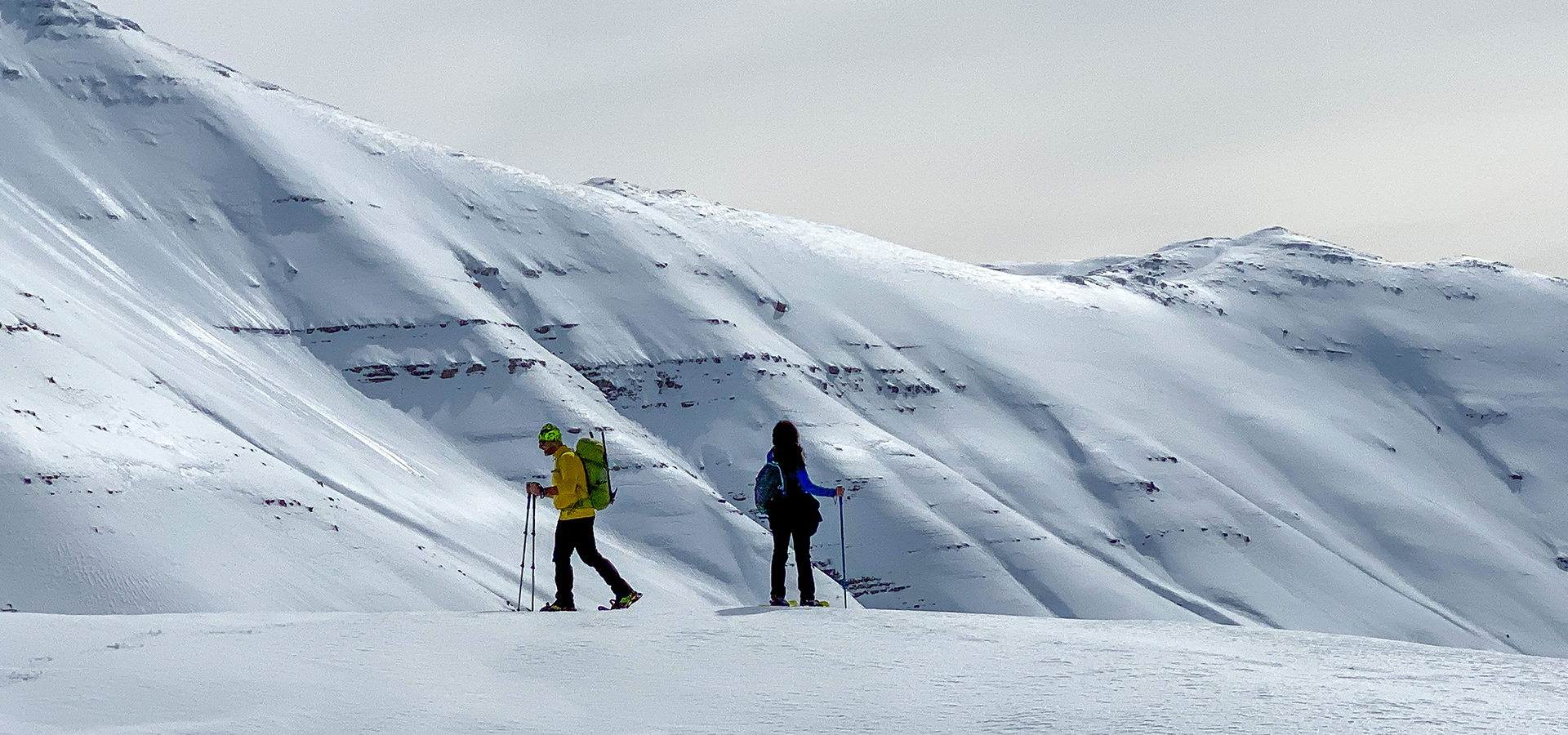 the mindset of a mountaineer
Go with a goal in mind, but stay open-minded to getting lost, it is the only way to a real adventure.
It is true that the point of heading out on an adventure is to push yourself, but careless planning is sure to make you reach your limits.
We live in a world of instant gratification; we live in the age of fast results, quick answers and immediate responses.
Renting a car, making payments, getting furniture delivered or even getting a date is one swipe away.
How can we cope with the rapid changes of the world?
Everybody sees the summit, but not everybody sees the mountain.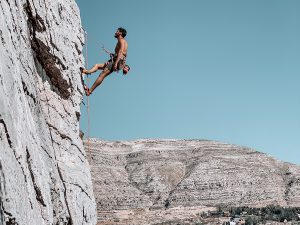 One thing we can learn from mountaineers is the amount of training and work needed before summiting a
mountain. Every mountaineer knows that a mountaintop is not out there to be conquered, or to be
dominated through fast results. In fact, climbing a mountain is a long conversation between the climber and
the mountain: a discussion over the terms upon which the climber is received on the mountain, in exchange of
his/her safety and success.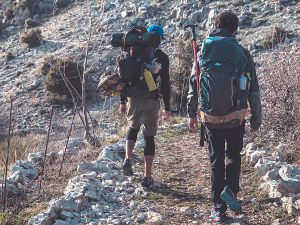 Having a mountain mindset is willing to walk into an adventure while keeping your eyes open for possibilities,
bifurcations and new experiences. It is about having an infinite mindset that will lead you through an adventure in spite of the challenges that you may face and regardless of your initial planning.
So what does it mean to have a Mountaineer mindset in our daily life?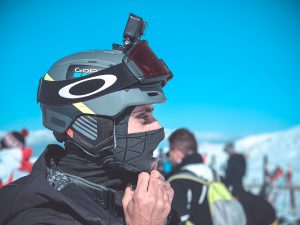 1. Plan
Set your crystal clear goal, and develop a plan. As previously said, going without a plan will make you face your limits sooner than you think. Focus on your vision, and keep it clear in your mind.
2. Be open and flexible
The road won't be smooth, things will go dark. Challenges will rise and will ripple your plans and strategies.
Your predictions will change; you need to accept that with an open mind. Be flexible to what is happening, accept the change and most importantly respect your surroundings.
3. Adapt
This is the chance for you to reinvent your plan and yourself. Working with the situation requires you to decide to change some things. Embrace that change; be creative in these uncertain times. No one was ever
declared the winner of life; we just have to stay in the game.
This Mountain Mindset is the right one to adopt in times of uncertainty, when you feel that the world around you is not what you want and not even what you had planned for. Adopting a Mountain Mindset allows  you to overcome your challenges, enjoy the journey and reach your destination!
See you at the Top!