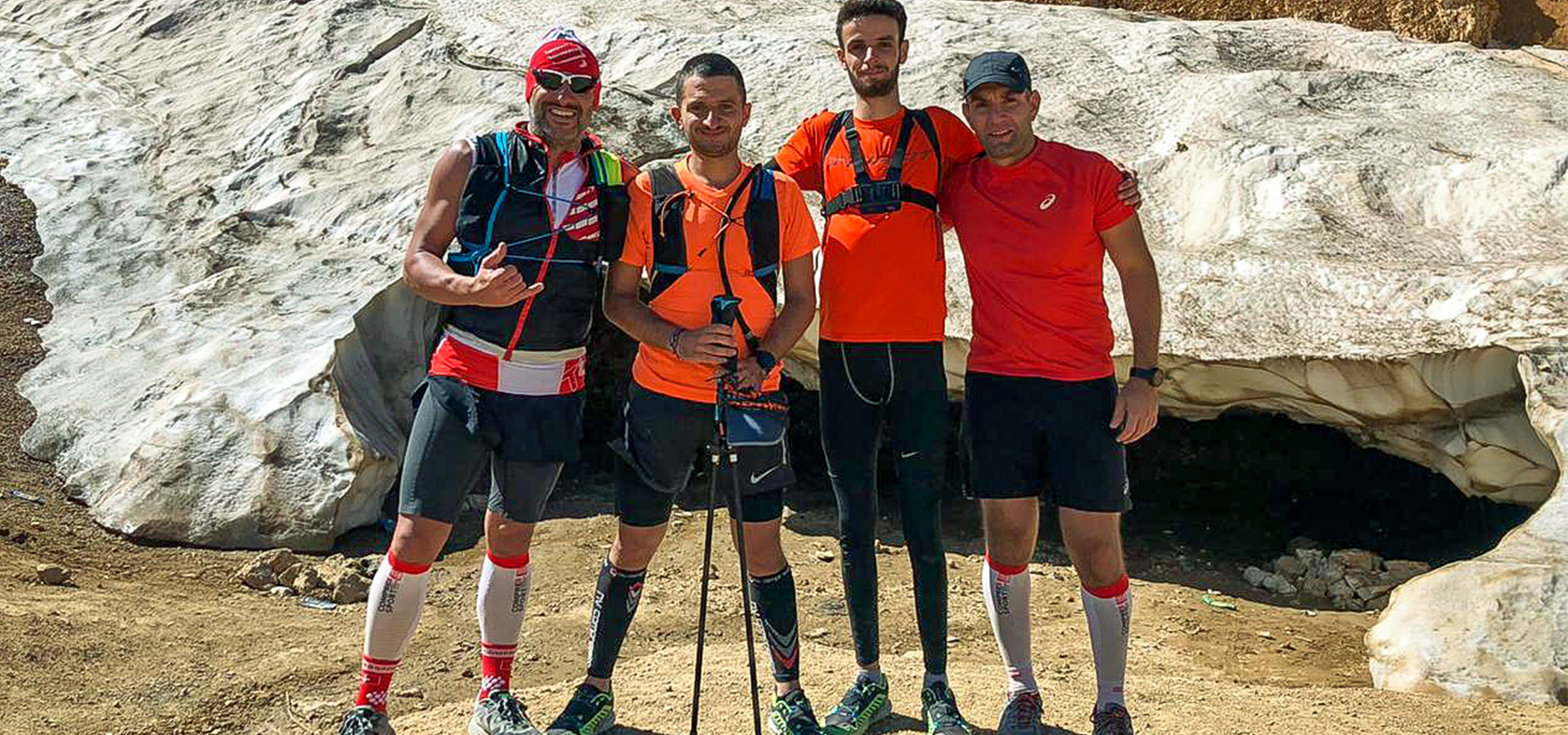 Trail running – a Fast growing sport in our mountains
Trail running is simply defined as going for a run in the heart of nature.
It is considered a "trail run" when you are not on surfaced, paved, sealed or asphalt roads. For trail running, it's all about the movement outdoors in nature in fresh air.
The Mountains Magazine Lebanon will be following and covering all the trail running activities all around Lebanon in order to spot the light on such a physically demanding and fast growing sport.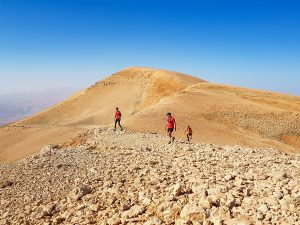 "It's one of the most amazing high altitude training session for trail running and mountaineering in Lebanon" said Georges Saado, following his trail run in the high lands of "al Makmel" mountain where he crossed the 7 x 3000ers in Lebanon with his teammates, Elias Polion, Joseph Iskandar & Marwan Akl.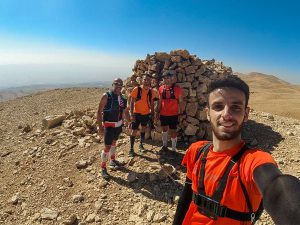 The team started the trail from the Cedars ski station and crossed the 25km trail in a decent time of 5h 30' with a total ascent of 1845m.
Following his run, Saado revealed to our magazine that he is training for his 100km run in November 2020.