REEF festival overcomes the challenges of 2020
REEF: Rural Encounters on Environment and Film, organized by the Council of Environment of Kobayat, in partnership with the cultural association Beirut DC, is the first festival in Lebanon and the Arab world dedicated to rural lives and their representations.
This event was born in Kobayat, Akkar, in the North of Lebanon. One of the most remote areas in Lebanon, this region is known as the multi-confessional and multi-ethnic home of more than 400,000 people. And yet, it remains, to this day, devoid of any film theatre or cinematic activity.
After the success of the first edition of REEF in 2019, they endeavored to overcome the challenges of 2020 and launch the second edition of REEF, in a new format, all the while exploring urgent issues from our actuality, including COVID-19, nature's generosity in times of economic crisis, and the fight to save the Bisri Valley against the construction of a controversial dam.
This year, REEF will take place between October 8th and October 21st, in both the virtual sphere on aflamuna.online, and in the physical sphere through an in-person, socially-distanced event in the Bisri Valley.
They launched a Short Film Competition for films that deal with the pandemic's impact on our life and on nature. Twenty films will be screened on aflamuna between 8th and 21st of October and an audience award will be decided by public vote. The online platform will also feature a series of films centered around three strands: Portraits of Rural Lives, Land is Political, and Rethinking the World.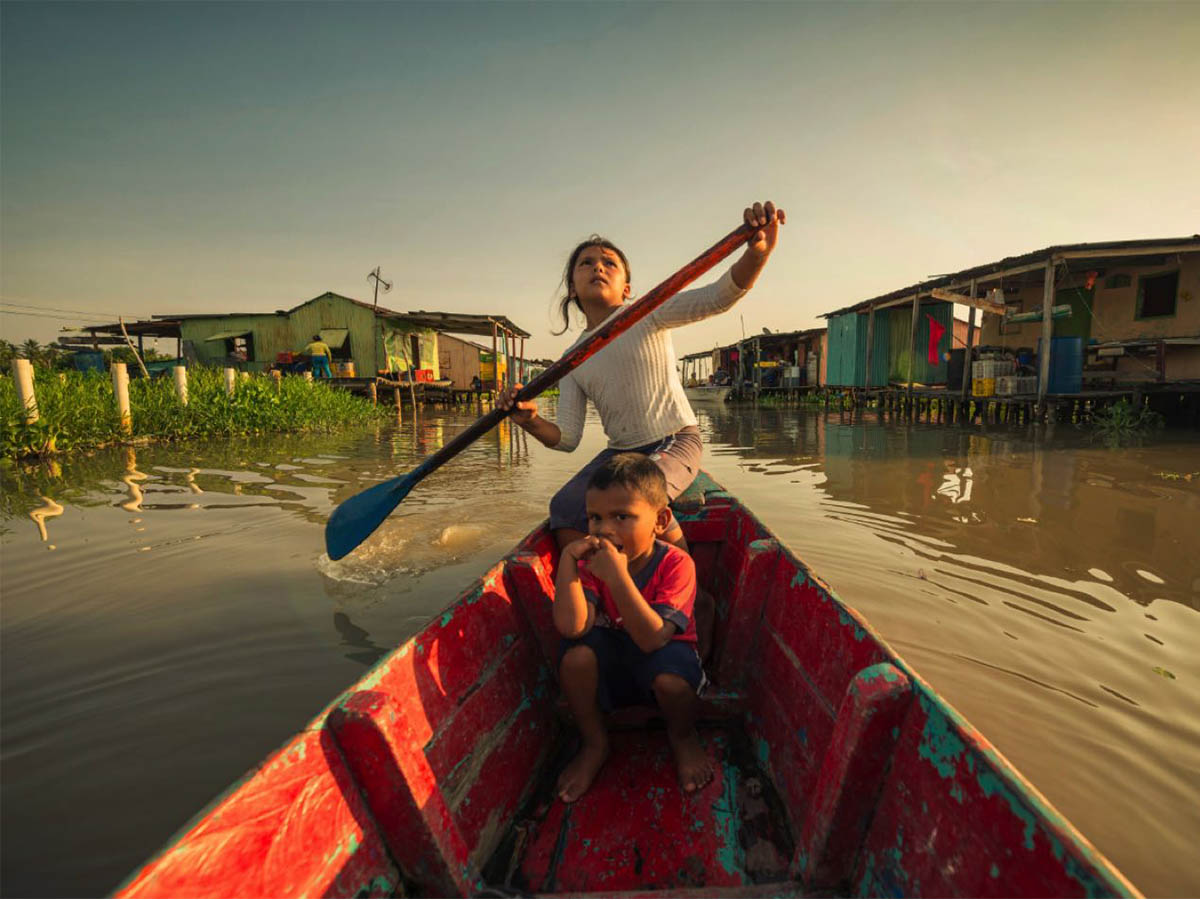 FILM PROGRAM
20 Short Films on COVID-19
The COVID-19 pandemic and the ensuing crisis pushed us all to re-think our entire perception of the world and, specifically, our relationship to the environment and to nature. They launched a competition for Lebanese youth and asked them to create short films translating their emotions and reflections on the crisis.
Twenty films were selected. A jury composed of singer Rima Khcheich, actress Carole Abboud and filmmaker Ahmad Ghossein will award two prizes and a third award will be granted by the public. Please vote for your favorite short on aflamuna.online between 8th and 14th of October.
For contacts:
Eliane Raheb, artistic director: 03-355822
Antoine Daher, director: 03-216888
Farah Fayed (03-603474) and Sandra Suleiman (76-937237) coordinators