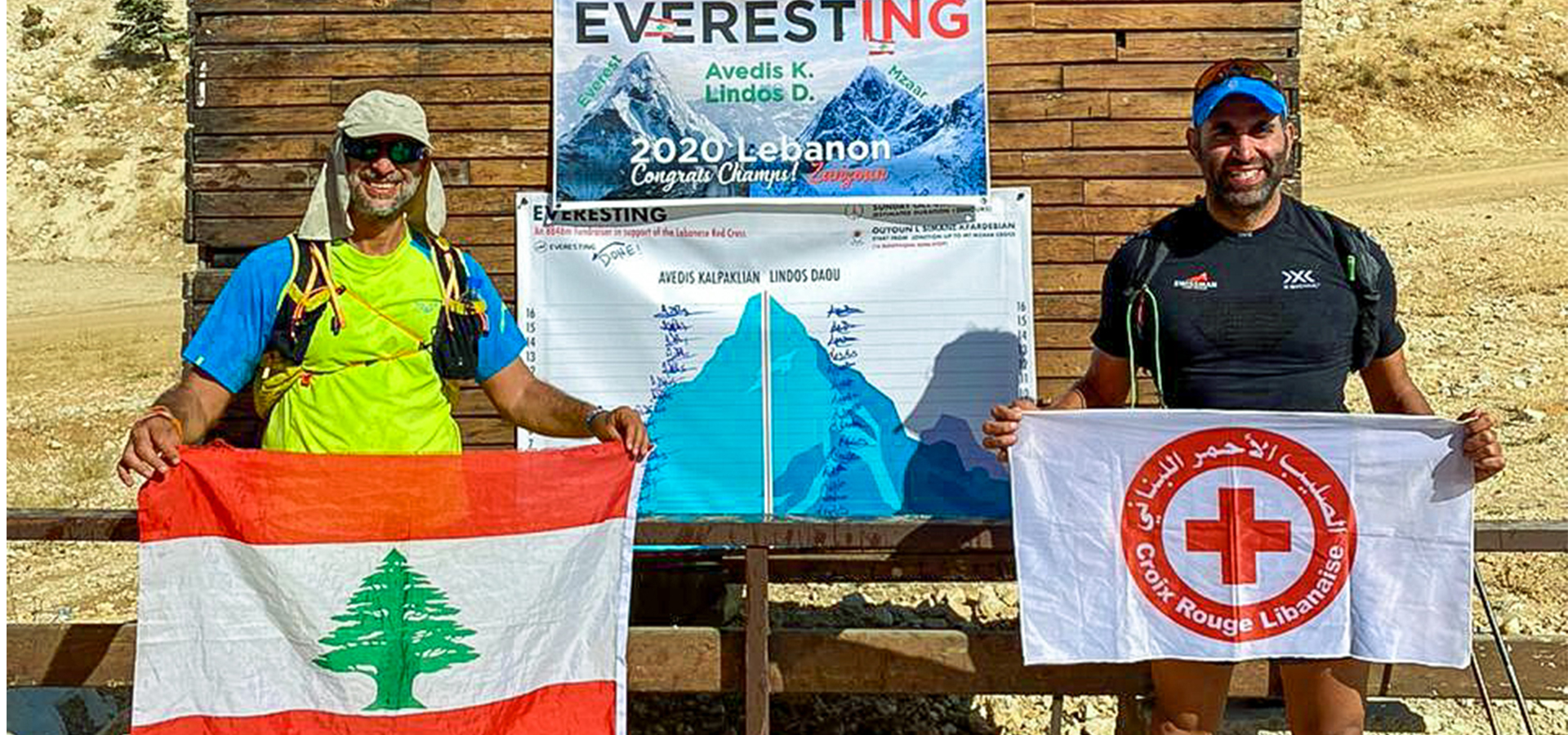 Mzaar summit is 8848m for a cause
In an effort to raise money for the

Lebanese Red Cross

, Avedis Kalpaklian and Lindos Daou teamed up for the "Everesting challenge". The challenge consists of ascending a mountain or a hill multiple times, in order to have cumulatively climbed 8848m.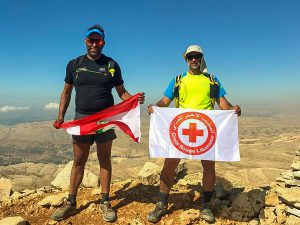 Mzaar-Kfardebian was their destination. The start was on Sunday October 4th at 00:00, and the end was on Monday October 5th at 14:08, with a total time of 38h 8min 58 sec. The ascent exceeded 8848m and 13000 calories were burned.
Knowing that it was their first time staying awake for that amount of time on the mountains, the lack of sleep they experienced was both a mental and a physical challenge for them.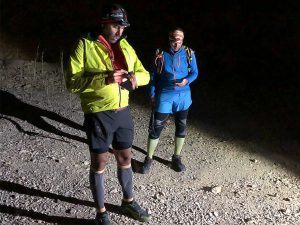 To help make the days spent on the mountain a little easier, a base camp was organized with a team of nutritionists backing them up with meals, energy bars and electrolytes after every descent, and a team of physiotherapists, taking care of any injury that might occur and also, the mountain rescue unit was accompanying them every step of the way.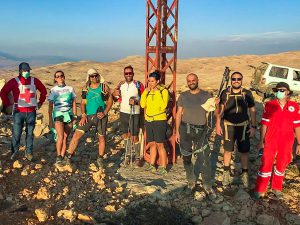 It was a non-stop effort for both athletes, who also teamed up in the past for the "Spaghetti mountaineering tour in Switzerland-Italy", and the "traverse backpacking from the cedars to Ouyoun el Simane- for autism awareness", and also for the climbs of "Mount Olympus-Greece" and "Jabal el Akhdar-Oman.