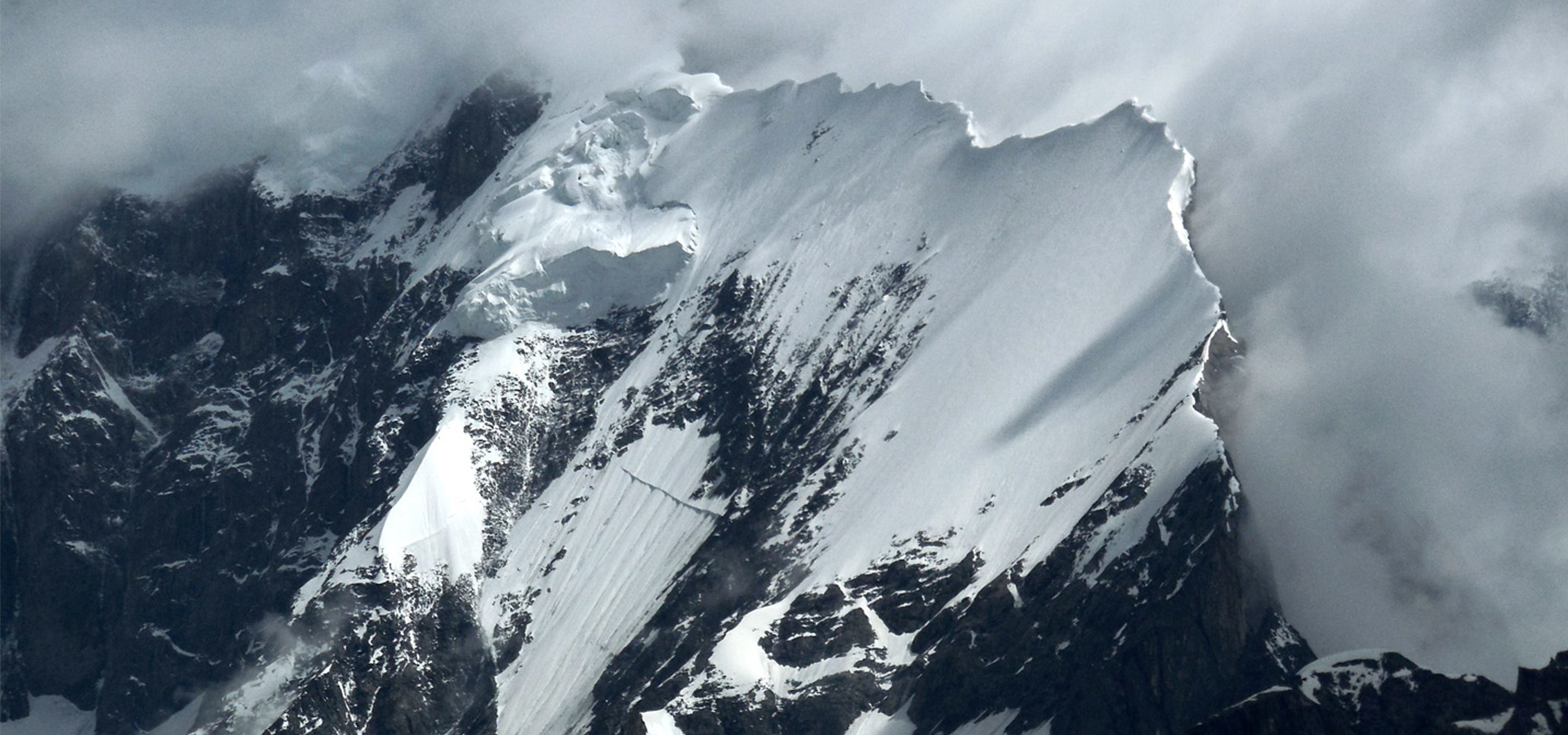 Czech Expedition on Muchu Chhish comes to an end.
Prepared by Mario Fares
It has been several days since "Czech" climbers undertook the ascent of "Muchu Chhish", a 7,000 located in the "Batura" Massif, in northern "Pakistan". It is the highest unclimbed mountain in the world. Their most critical problem was that there was no place to rest. At Camp 2, they had a "terrible avalanche slope" above them. Camp 3 was not much better: "creepy to sleep two feet from a 2 kilometre hole".
They preferred to end their adventure a couple of days ago. The descent to base camp turned out to be much more risky than the climb. They needed two days to reach the base camp safe and sound.
Their adventure sets a new altitude record on the "Muchu Chhish". By reaching 6,313 meters, they gained a few hundred meters compared to the previous expedition which was somewhere between 5,500 and 6,000 meters.
References