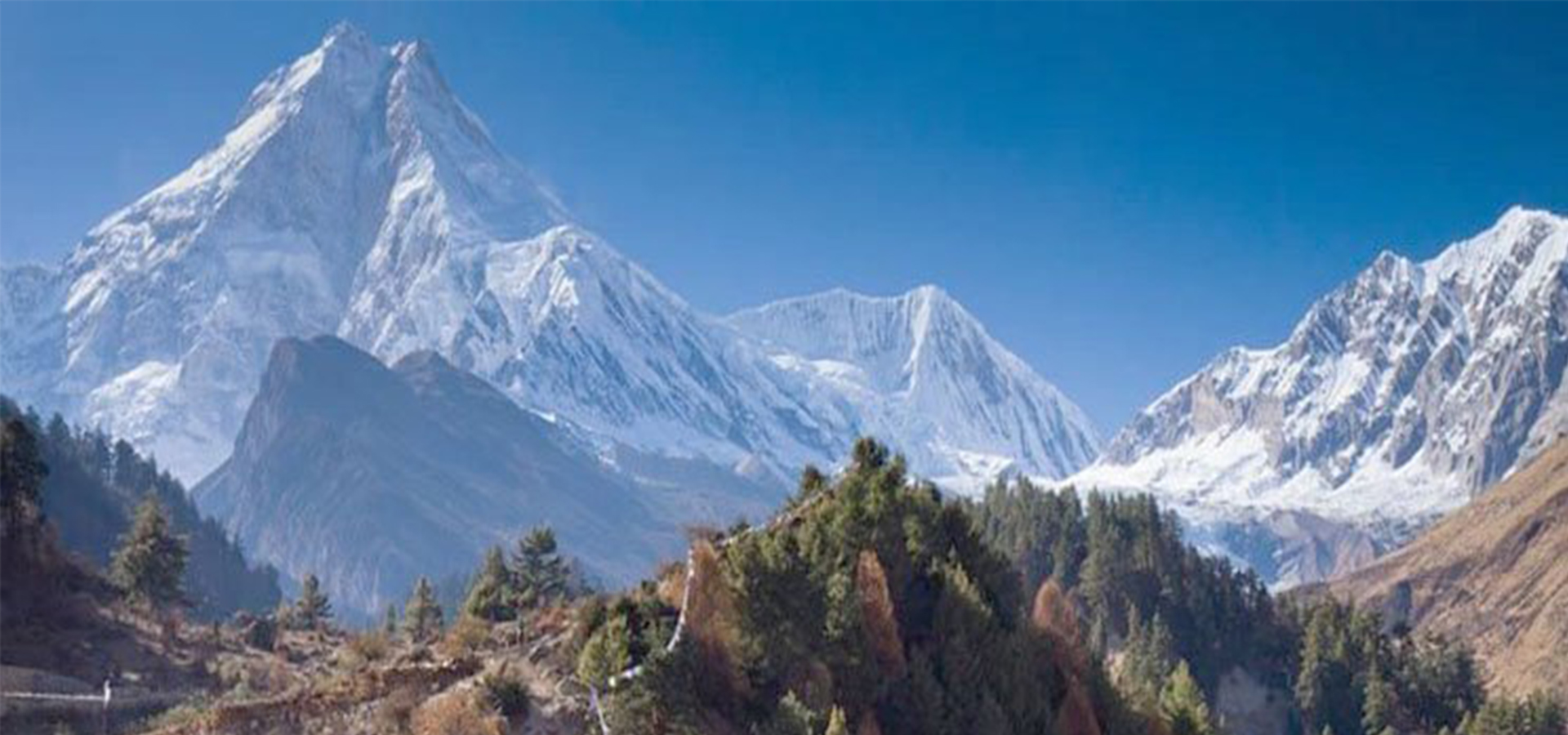 Nepal Allow a Bahraini Expedition in September
Prepared by Mario Fares
The Nepal government has decided to allow a 18-member Bahrain military expedition from the Royal Guard commanded by "Sheikh Nasser Bin Hamad Al Khalifa" to climb "Mt Manaslu" in September, even though tourists are not yet permitted into the country because of Covid-19 restrictions.
The permission comes as a surprise because the royal Bahraini expedition has been given permission when there were 30 other major mountaineering expeditions waiting for approval.
It is unclear why this expedition was allowed when others have not, but the fact that there are 40,000 Nepali workers in Bahrain, and 6,000 left for that country last year may have played a part.
Bahrain's "Sheikh Nasser" will be donating 'food supplies including rice' to the "Sherpas" and their families who have lost their livelihood because of the Covid-19 lockdown, according to a Bahraini news report.
"It is immense pleasure to learn that under the patronage of His Highness "Shaikh Nasser bin Hamad Al Khalifa", the Royal Guard team is donating edibles to the Sherpas." said "Padam Sundas", Nepal Ambassador to Bahrain.
References