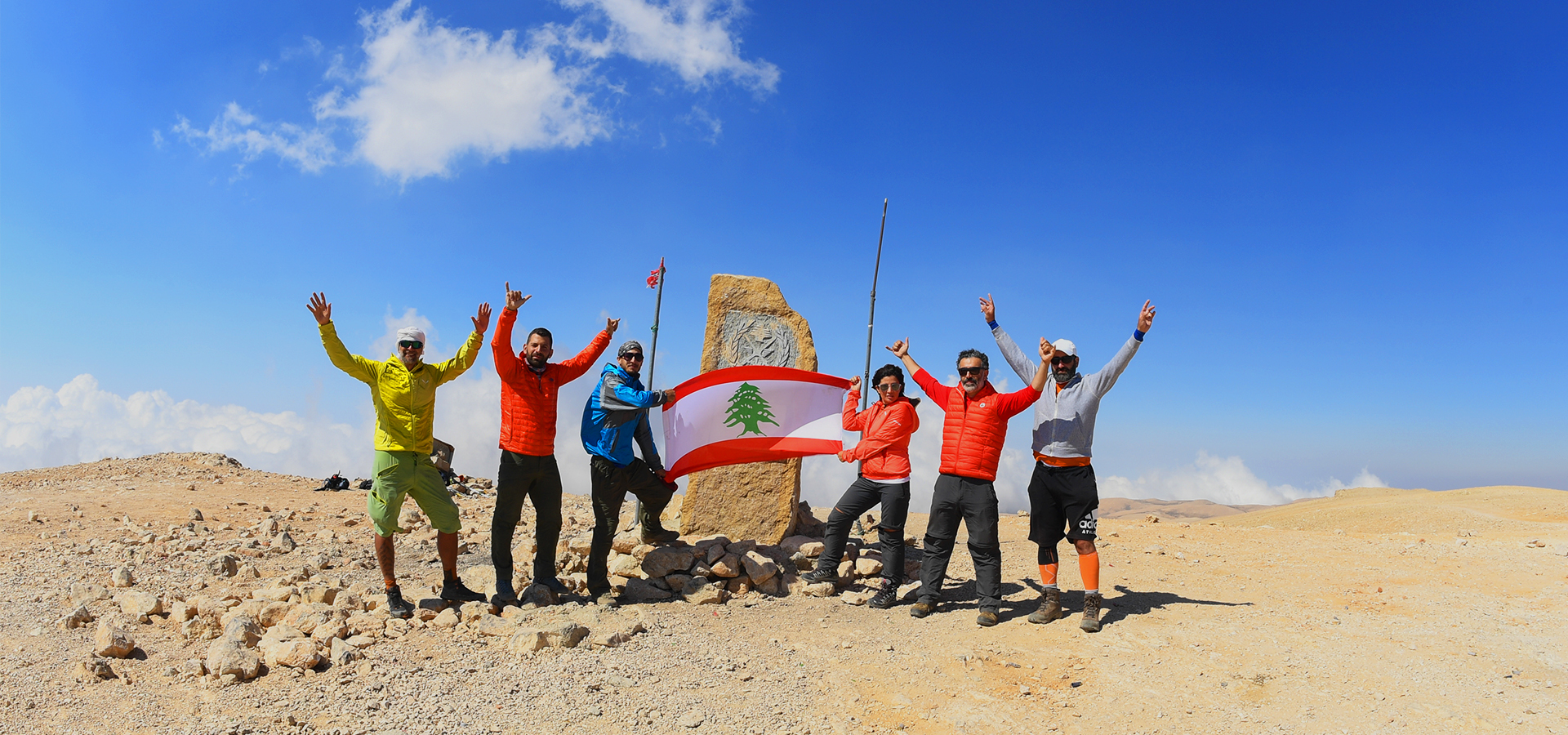 Climbing 7 of the highest Summits of Lebanon in 6 days for Beirut
In solidarity with the families affected by the disaster that struck Beirut on August 4, 2020, Mentor Arabia Foundation and Delta Association have partnered up to support the "Hike for Humanity" campaign.
A number of Lebanese mountaineers launched the "Hike for Beirut" initiative to reach the highest seven mountain peaks of Lebanon in six consecutive days.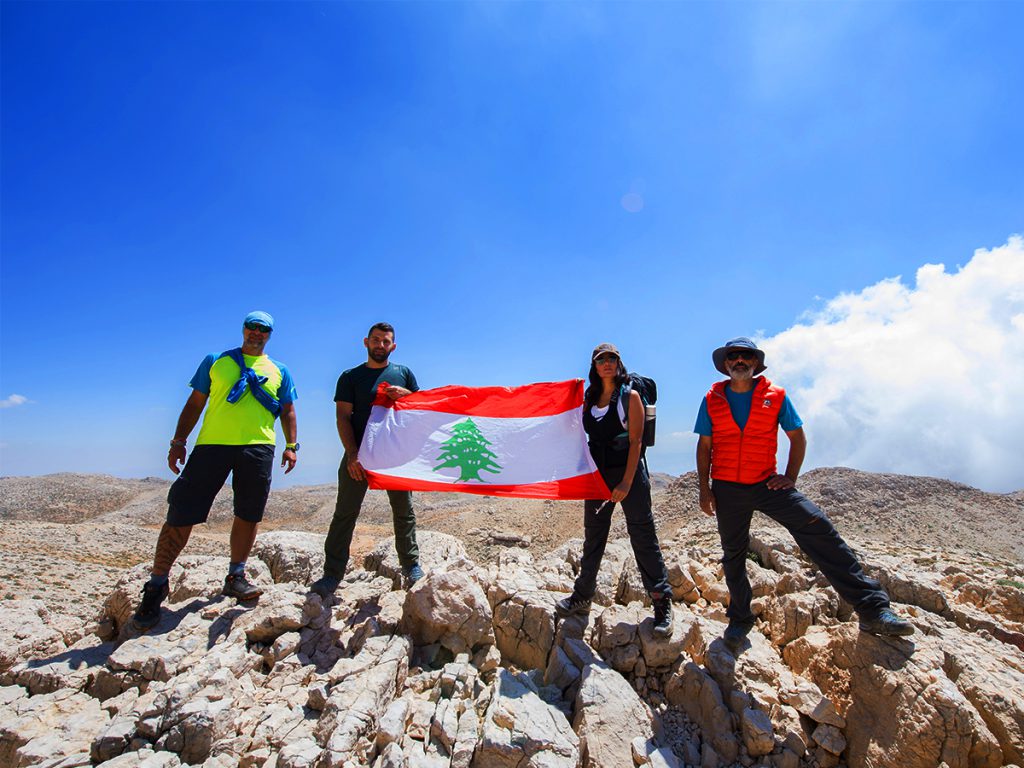 The mission began on Saturday, August 22, 2020 and ended on Thursday, August 27 according to the following program:
Day 1: Mount Sannine, 2,628 meters
Day 2: Qornat al Sibeh, 1,950 meters, in the Chouf Cedar Reserve
Day 3: Mount Kenayseh 2,091 meters
Day 4: Jabal el Cheikh, 2,814 meters
Day 5: Qornat es Sawda', 3,088 meters, in the Makmel mountain strip and all 8 peaks exceeding 3,000 meters in height. In addition to the summit of the Mashraa' Al-Nahl, 2,700 meters, belonging to the Al-Mounitra mountain strip.
Day 6: The summit of Al-Orouba Fort, 2218 meters, in the Al-Qamoua' mountain strip in Akkar.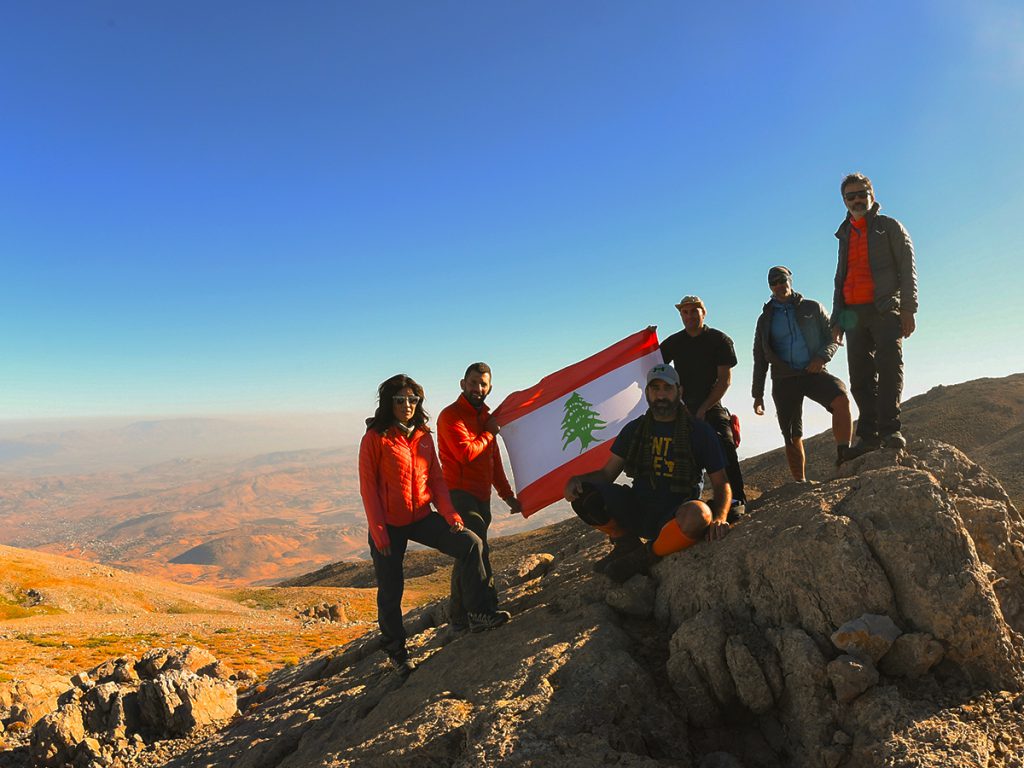 Simultaneously, a donation campaign was launched online to gather donations for the areas that were affected by the explosion in Beirut.  All proceeds have been directly allocated to NGOs that are dedicated to relief efforts across the city. They include: Offrejoie Association, the Lebanese Red Cross and Al-Farah Social Foundation.
The mountaineers that participated to raise the said funds are: Avedis Kalpaklian, Khodr Ghadban, Zeina Mouannes, Khattar Abdulkhalek, Omar Adnan and Jihad Adnan.
To follow their activities, please visit the Instagram page: hikeforhumanity
Day 2: #choufreserve Ain Zhalta 1950m #hikeforbeirut #Delta #DeltaAssociation #MentorArabia

Posted by Khodr Ghadban on Tuesday, August 25, 2020