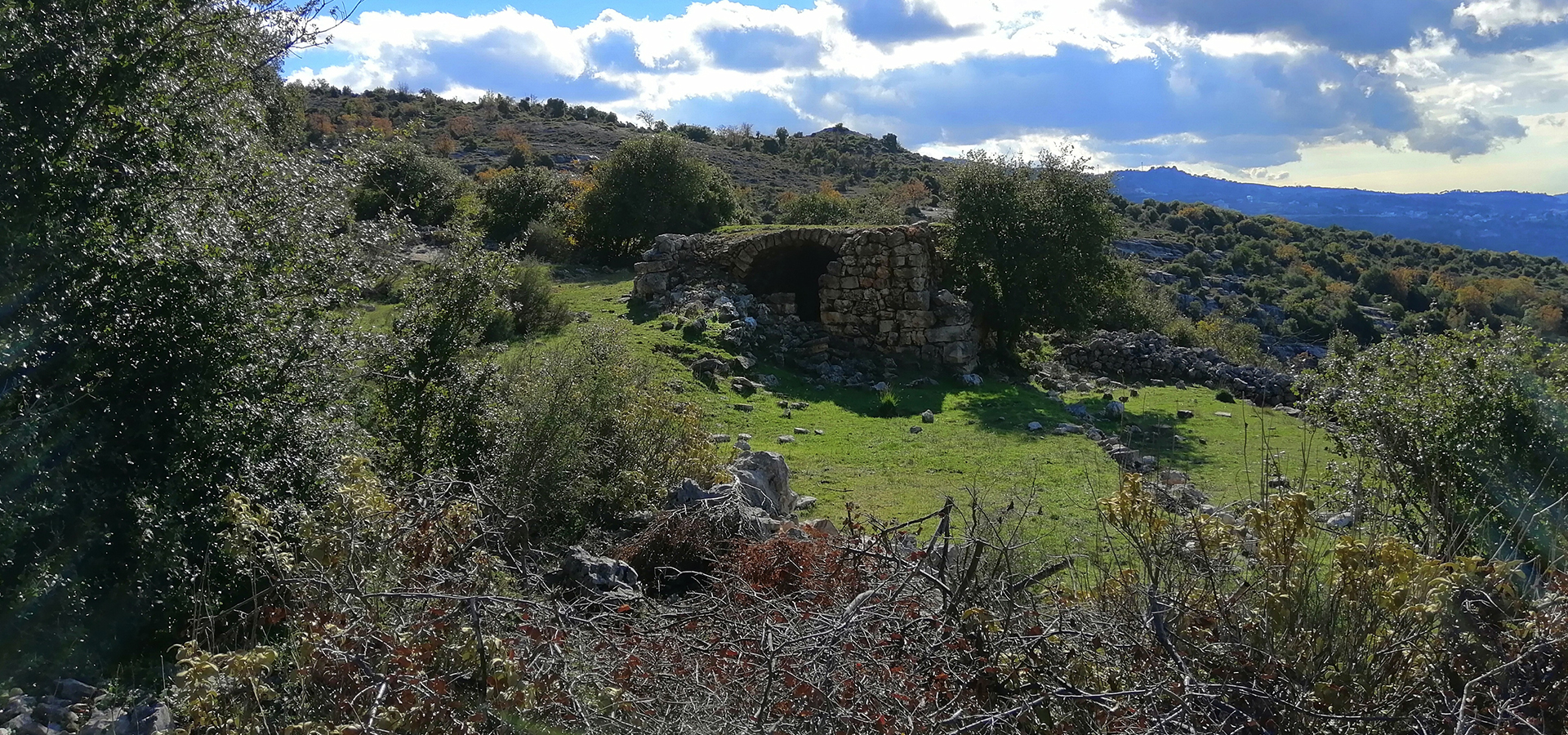 Bchaaleh trails, explore & hike
BCHAALEH TRAILS, nature & history
Nominated between 63 Villages "Ajmal Baldet Lebnen" by the NGO "Les plus beaux villages du Liban", Bchaaleh the beautiful Village of Batroun district' rises between 1200 and 1350 m above sea level and stands on a hill giving on North Lebanon.
On July 20th 2018, the Municipality of Bchaaleh, in collaboration with Bchaaleh Association for Development, have inaugurated BCHAALEH TRAILS Project funded by the USAID as part of LIVCD Program. Specific to Bchaaleh Village are Millennium Olive trees, situated on more than 1200 m of altitude and still producing fruit and high quality Extra Virgin Olive Oil; which makes the site unique throughout the world. The Project targeted two parts of Bchaaleh Village: – 7 Trails were cleared cleaned and blazed. – Collaboration with Arizona university to take sample from the old olive trees and to test them by C14 technology.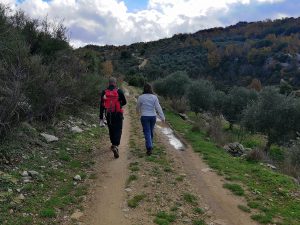 Bchaaleh Trails project targets nature and adventure lovers. It is an integration between the wild, agriculture and rural scenery of a traditional Lebanese Village with archeological, historic and natural heritage. It targets nature and adventure lovers and push their hiking experience to a different level. Hikers will have the opportunities to choose between different levels and length. The trails can be tailored and customized to meet each and every singular need and by then can be suitable for all ages and capacities. They all have breathtaking views and are a picturesque frame for your photos and selfies. Every trail you will take will retrieve you from the actual life and put you in close contact with the nature where the only voice you can hear is the sound of birds and the wild animals you may encounter. Some of Bchaaleh trails are of distance exceeding 7 km with drops of 300 m down offering some climbing experience for adventure seekers while others are of slight leveling and short distances but yet with same exciting experience suitable for families and old people. Bchaaleh trails are unique for that the hiking experience is mixed with rich history and the silence of the nature speaks loud the history of our ancestors and open a door to some lost civilization enriching the mind for some bed stories and taking away the daily stress. Bchaaleh trails take you to some of Bchaaleh main landmarks: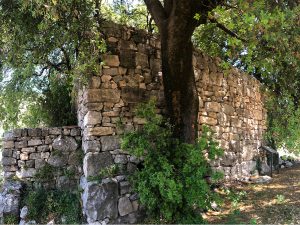 The Famous Millennium olive trees of Bchaaleh scientifically dated by the C14 method result was: 2045 years old.
Al Hossen Fortress built on a strategic hill where its remaining ruins promise a rich Hellenistic/early Christian site now put under the umbrella of the Directorate General of Antiquities.
Seven Old historical monasteries still standing under giant ancient oak trees assuring the perfect places to rest and breath some fresh air.
The pastoral Church of Ste. Stephan
The Old Church of Virgin Mary
The village old houses, paths and stairs stressing out the authenticity of a typical Lebanese village.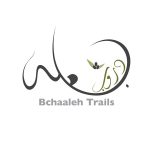 Rania Geagea Khawaja Project Manager: 961 3 808072
https://www.facebook.com/BchaalehTrails/