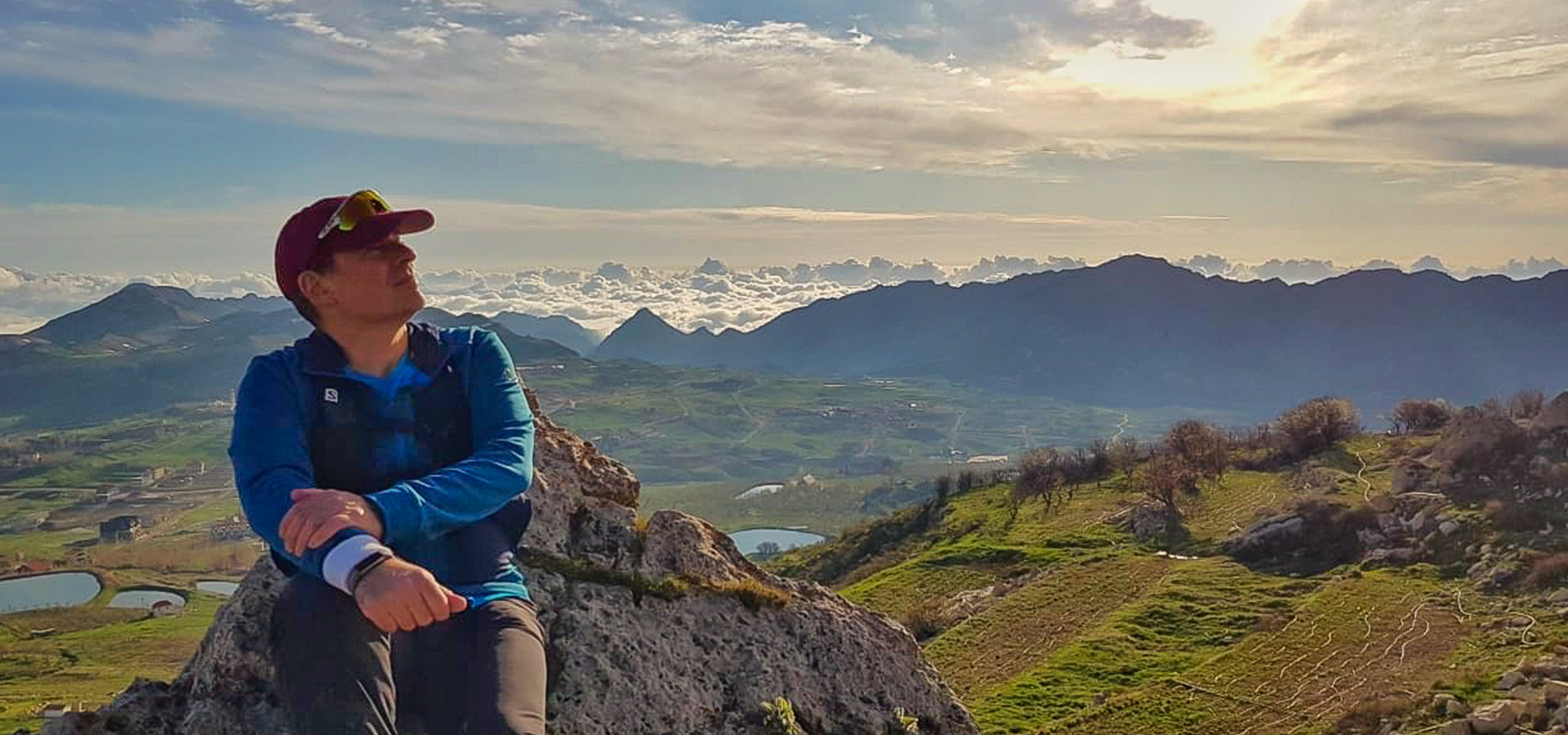 Life begins at 50! John Saad
From media, events, and advertising sales… To nature lover;
"John Saad", a man in his 50s, talks to "The Mountains Magazine Lebanon" about his experience with nature and the outdoors, and how it made him realize that it's never too late for a man to have new hopes and dreams.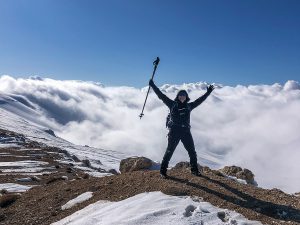 My life revolved around 3 major cities, Said John, Beirut-Jounieh and Jbeil. I was caught up in my work and professional ambitions, and i wasn't aware yet of the magic that lies outside of my daily comfort zone.
After meeting and working with Lebanese mountaineer "Joyce Azzam", John had the chance to go outdoors and enjoy his 1st hikes thus falling in love with nature and its beauty, especially mountains, as they bring a sense of achievement when arriving to the summit. As his passion for the outdoor grew stronger, Saad was committed to hiking at least once a week and he decided to step out of his comfort zone and launch a project under the slogan of "Life begins at 50",
"I want to encourage and prove to everyone that you can be a non-athlete above 50, and step outside your comfort zone by pushing beyond your limits", go and take a deeper look into nature, because to understand nature is to understand oneself.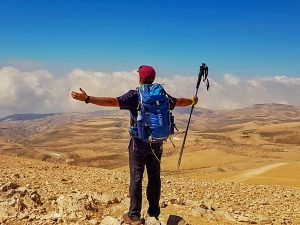 For this project, John originally planned to go trekking to Mt Everest base camp this year with a full coverage on his social media platform, having already found sponsors and media deals to cover the trip, but because of the lockdown imposed by Covid-19, he now hopes that he'll be able to accomplish this big dream next year. In the meantime, John is going hiking and exploring different parts of the Lebanese nature on a weekly basis and during those journeys in the heart of his country's most magical treasures, he realized that to experience the majesty and beauty of nature, you don't have to go abroad… "It's all here, said John, right next to you, in every town and every corner of our beloved Lebanon".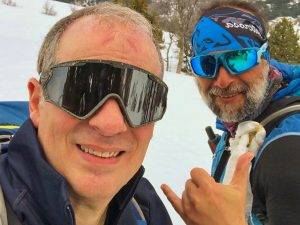 As a final word John didn't forget to thank his "hiking buddies", The "Everest Summiter",  Avedis Kalpaklian, considered by him an inspiration to all outdoor athletes, Issam Khairallah and many others.