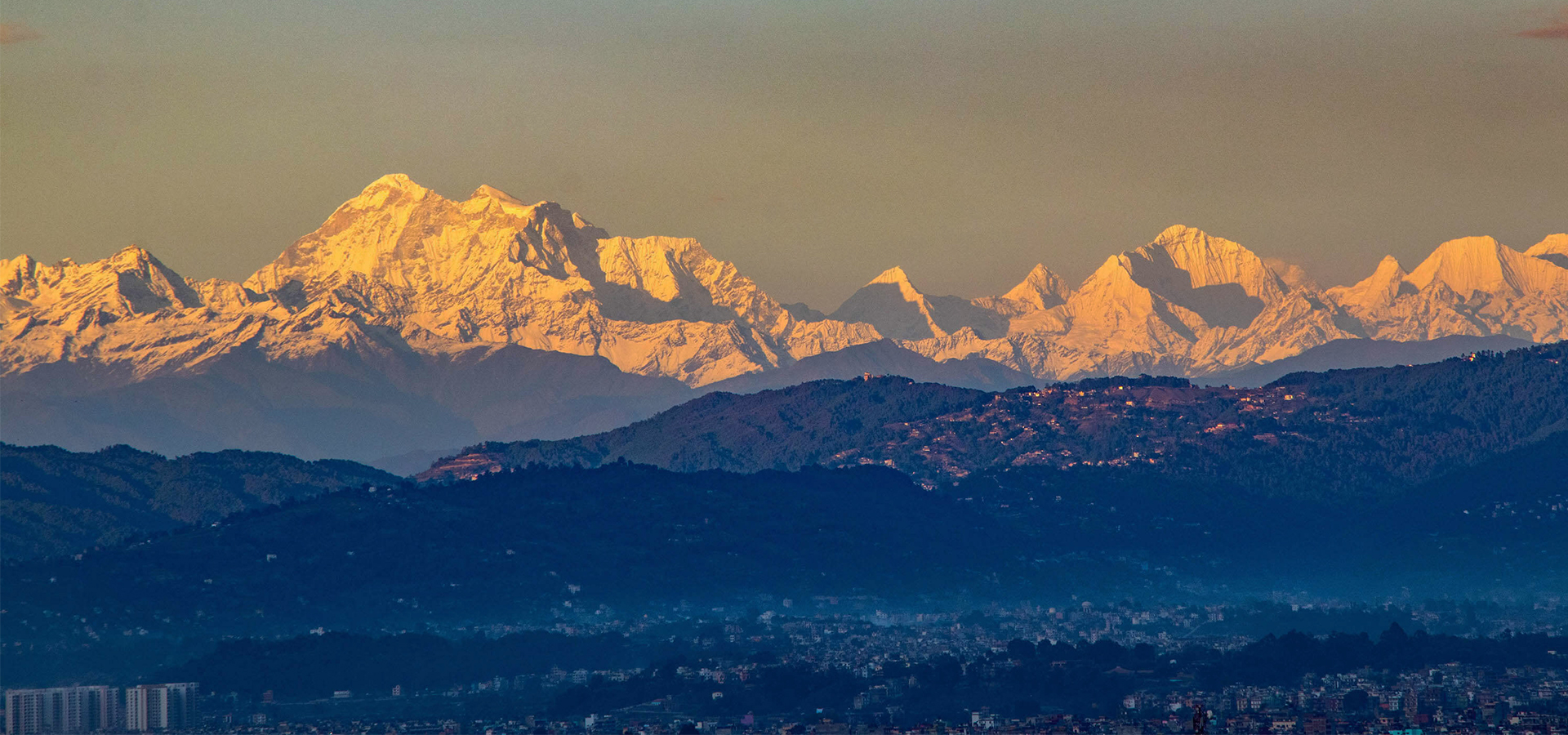 Mt. Everest is Visible From Kathmandu during COVID 19 Lockdown
Cover Image: Gauri Shankar, Kang Nachugo, Mt Everest, Chobutse . Credits Abhushan Gautam
This article was first published on: Nepali Times
Prepared by Mario Fares
With vehicles off the roads, factories closed, the air over Nepal was breathtakingly clean. In the past two months hospitals have registered a sharp drop in people seeking treatment for C.O.P.D, asthma, chronic bronchitis and allergies.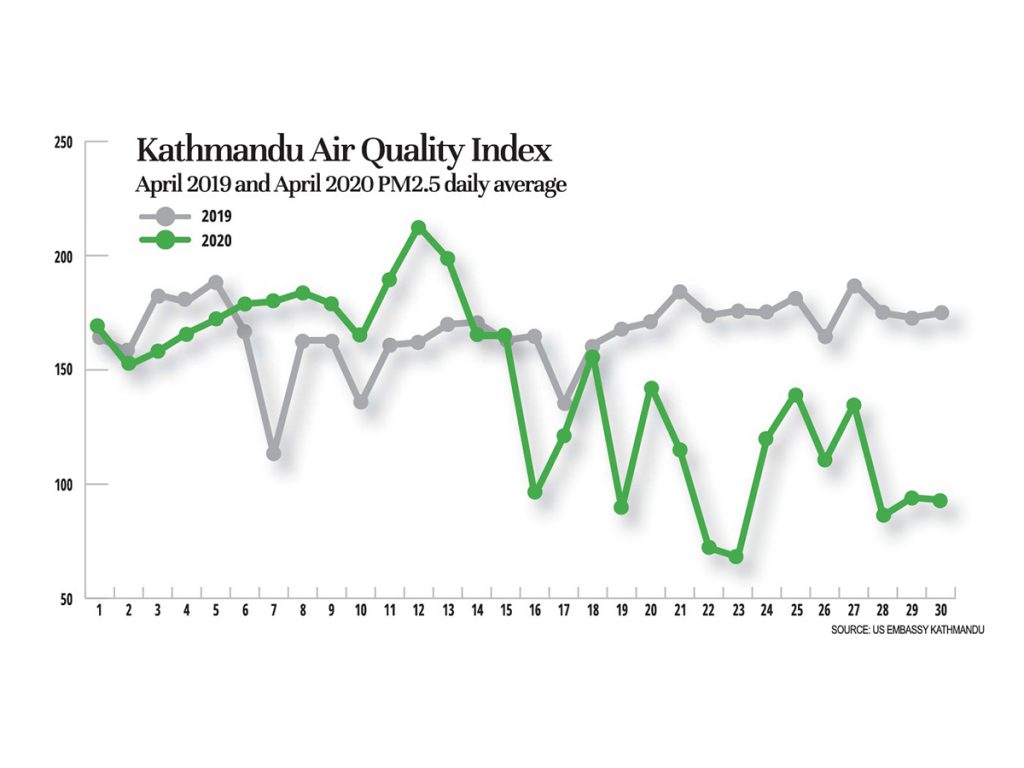 Despite the sharp reduction in fossil fuel consumption, air quality of Kathmandu did not improve as much as expected in April due to wildfires and garbage burning. The lock down, however, did prove that we can improve Kathmandu's air quality by reducing vehicular emissions, which contribute 70% of the particulates in the ambient air.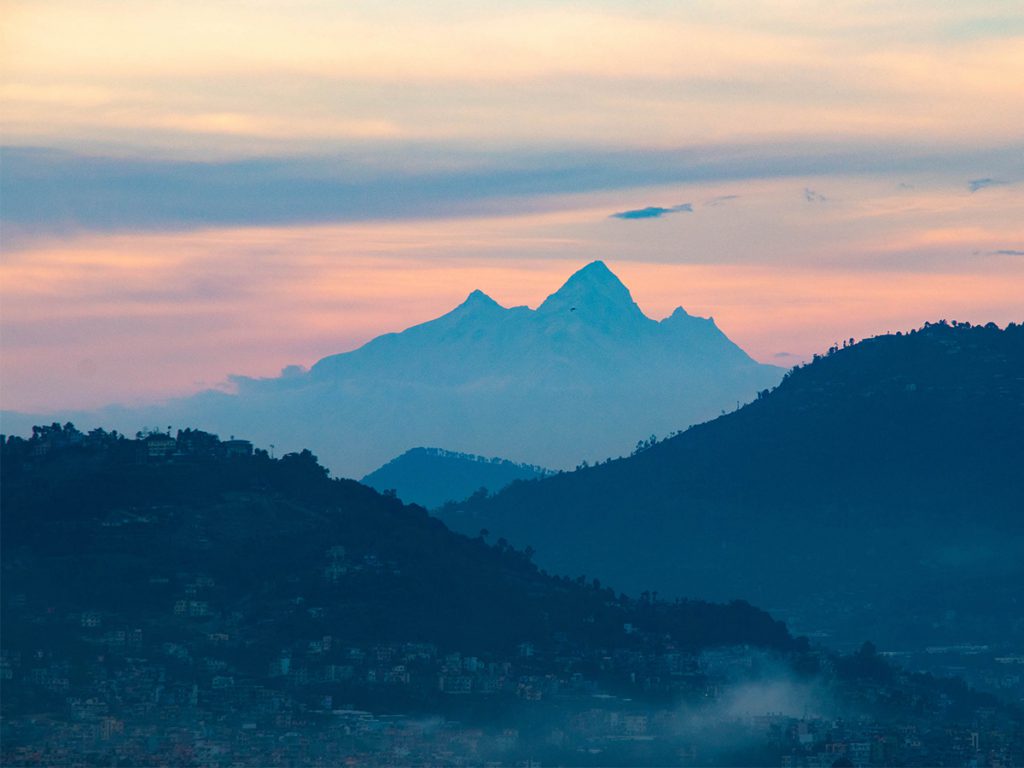 The reduction of vehicular emission due to the "COVID-19 lock down" has cleaned the air over Nepal and northern India. For the first time in many years, Mt. Everest can be seen again from Kathmandu Valley even though it is 200 Km away.