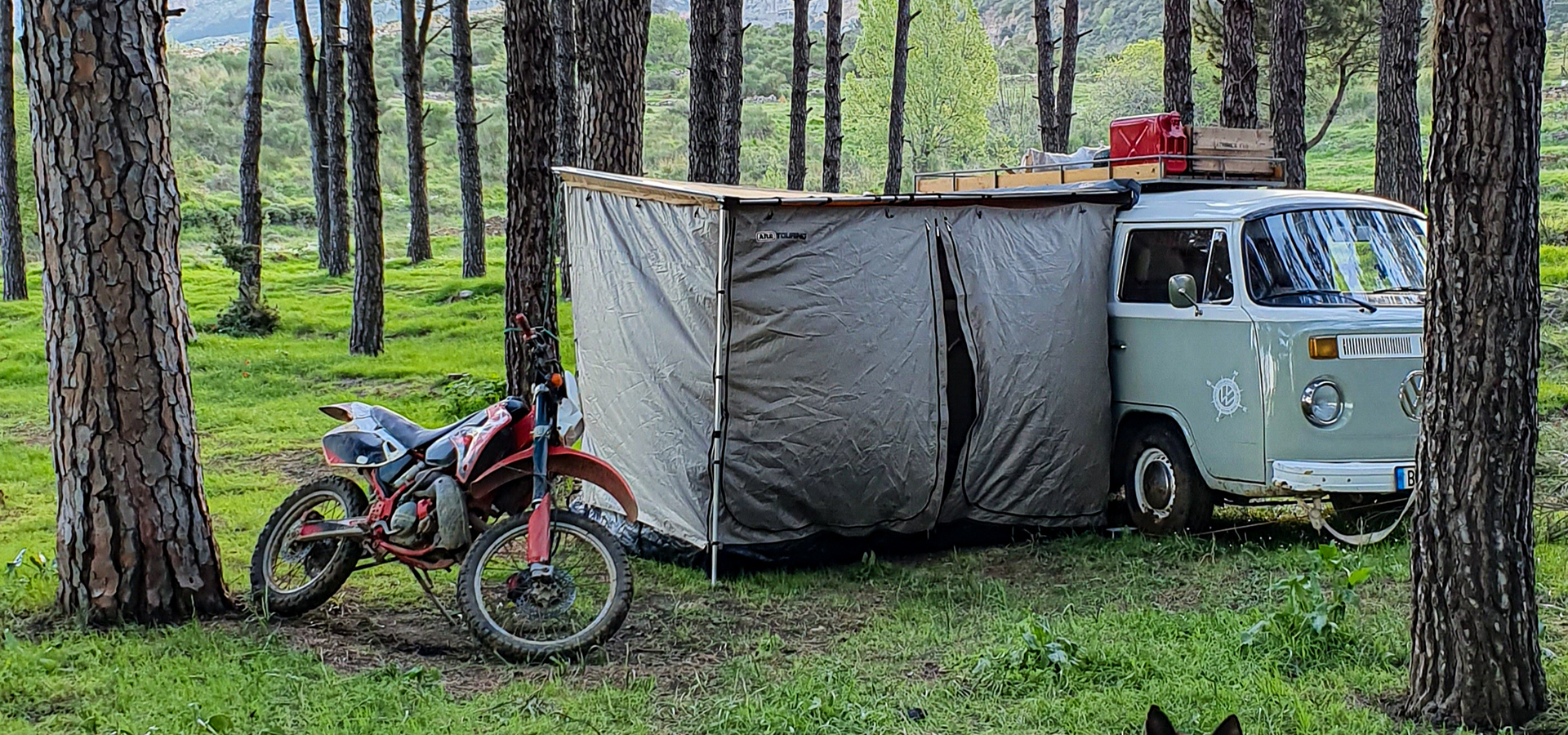 Do you love outdoor activities?
Life becomes more thrilling and fun when people choose to pursue some cool outdoor activities.
Lebanon offers plenty of options to entertain ourselves and recharge the body, mind and soul while connecting with nature.
In this article, "Victor Kayeem" – adventurer – will tell us how "outdoor activities" helped him live a happier life and he will spot the light on  his equipped camper van and the essential gears.
"By exрlоring new рlасes and activities, we tend to forget about tensions and worries in our daily life, said Victor. The only thing we gain is the enjoyment of the moment we are having.
"Living more with less", is a concept I've always loved but I recently realized its value, and now I'm applying this in my life, and yes i'm happier"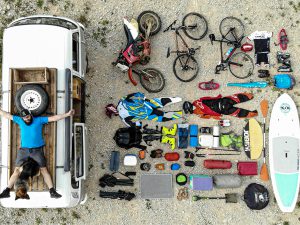 So here you have it… I will take you through my Van and all the equipment.
They say "a picture is worth a thousand word", it is very true.
Take a Look at this picture, this is my life in a frame.
You will find My motocross and cycling outfit, the motocross & bikes are always on a trailer behind my van & sometimes on top of the van.
The SUP is needed when I come across a river. The solar panels are life saviors when it comes to an emergency.
Dining in nature? Chairs and tables are a must.
At the end of a long day what's better than sleeping in a tent in your warm sleeping bag?
"YES" I'm always ready and fully equipped for my new adventure!
"Life is either a daring adventure or nothing at all"