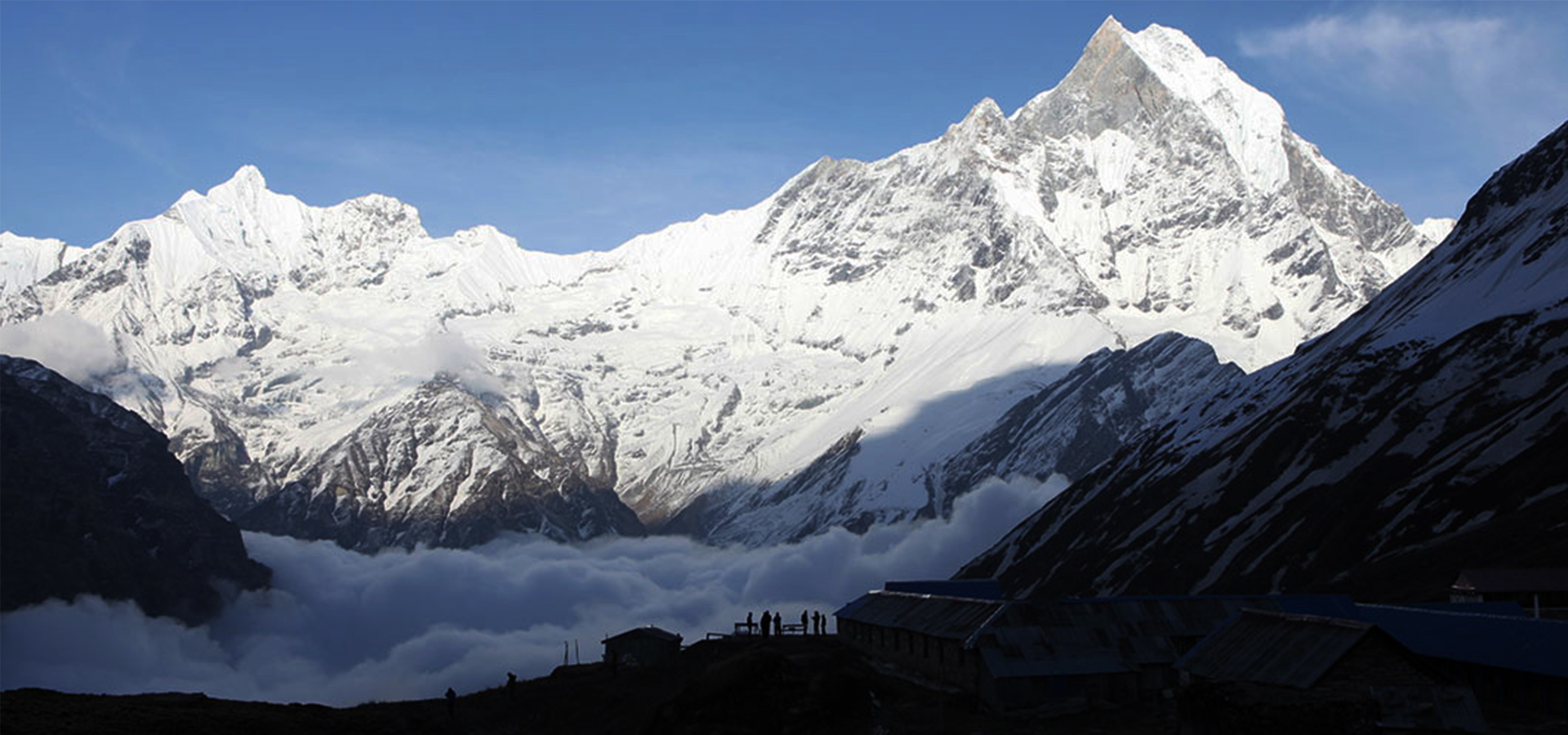 Bodies of Two South Korean That Went Missing Were Found on Sunday
Bodies of two South Korean trekkers that went missing since an avalanche hit them in Mid – January on the hiking trail to Annapurna Base Camp, were found by a Nepal Army rescue team on Sunday 26 April 2020.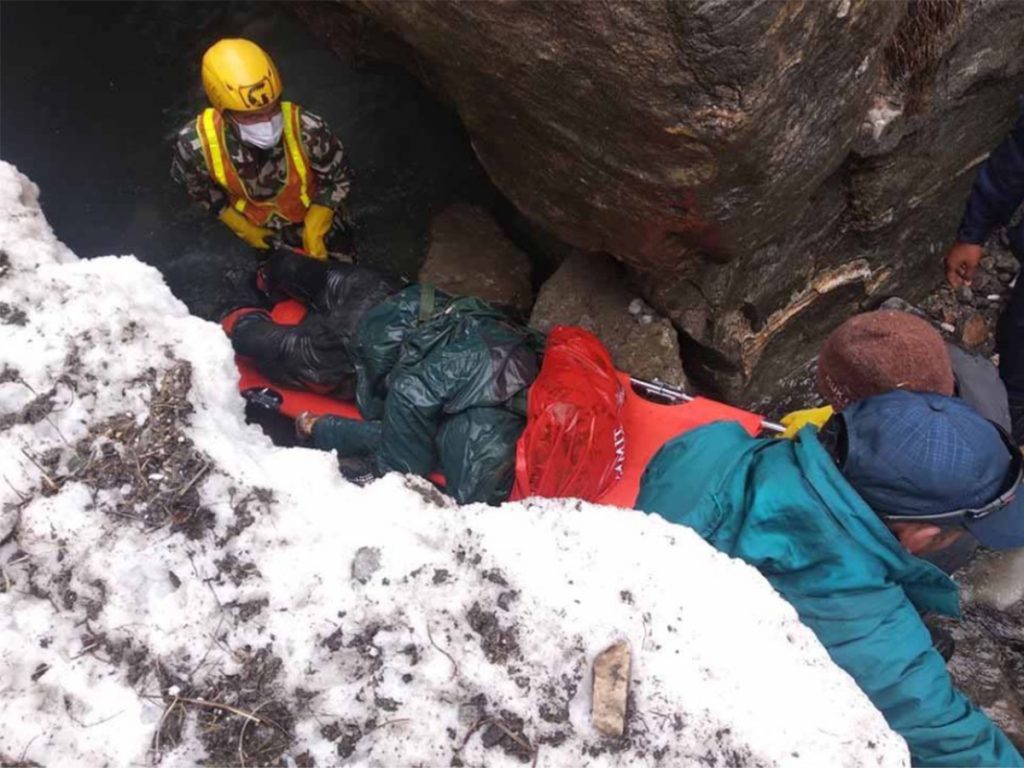 According to the Chief of "Kaski" District Police Office, they were the bodies of one female and one male seemingly aged over 30's.
Four South Korean and three Nepalis in an 11 member trekking group, had gone missing in this avalanche near a place called "Hinku" at 3,300 m. The missing trekkers included two women and two men who were Korean volunteer teachers in Nepal, and had turned back from reaching Base Camp after heavy snowfall blocked their trail.
The body of one of the group's Nepali guides had been found on Friday. All three bodies are being flown to a hospital in "Pokhara". Another body of a Nepali guide for a different group was found in the same spot last month.
A number of other trekkers in the group had been rescued on 18 January itself, but helicopters had not been able to land in the area because of poor weather and the search had been called off.