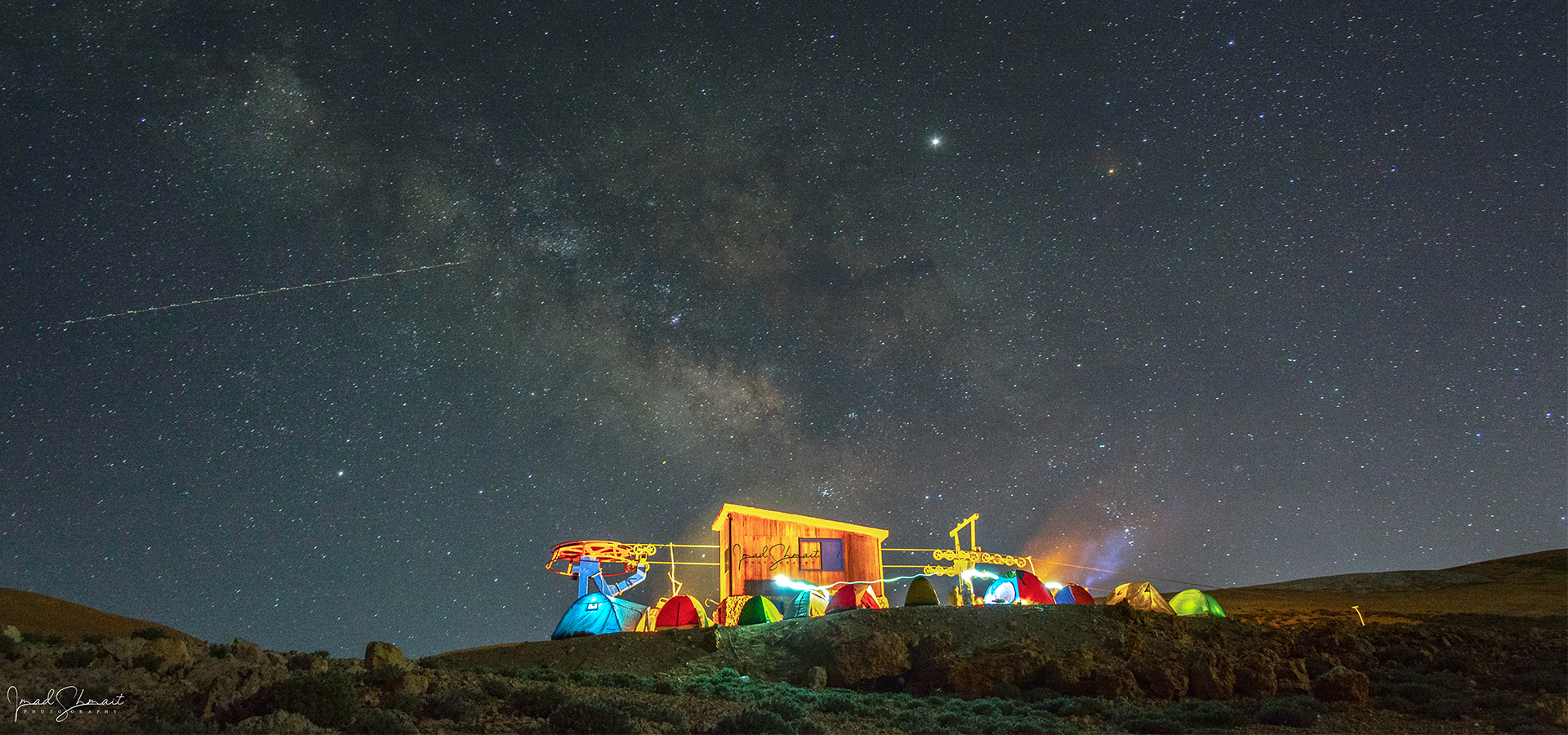 When The Passion Meets the Hobby, Milky Way Time-lapse – Imad Shmait
Author: Imad Shmait
The story:
In June 2019, we packed and hiked uphill for 4 hours till we reached our base camp at a height of 2,750 m in "Bsharre" area, on a camping adventure to the Black Peak (3,088 m). As the night approached, the weather started getting colder and colder. Around 9 p.m., I searched the sky and saw the milky-way coming up from behind the mountains. If you can't observe the milky-way by your naked eye, I recommend using "Star Walk" app. At that time of the year, as you can see, there was a perfect alignment of the planets: Mars to the left, Saturn in the middle, and Jupiter to the right of the milky-way. The sky was full of satellites, shooting stars, fire balls, and planes passing through.
The setup:
I took my Nikon D 7,100 with 18-105 mm lens and tripod and rushed to take a nice angle, so I can put all the elements in the frame. I took several trial shots and adjusted the settings until it was time to begin the shooting process. I've put my camera on interval shooting mode (this mode makes the camera shoot automatically without pushing the shutter release button) for a total of 165 frames. The settings of my camera were set to:
Focal length at 18 mm, Aperture (F) at 3.5, ISO at 1000, and the shutter speed at 20 sec. My Nikon was functioning very well at a low temperature which reached -6°C during the shooting time then lower later on.
The process:
I used "Adobe Photoshop" to edit my photos. All the 165 raw format images were inserted and got edited almost one by one to reach the final results. I usually choose the middle image, edit it, save its settings, and load the raw settings for the rest of the images. But during that shooting, I was only able to edit each image alone because of the unstable light coming up from the base camp.
After that, the images were saved as JPEG format for an easier use, mainly for the video process, and were then imported into the Adobe Premiere, a program which combines sequential photos into a video.
Finally, the video was exported as a final outcome after all hard times of waiting, editing, and processing.
As for my final word, I can say, "Keep your work as a good memory for the good times that might not come back again!" Enjoy it!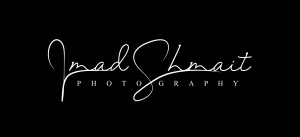 Facebook: Imad Sh
Facebook Page: Imad Sh Photography
Instagram: itstheshmait