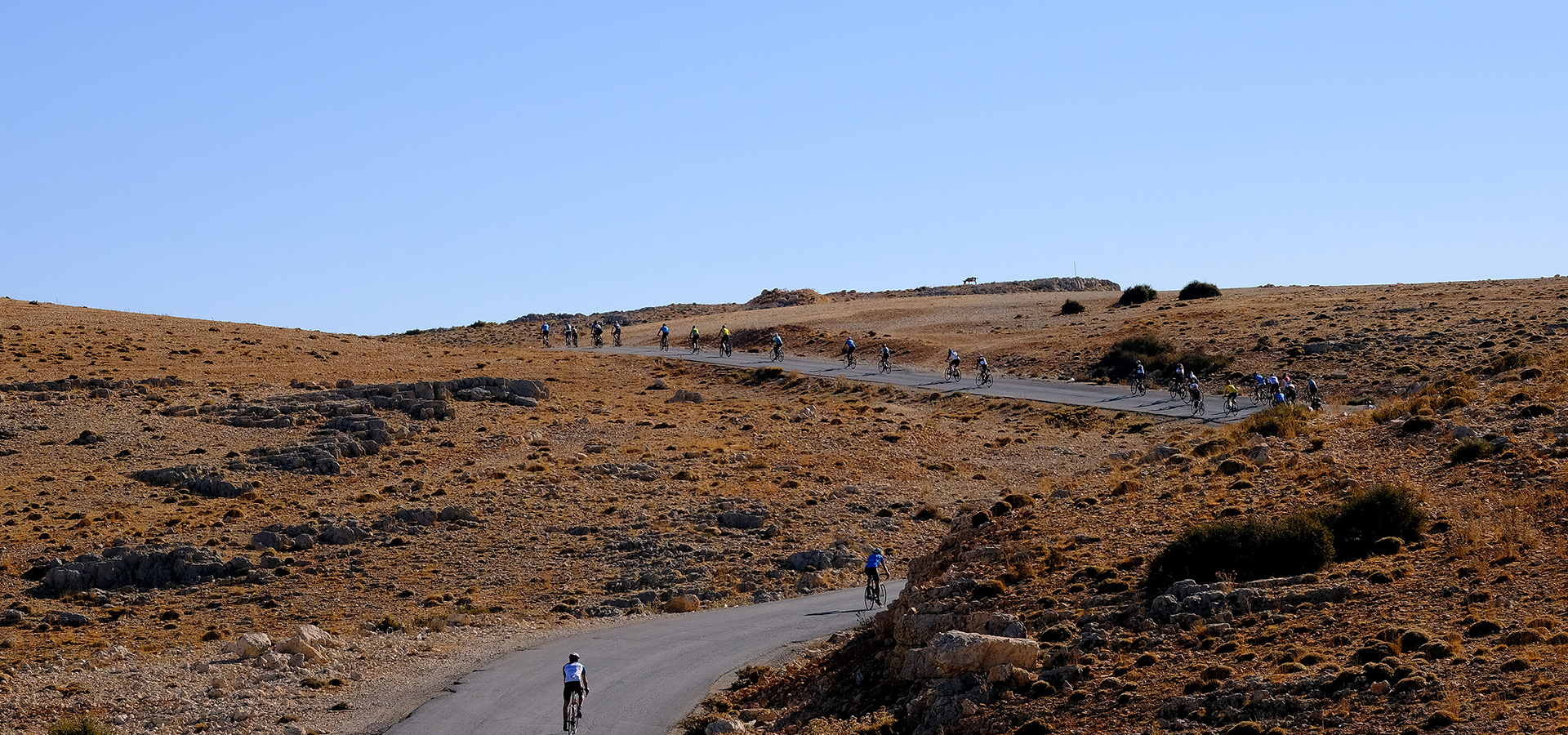 The Grand Tour – Poly Liban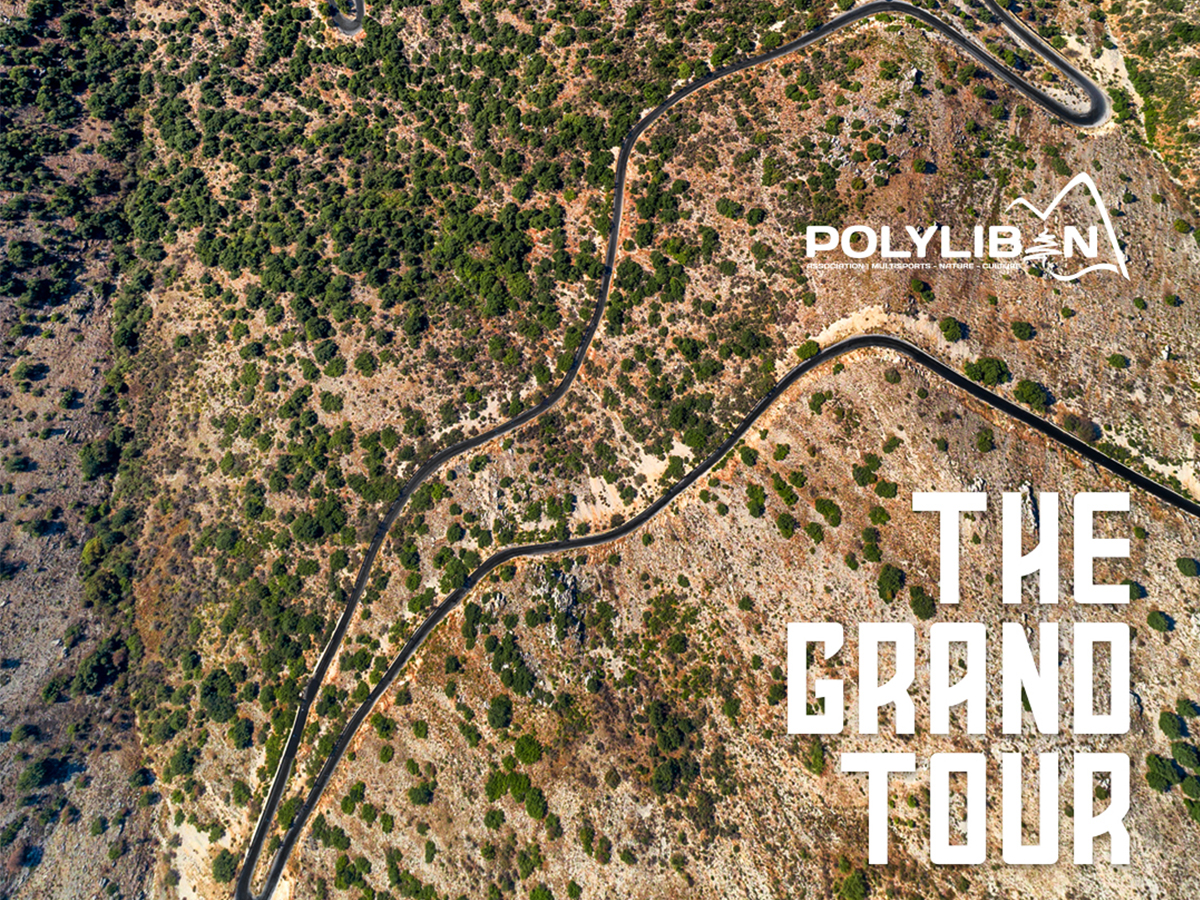 During these unprecedented difficult times Lebanon and the world are going through, "Poly Liban" published a 20-minutes video, "Poly Liban, the Grand Tour", filmed by "Charbel Bouez", where 50 cyclists explored "Lebanon" from "North" to "South", crossing more than 500 Km in 7 days with the support of the Lebanese Army.
Through the screening of this movie, you will witness how beautiful "Lebanon" is and how important it is to preserve it. The aim of this video is to pass a message of hope and assert that challenges are always made to be achieved. #Better times will come, soon.
(The movie was shot as a celebration for the association's 10th year anniversary in 2018)
Polyliban, The Grand Tour from Charbel Bouez on Vimeo.
The "Association du Poly Liban" is a Lebanese non-profit organization founded in 2008 and officially registered in 2011.
The association's mission is to promote youth development and empowerment through non-competitive, non-business and self-challenging endurance sports and activities aiming at:
Protecting and promoting Lebanon's natural and cultural heritage.
Showing the true image of a peaceful and pluralistic Lebanon.
Encouraging cultural exchange and uniting people regardless of their backgrounds.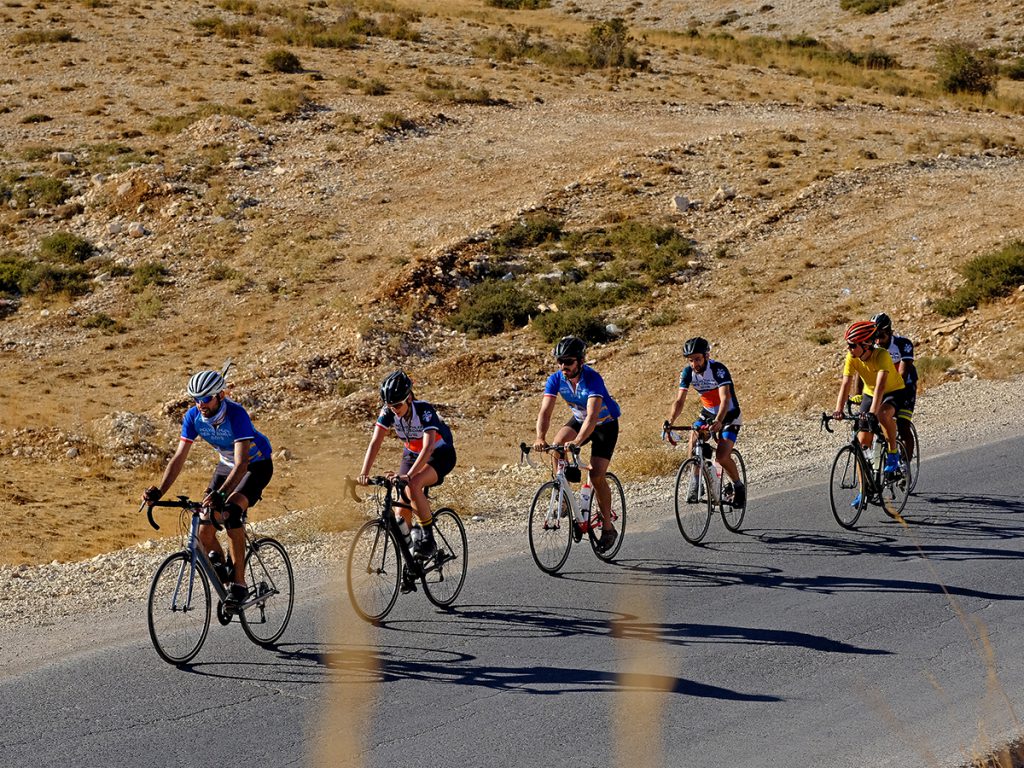 Throughout their nature sports events and activities, "Poly Liban" promote a responsible and environmentally-friendly approach to rural tourism and bring support to local communities and shed the light on many rural cultural and natural treasures.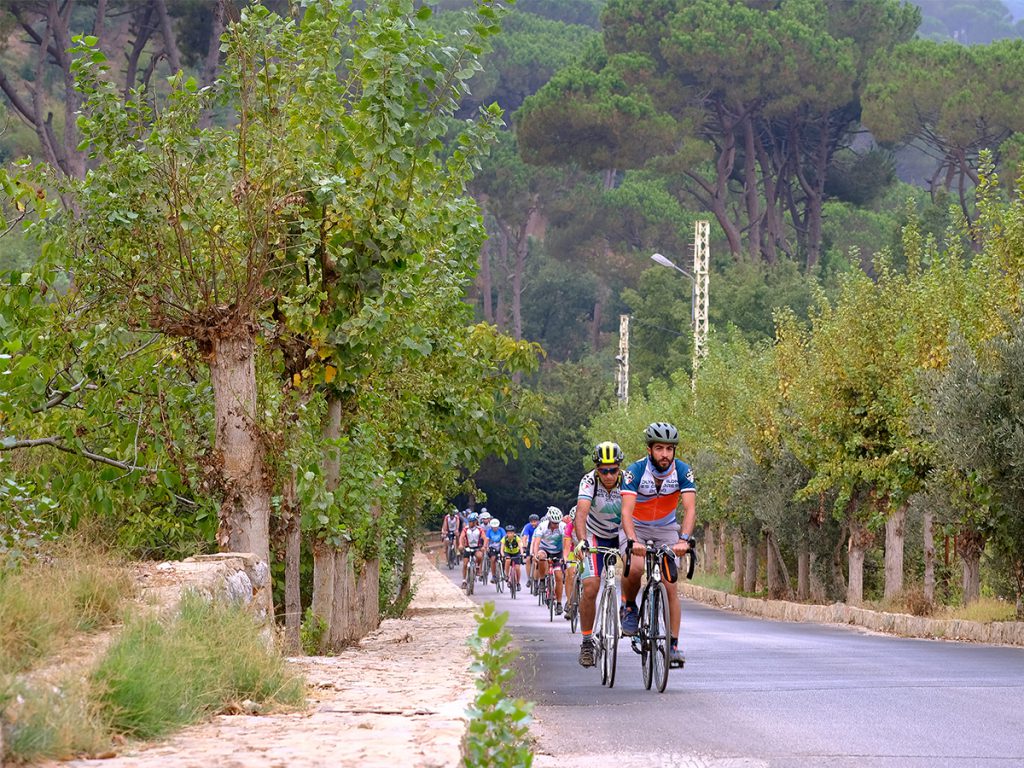 Facebook: Poly Liban
Instagram: Polyliban
Website: www.polyliban.org
Phone: 961 3 168 746