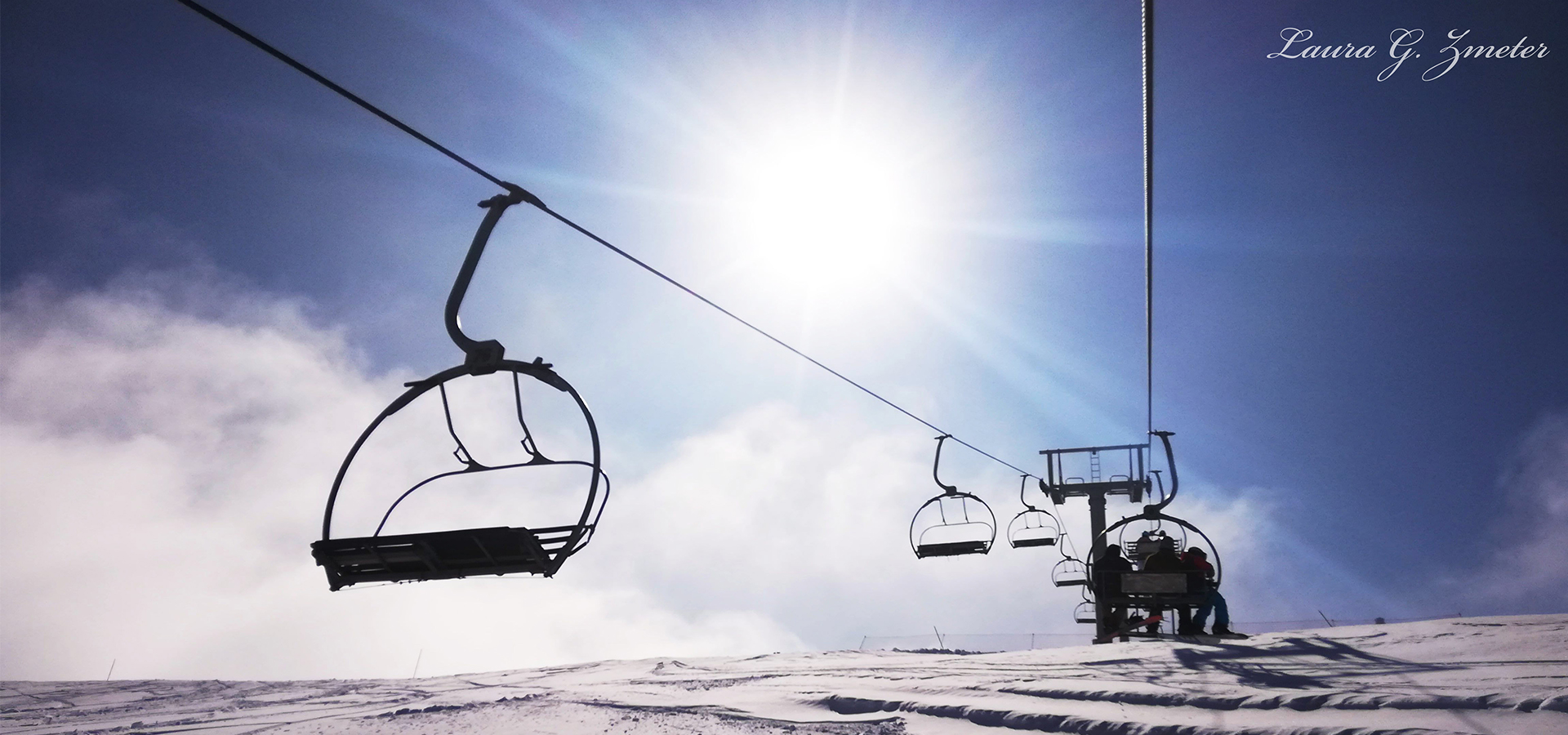 Beyond the ski adventure in "Keserwan" – Laura Zmeter
Author: Laura Zmeter
"Snow showers?! Great! Ski season is around the corner…"
Something we hear every single year in "November"/"December"; all the skiers start preparing their gears to welcome the season and head to their favorite ski resorts in "Metn", "Jbeil", "Bcharre" and "Keserwan".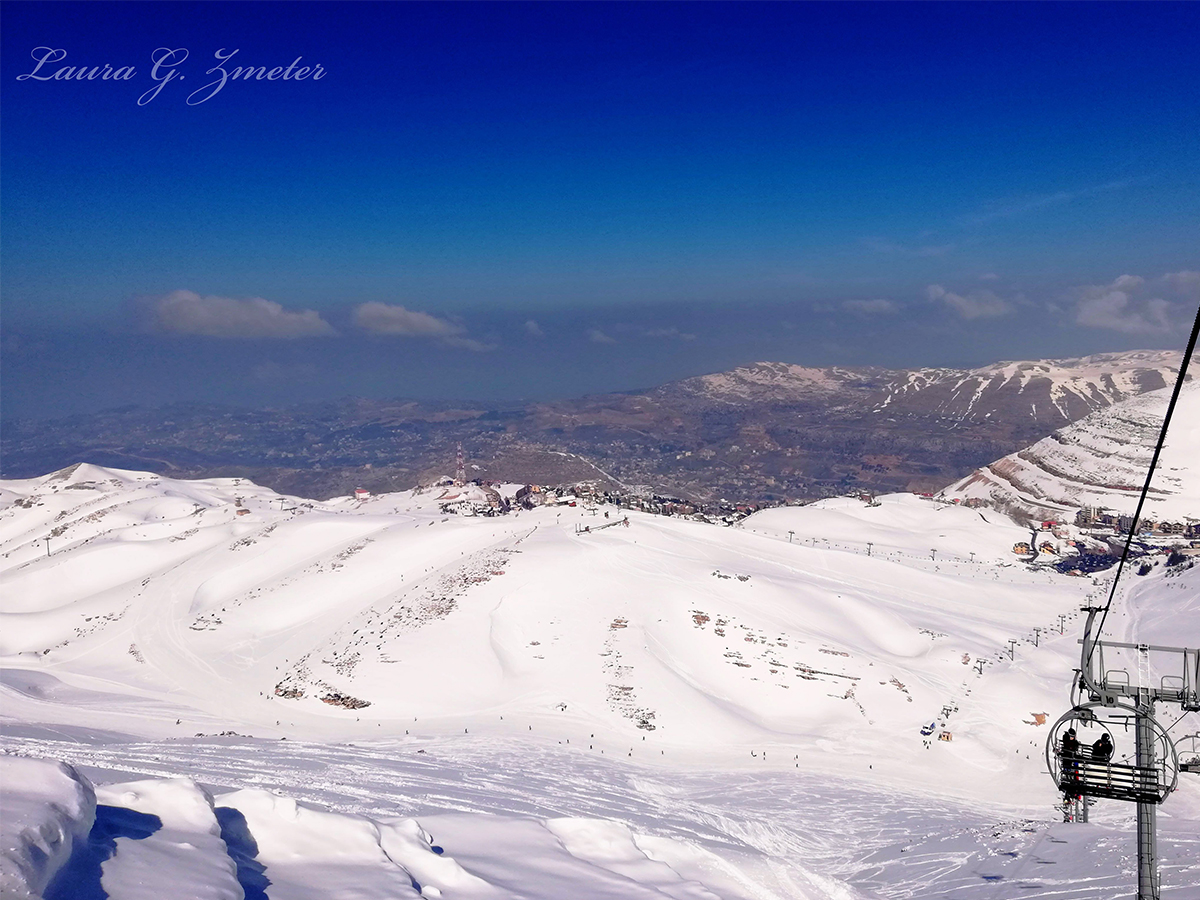 What is the story behind the slopes of "Keserwan"?
It all began when French tourists started to visit Lebanese villages in the region, carrying their full ski equipment; at that time, no car could reach a higher location than "Nabaa Al Aasal". Therefore, some local villagers helped the skiers reach the highest Peaks in order to practice their favorite winter sport.
Motivated by the French people, the local inhabitants started building roads leading to the mountains. Later on, "Sheikh Salim Al Khazen" had the idea of building a resort and a hotel so people can benefit from the beauty of the region and enjoy winter sports.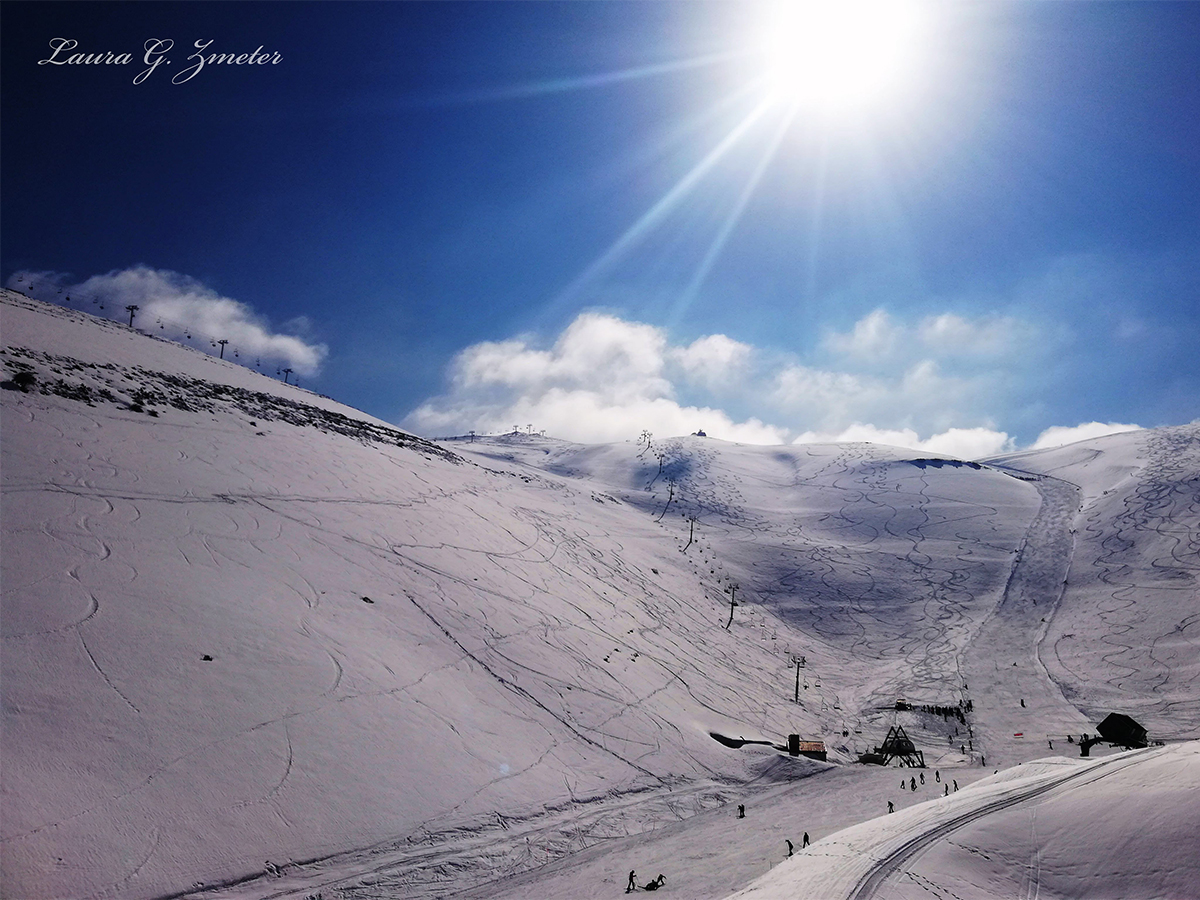 During the 50's, the work on the slopes had begun with a "télé-ski" on Refuge; a "T-bar" used to lift the ski lovers to the peaks. Meanwhile, the work on multiple slopes was in progress: "Haykal Khalil", with the help of local villagers dug some pillars on the mountains to measure the snow level before starting the work on "Jabal Dib Peak".
Then in the 60's, the resort was officially open, and working on new slopes did not stop. From the "T-bars", to the "tire-fesse", reaching the "télé-siege"; new techniques were lifting the skiers. The management continued its work to build more slopes such as "Jonction", "Baby", "Mzaar", and many more.
What is remarkable about "Mzaar Peak" is that it was named as such due to the presence of a Phoenician religious icon at an altitude of 2,465 m.
"Mzaar Ski Resort – Kfardebian" is the new figure of "Keserwan slopes" and it attracts a lot of Lebanese and foreign tourists all along the ski season. While many people wait for the winter season in order to enjoy the beauty of the white mountains, make it a goal on your bucket list for 2021 to enjoy winter sports and activities in "Lebanon"