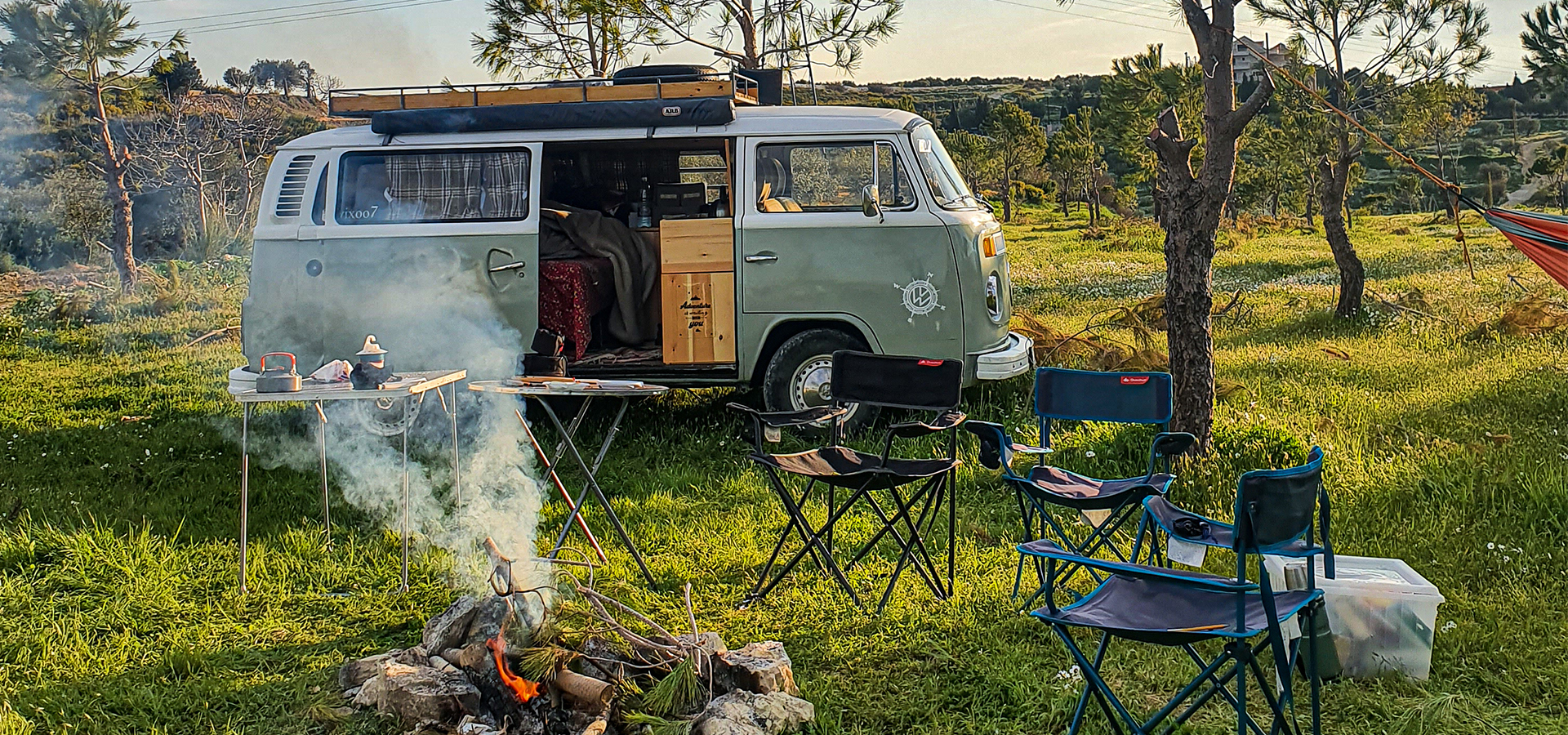 Vanlife: What began as an attempt for a simpler life, surprisingly became a life-style trend.
What is life but one grand adventure!
We have all seen the hype around #vanlife. And we have all seen the stunning photos on social media. Why not place everything behind and live a happy carefree life and travel in a van. The van is fully equipped with all the essentials we need in our daily lives. Bed, mini Kitchen, toilet, shower, and of course for me adding my ultimate motocross and bicycle on top of the van !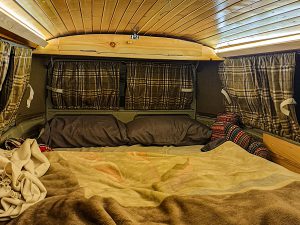 How ready are you to explore your own country in a different incredible way and finding hidden awesome camping spots? and in a van you can tour the world, explore the mountains, learn about yourself and refocus on what really matters in your life. Disconnecting from the world is found on a VAN JOURNEY,
Below I will take you through the most controversial reasons about living in a van and how the "Vanlife" will lead you to a happy and healthier real you.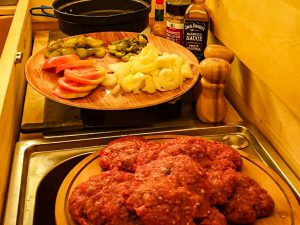 Living The Van Life In Such a Small Space
Everyone always has the urge to "need" a bigger apartment, but I've always been that type of person where I dream of owning my own tiny cozy space. And how awesome will that be if the space of mine is mobile, literally this home of mine is taking me to breathtaking places I have never experienced before.
Adventures Just Happen
When we travel by plane, we tend to see big cities, and pre-planned cliché itinerary. As for me, hitting the road in my V-W, I find myself getting caught up in almost endless unplanned adventures. Such as discovering new hidden camping spots, mountains, waterfalls.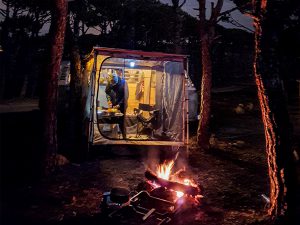 GO ahead – explore "VanLife" & decide if living in a van is right for you. Then get out there and begin your journey!
Victore Kayem – @vixoo7