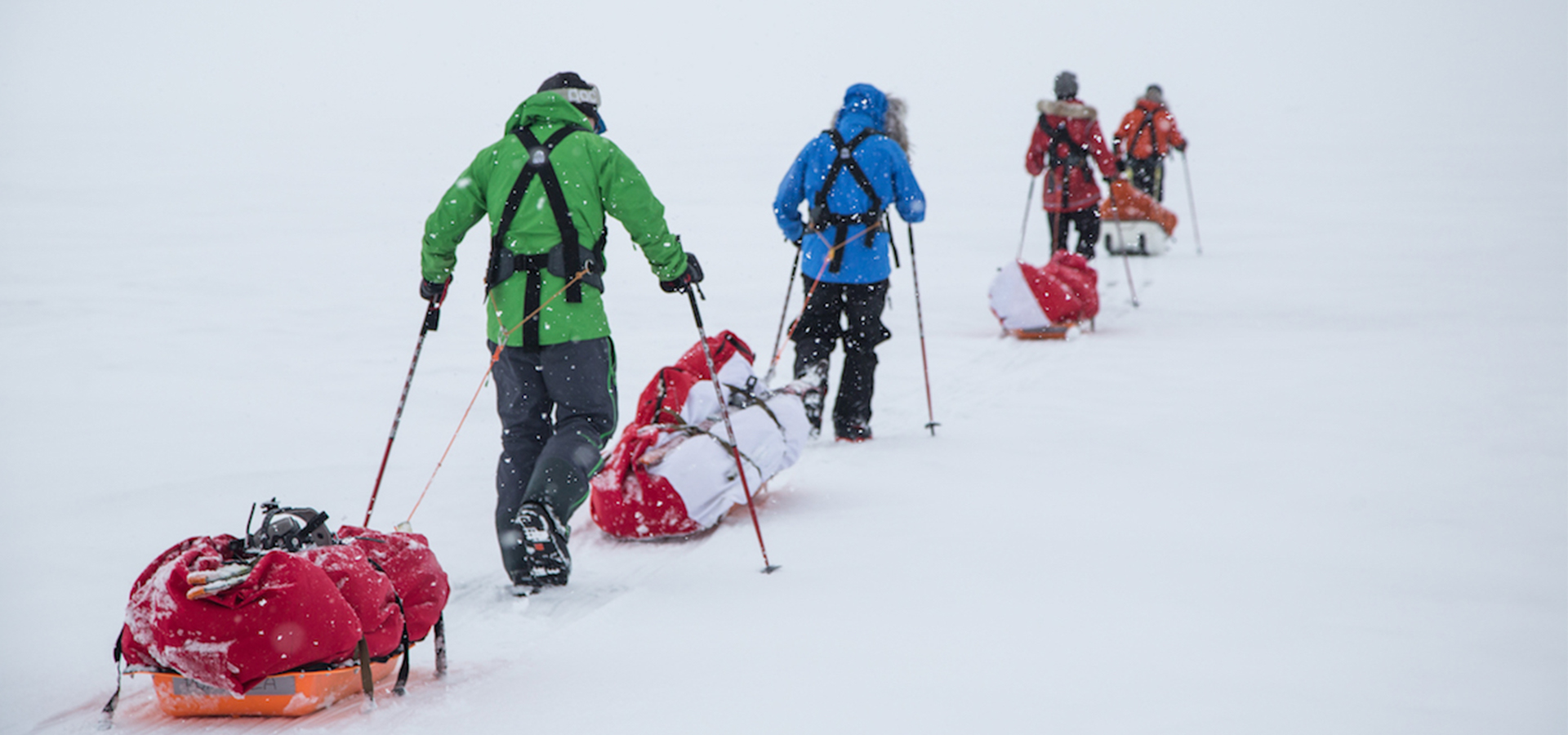 Planing For a Training Program – Mario Fares
Getting ready for your first mountaineering trip is never an easy task. You can't reach the summit if you are not well prepared physically. Technical skills could be acquired two or three days before the climb, but the fitness training should start months before.
In this article I will start by defining the four major elements for a successful training program. Each person should plan his specific program; there is no program that fits for everyone nor for every expedition, but there are steps you should include for a professional planning.
Current fitness level: Before starting anything, the first step to do is to get a total checkup from your doctor to provide you with a complete medical history, followed by an evaluation by your certified trainer.
Training Approach: You can plan your own training by finding plenty of programs on the internet or books, but this approach will cost you the loss of the experts feedback and the motivation, and the risk of doing workouts that don't meet your needs. The other approach is to hire a personal trainer to customize a specific plan for you with a daily or weekly check-ups and followups.
Physical Requirements for the expedition: You should start by defining all the aspects of your expedition and compare them to your fitness state. You should study the terrain, the day by day climbing duration, the elevation gain and loss, the distance, and plan your workouts accordingly to meet the expedition requirements at the end of the program.
Personalize your training plan: The biggest mistake while planning your workouts is to stick on one type of training only. A good trainer is the one who customizes a full plan targeting all the needs of the body for a successful climb.
Endurance Workouts: To improve the aerobic system and the fitness level of your heart and lungs.
Interval Sessions: To improve the high-end speed without draining the aerobic metabolism.
Strength exercises: To sustain physical output with a heavy load of equipment.
Balance and flexibility: To improve your balance on unstable terrains and to prevent injuries.
Outdoor days: To implement your training into the real world and improve the muscle memory.
-by Mario Fares, Certified Personal Trainer