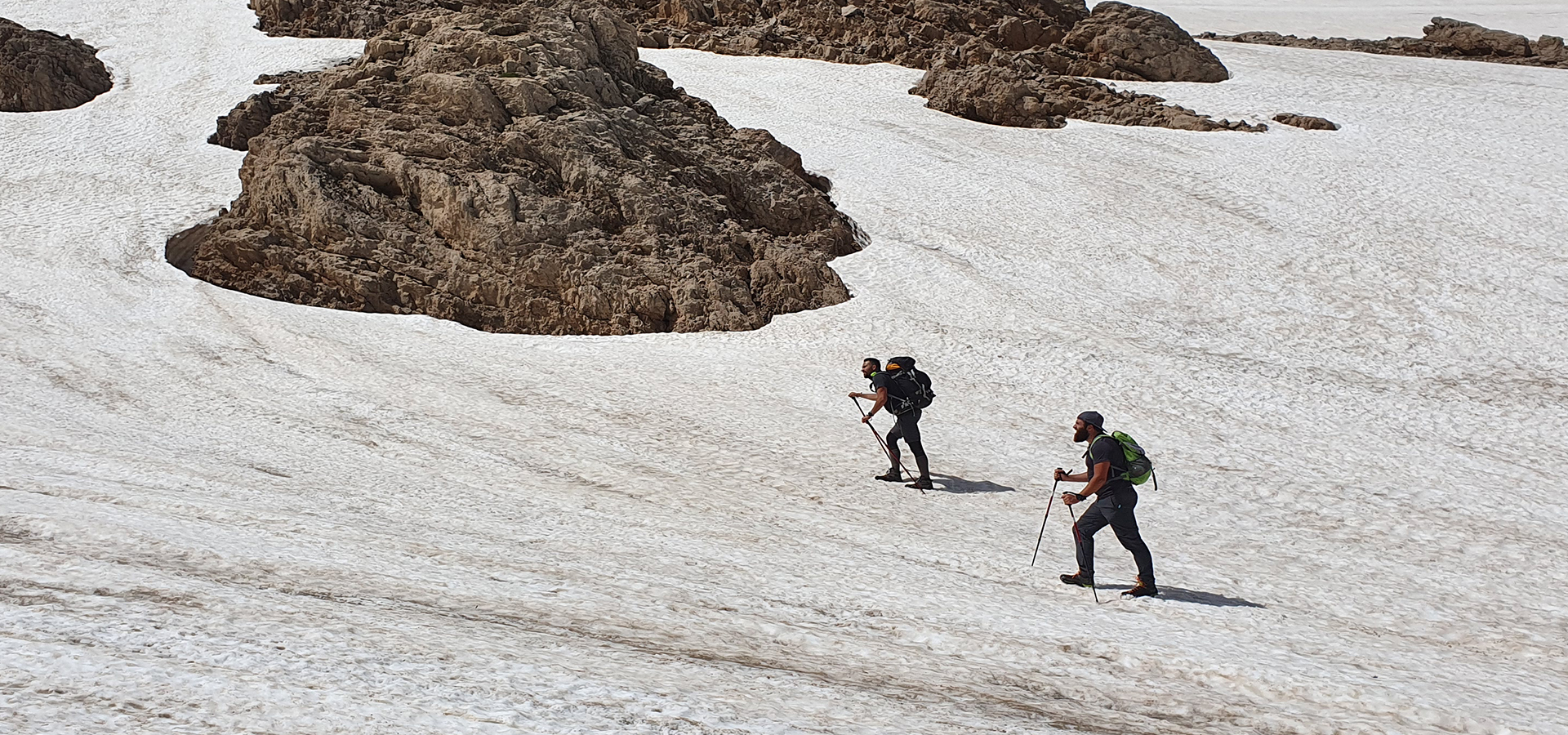 How to use "Trekking Poles" correctly
𝗛𝗼𝘄 𝘁𝗼 𝘂𝘀𝗲 𝗧𝗿𝗲𝗸𝗸𝗶𝗻𝗴 𝗣𝗼𝗹𝗲𝘀 𝗰𝗼𝗿𝗿𝗲𝗰𝘁𝗹𝘆?
 Uphill: Poles should be shortened to a length which allow them to be planted in front of you.
 Downhill: Poles should be extended to a length which allows you to maintain an upright position.
Flat: Arms should be bent at 90° with poles adjusted to this height.
Contouring: Uphill pole is shorter than downhill pole giving support on either side of the body.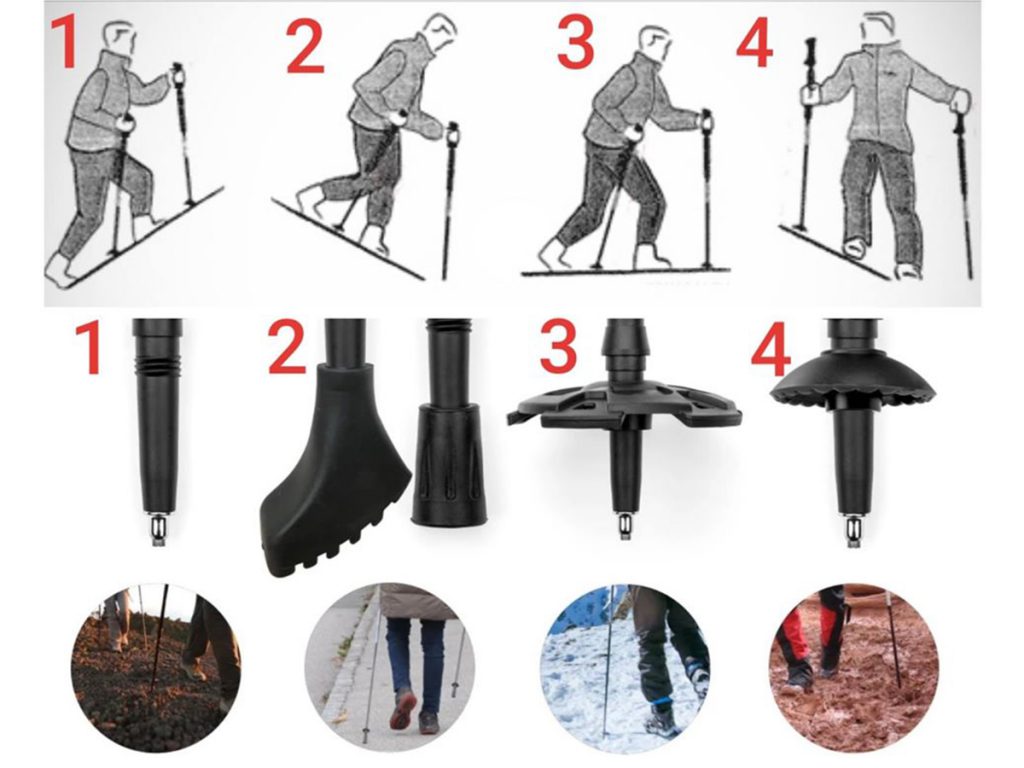 𝗪𝗵𝗶𝗰𝗵 𝗧𝗿𝗲𝗸𝗸𝗶𝗻𝗴 𝗣𝗼𝗹𝗲 𝗯𝗮𝘀𝗸𝗲𝘁 𝘆𝗼𝘂 𝘀𝗵𝗼𝘂𝗹𝗱 𝘂𝘀𝗲?
Tungsten Carbide Tip: General use for dirt and gravel.
Boot and Small Tip: For indoor use and hard or slippery surfaces.
Snow Baskets: For winter hiking and snowshoeing.
Mud Baskets: For mud, sand and other soft surfaces