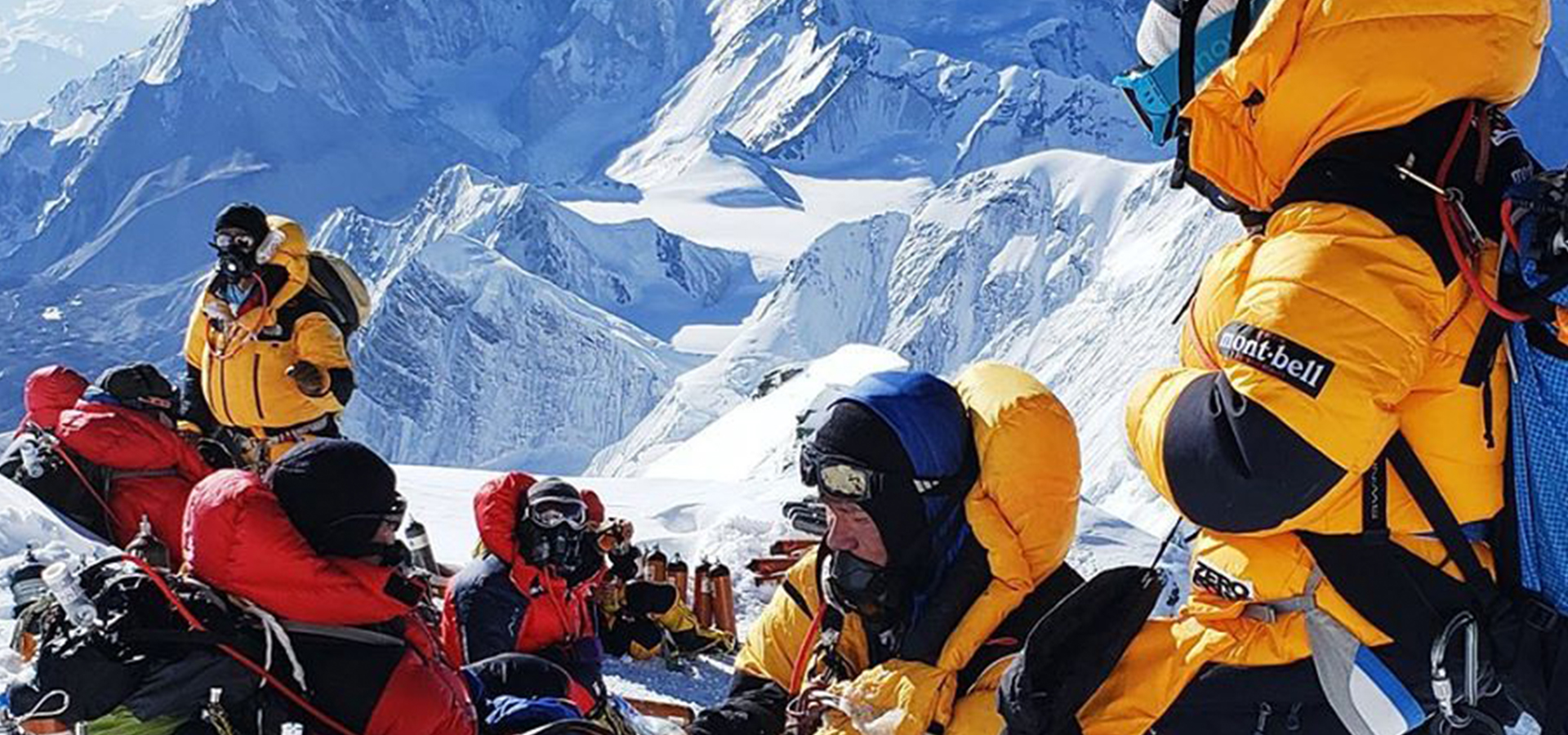 The year 2019 recorded the greatest ever number of Arabs of different nationalities successfully climbing Mt Everest in one climbing season, marking by that national and self achievements for all the climbers.
we will spot the light in this article on Dollores Al Shelleh (Jordan), Fahad Badar (Qatar), Mariam Ktiri (Morocco) , Samer Akkad (Syria), Mona Shahab (KSA), Nadhira al Harthy (Oman)
Dolores Al Shelleh, became the first Jordanian to climb the highest peak in the world, the first Arab from the Northern face – Tibet, which requires more advanced climbing technique and much colder and unpredictable weather.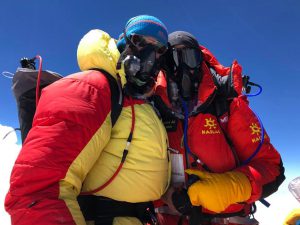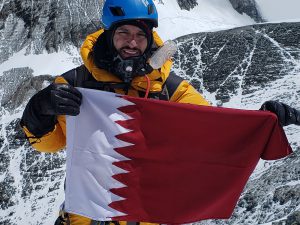 Failure is not an option, said Fahad Badar after his impressive Everest-Lhoste back to back achievement.
Fahad, the Qatari climber said that this achievement changed his life and reinforced the meaning of passion for him.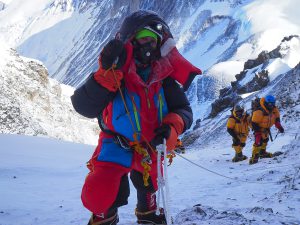 The "7 Summits in one-year challenge" will forever be a remarkable achievement for Mariam.The Moroccan lady completed the challenge in one year only with an Everest-Lhotse back to back climb to end the challenge in style.
On 21/5/2019 at 5:14 AM Nepal time, my dream was achieved, I became the first Syrian to reach the highest peak in the world said Samer Akkad. I will never forget the moments of joy and pride while I was standing on top of the world; moments that I cannot describe in words. Reaching the summit of Everest was "a dream coming true".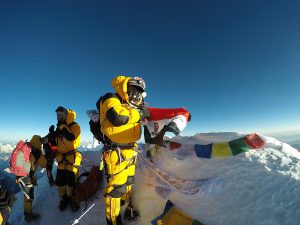 Saudi Arabia had its share on Mt Everest in 2019 as well, Mona vowed to continue her late friend charitable act, helping under privileged children in Egypt, and used her Everest ascent to raise money for the cause.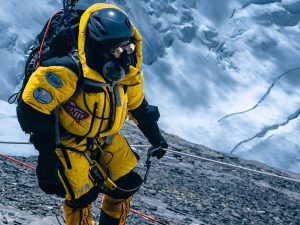 As I stand on the world's highest mountain, I feel jubilant and proud to have achieved my dream, said Nadhira the Omani climber.
"Yes, dreams come true".