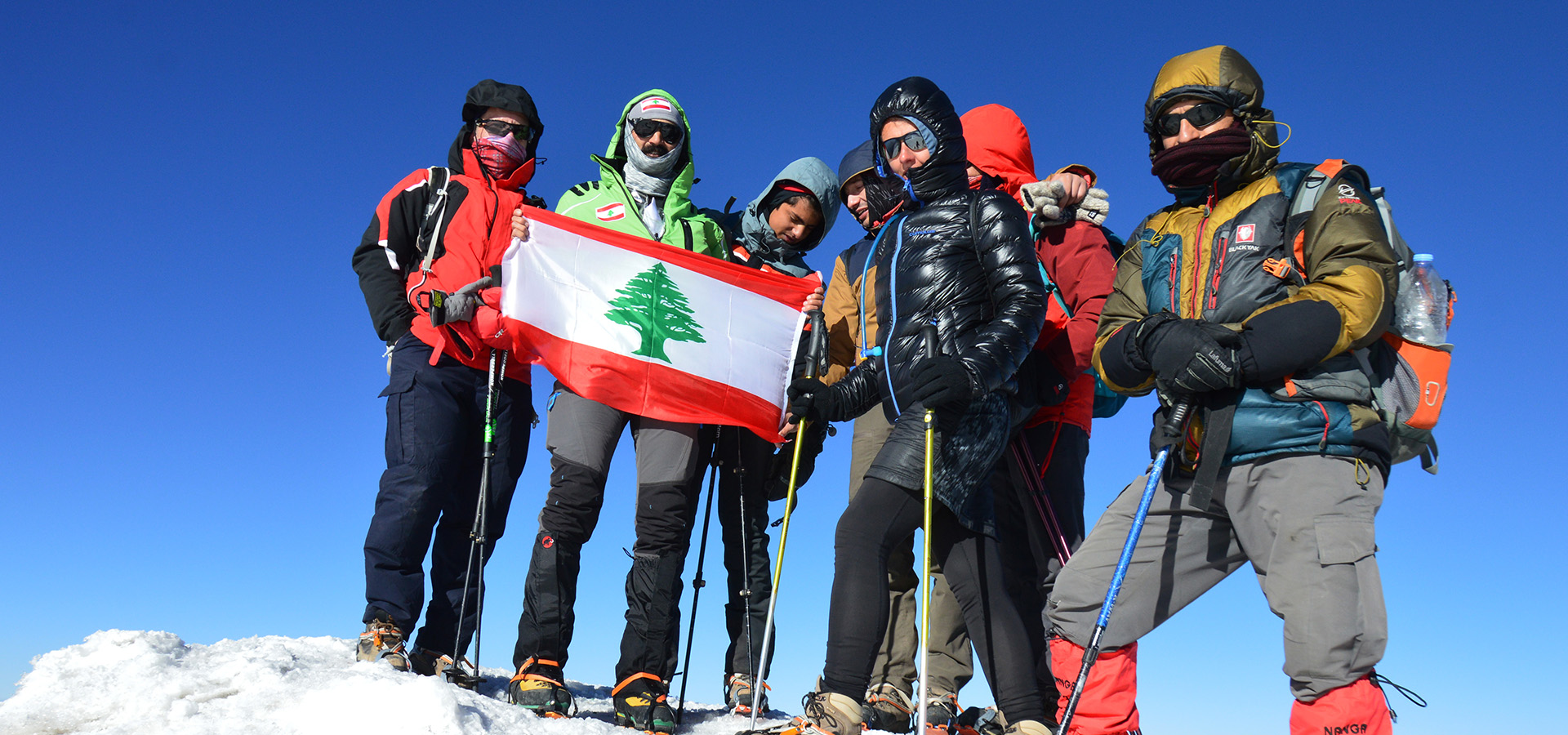 The stairway to heaven, "Baalbeck-Mount Ararat" – Nidal Solh
The city of the sun "Baalbek" and Mount Ararat are connected with an imaginary line called "stairway to heaven" which also connects the pyramids of Giza in Egypt.
Nidal Solh, an adventurer and photographer from Baalbek followed this line and made it to the summit of Mount Ararat 5137m in August 2019 raising the Lebanese Army flag as a tribute.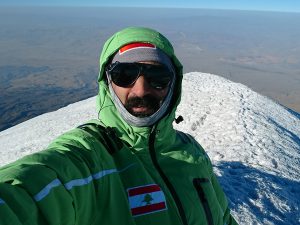 My 2019 expeditions in the Alps, followed by Mt Ararat climb will certainly open a door for me, my next step will hopefully be in the Himalaya, and finally ,my best wishes for the magazine, said Nidal.