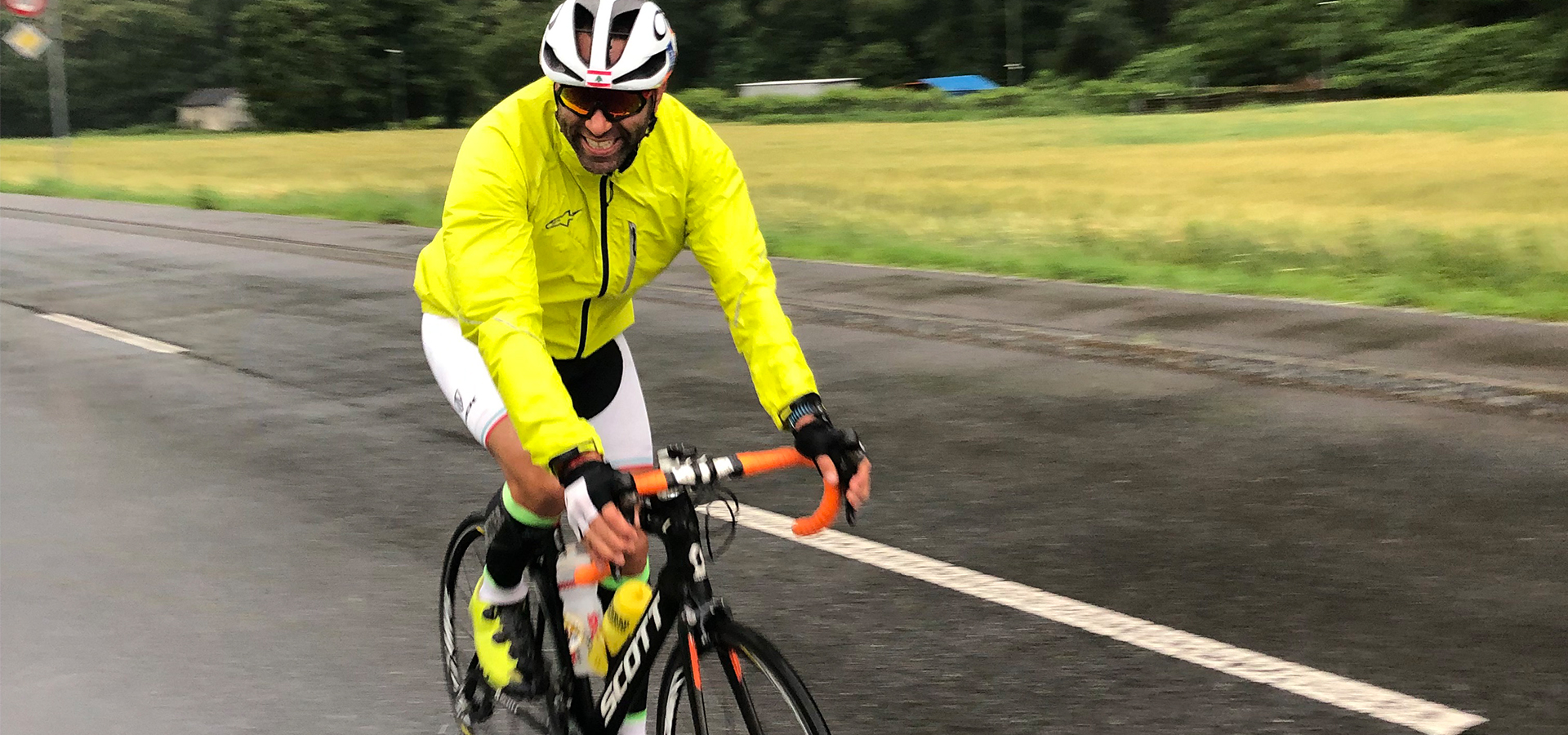 Swissman Xtreme Triathlon: Lindos Daou
The swissman is a point to point race starting in the southern part of Switzerland leading over 3 mountains passes to the central part and finishing with a climb in the heart of Switzerland just at the bottom of the massive mountain backdrop of the "Eiger Monch" and "Jungfrau" where the challenge becomes absolutely extreme.
For the first time, Lebanon took part in this international race with the participation of the sports adventurer Dr. Lindos Daou, who represented Lebanon among 250 participants from 40 countries.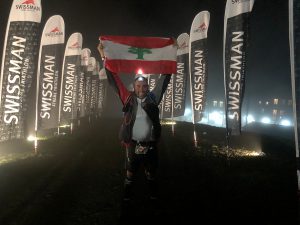 Lindos challenged the rigidity of the track, the large differences in altitude (up to 5500 meters), and the bad weather.The challenge started with the swimming race in Ascona lake followed by a 180km cycling race passing through three snow-covered mountain passes at more than 2000 meters of altitude and finishing the challenge with a 42k marathon.
Lindos ended the race ahead of a large number of participants who could not finish the challenge.