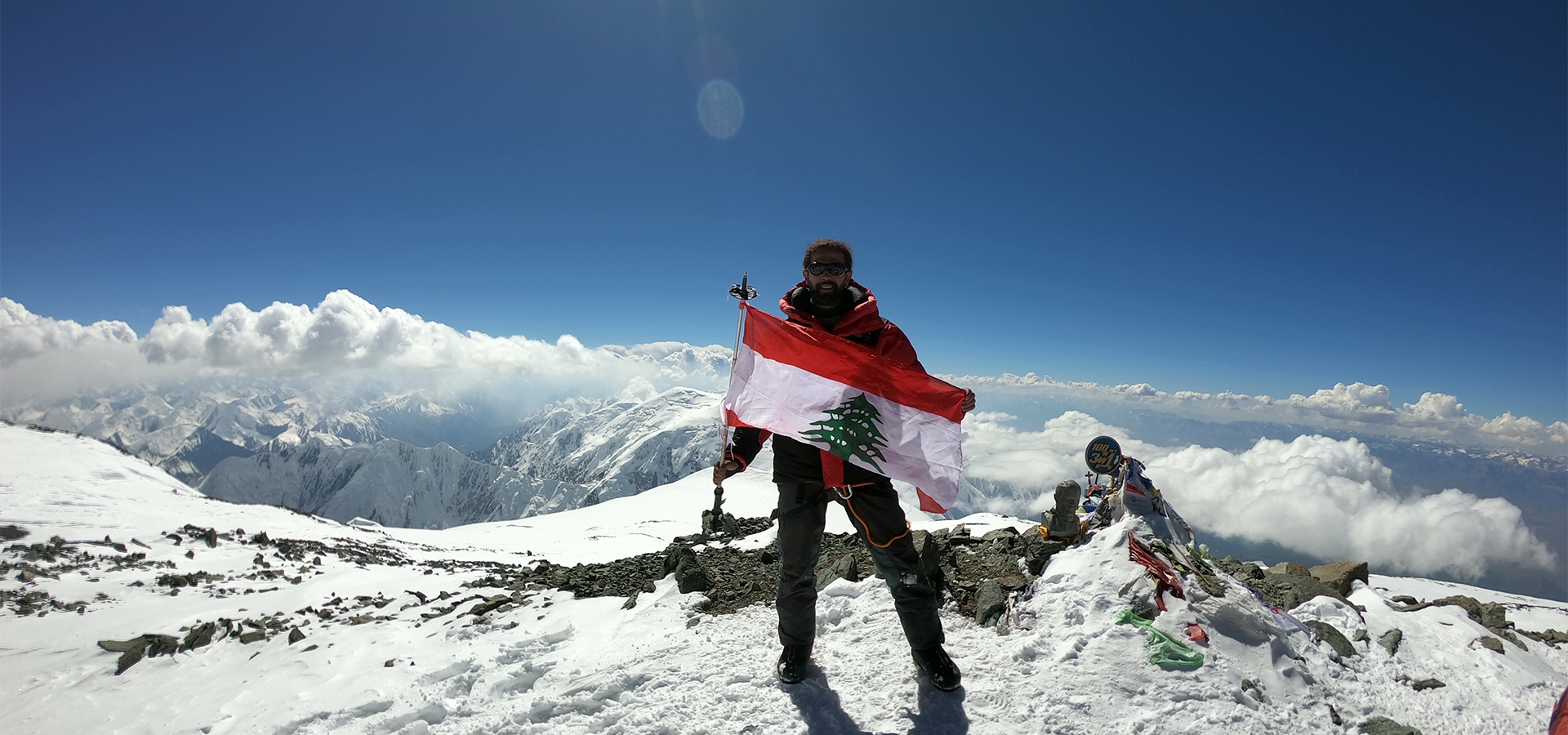 Lenin Peak & the "Snow Leopard project" – Samir Akil
"Make it happen and make it count"
In july 2019, the Lebanese adventurer Samir Akil successfully climbed Lenin peak 7134m.
Samir spent 17 days on the mountain in severe weather conditions making the climb a challenging one physically and mentally but focused on the stamina and endurance rather than the speed in order to succeed.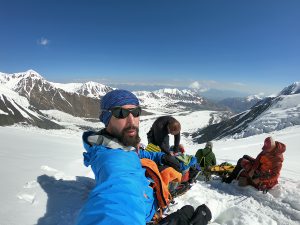 Samir is now dreaming to complete the "Snow Leopard Challenge". To receive this award a climber must complete 5 summits above 7000m in "Pamir" and "Tien Shan" ranges in Central Asia.