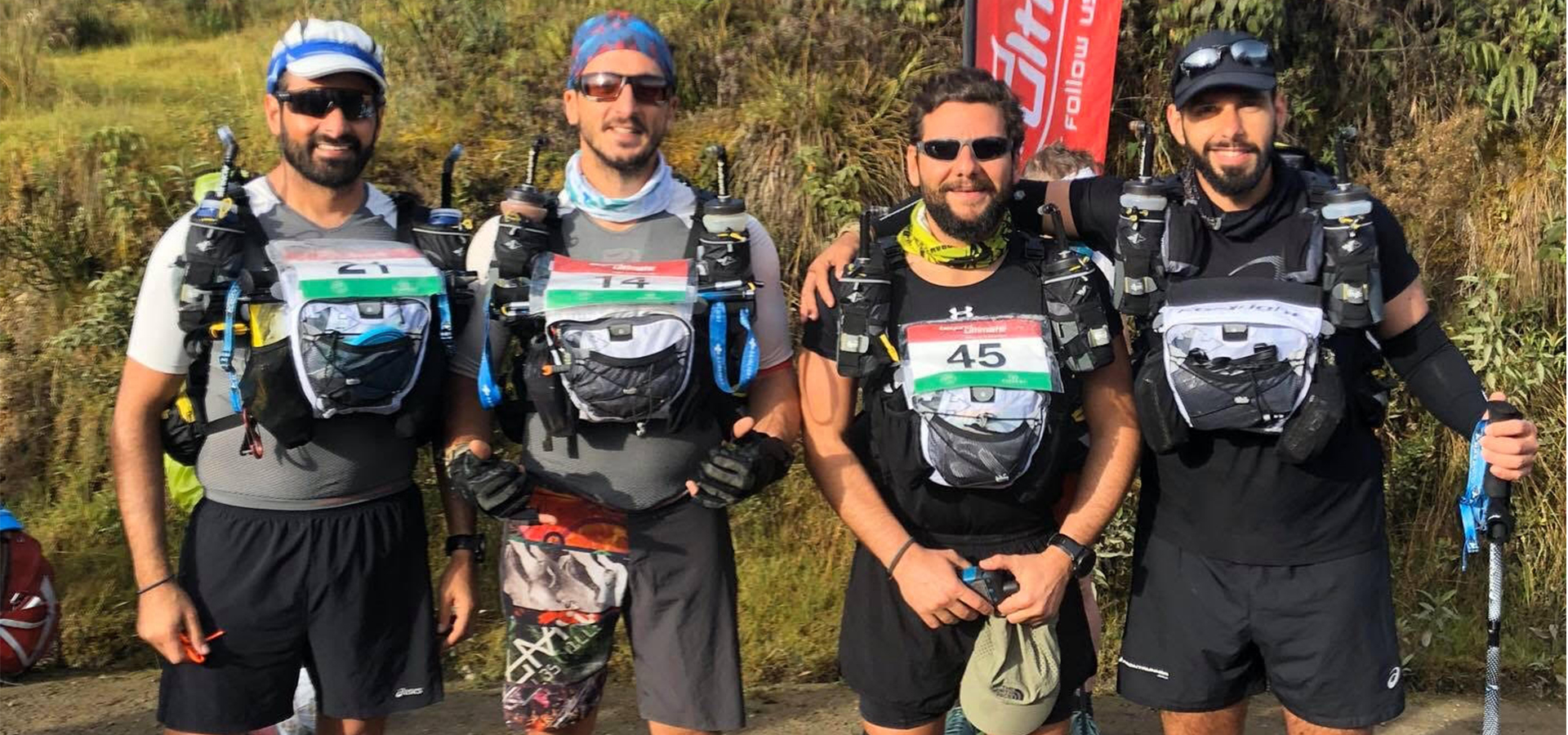 Jungle Ultra, Amazon Rain-forest, Peru – Amin Maalouf
In 2019, Amine Maalouf and his team (Omni Athletes) got approved to take part in one of the most difficult races in the world "Jungle Ultra" – an Ultra Trail Marathon of 5 days for a total of 230km in the Amazon Rain-forest – Peru, in race where the participants can only carry their food & gear and a hammock to sleep every night.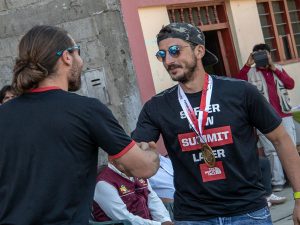 The race was beyond difficult physically and mentally said Amin, as we had to push through extremely difficult terrain inside the dense jungle with total elevation of around 3000m.
Amin managed to finish the race with the only 19 athletes out of 53 with a total of 57 hours.