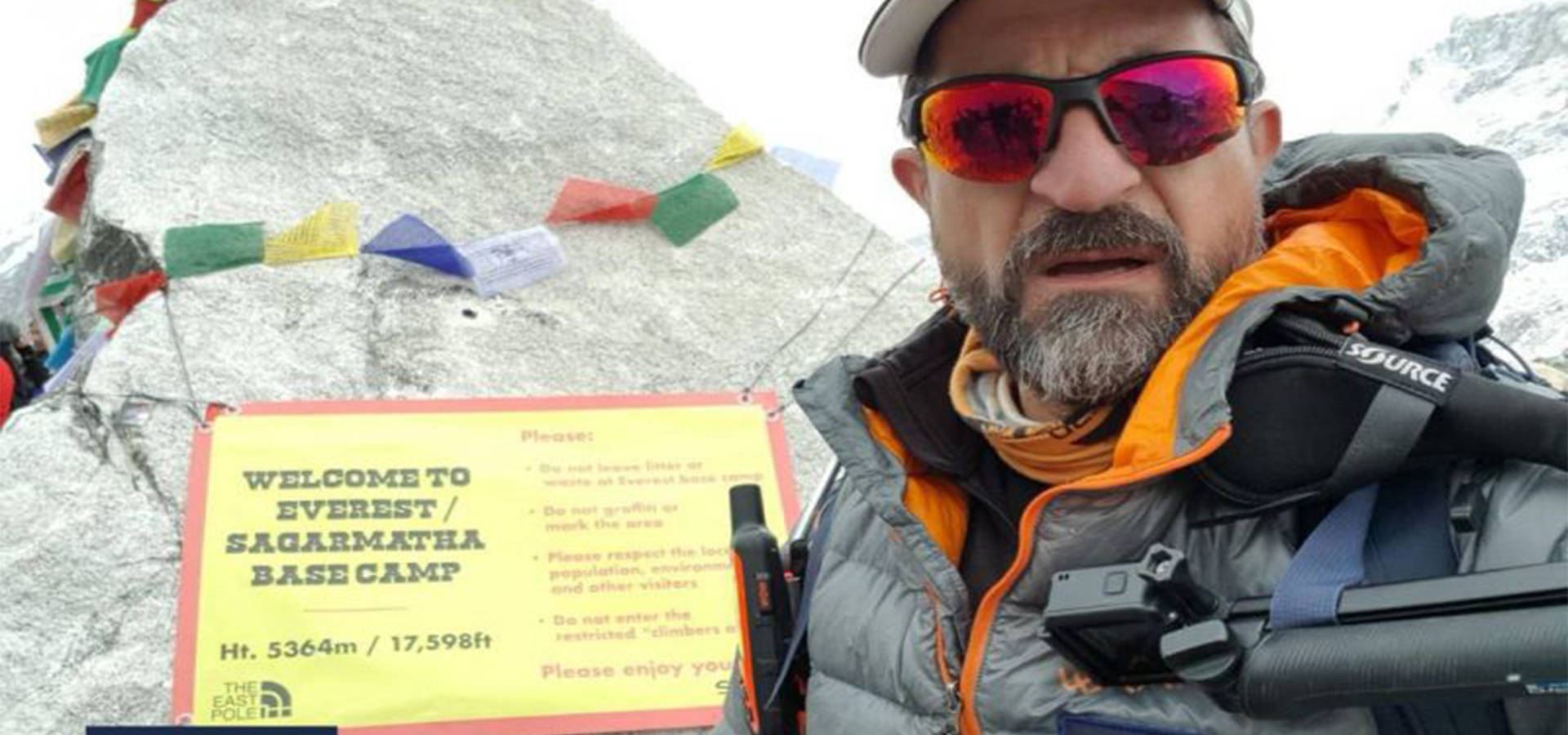 Everest is 7925m… Xtreme Climb, Xtreme cause – Ghassan Hajjar
"A mountaineer should always stay humble and cannot fight against the reality of the circumstances"; a piece of advice given by "Ghassan Hajjar" a Lebanese who tried to reach the top of the world, "Mount Everest" in 2019, accompanied by the flag, pictures and letters of the kids of AFEL, the main cause of his climb.
It all started when the main guide decided to postpone the climb up from camp 4. Ghassan remained in the tent all night and endured a disrupted sleep with the Oxygen mask on. When he woke up, he noticed that the O2 bottle's level remained the same as the last time he checked before going to sleep, and then reality hit: he spent a whole night at 7925m altitude without any O2, and realized that he was in bad shape and couldn't continue to the summit. His return to camp 2 took him 12 hours, and the only thing that kept him going was his focus on not ending up like the corpse he saw lying in the vast white traverse on his way up from camp 3.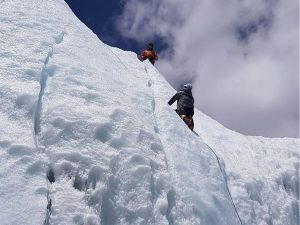 Despite everything, Ghassan still thinks that 2019 was a beautiful year; 5 Lebanese made it to the top, and he was successful in raising funds for the AFEL association. And at last, his message to the people is to always seek connection with nature, whether on sea level or on the highest peak, even for just one day.