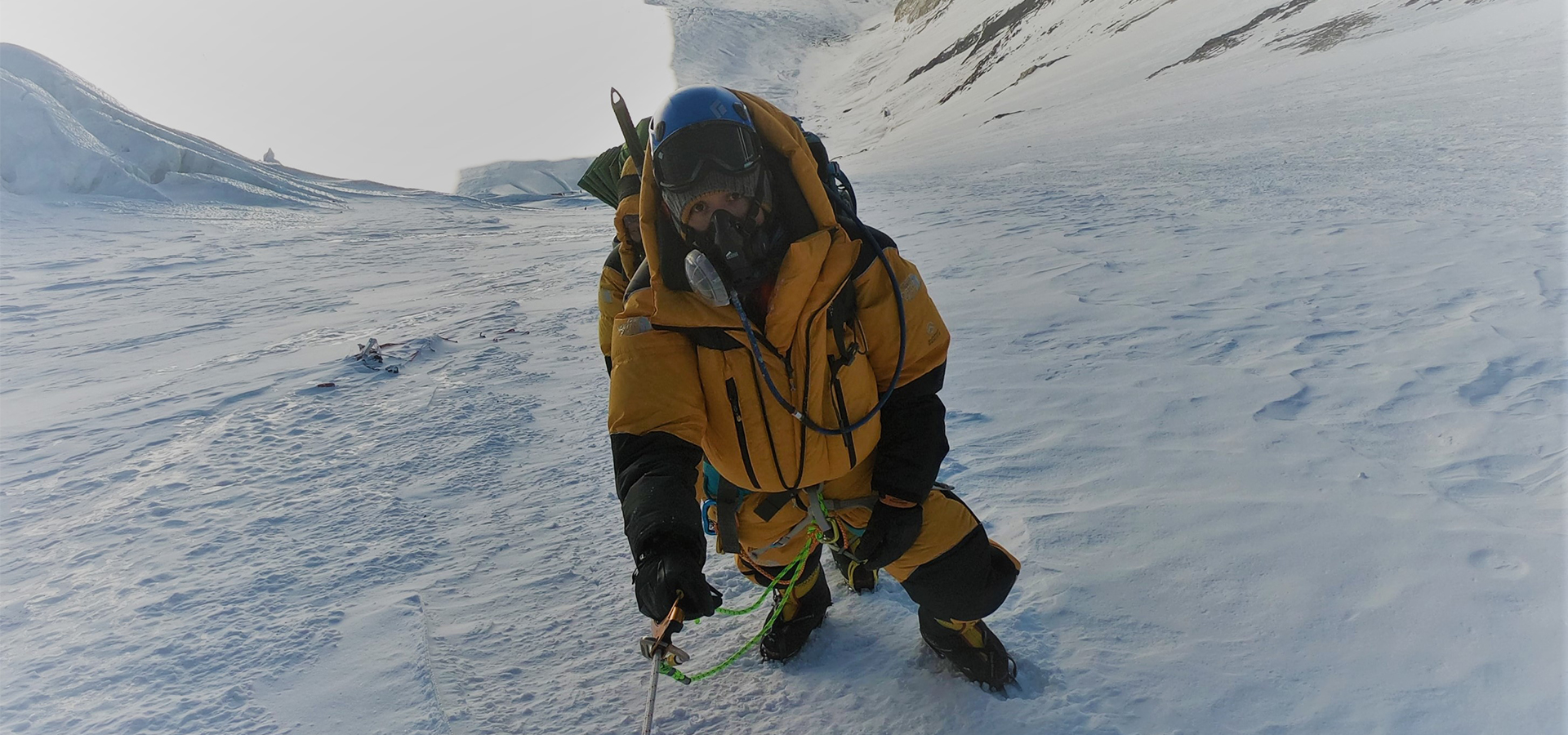 Mountainsgipsy on Everest – Tima Deryan
Early Morning, on the 22nd of May 2019, Tima Deryan became the 1st Lebanese woman to summit mount Everest 8848m after spending more than 50 days on the mountain.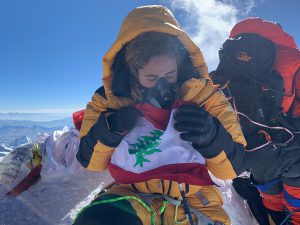 Before Everest, Tima climbed 18 mountains around the world and completed until now 6 out of the 7 summits (highest mountain on every continent).
Her passion to mountaineering is what drove her to climb all these mountains and she believes that she will never stop climbing.
After successfully summiting Everest, Tima had a stage where she was able to voice up her thoughts and ideas to empower women and address issues with regards to the environment. She connects her mountain achievements to her activism which helps her create a better impact in her community.