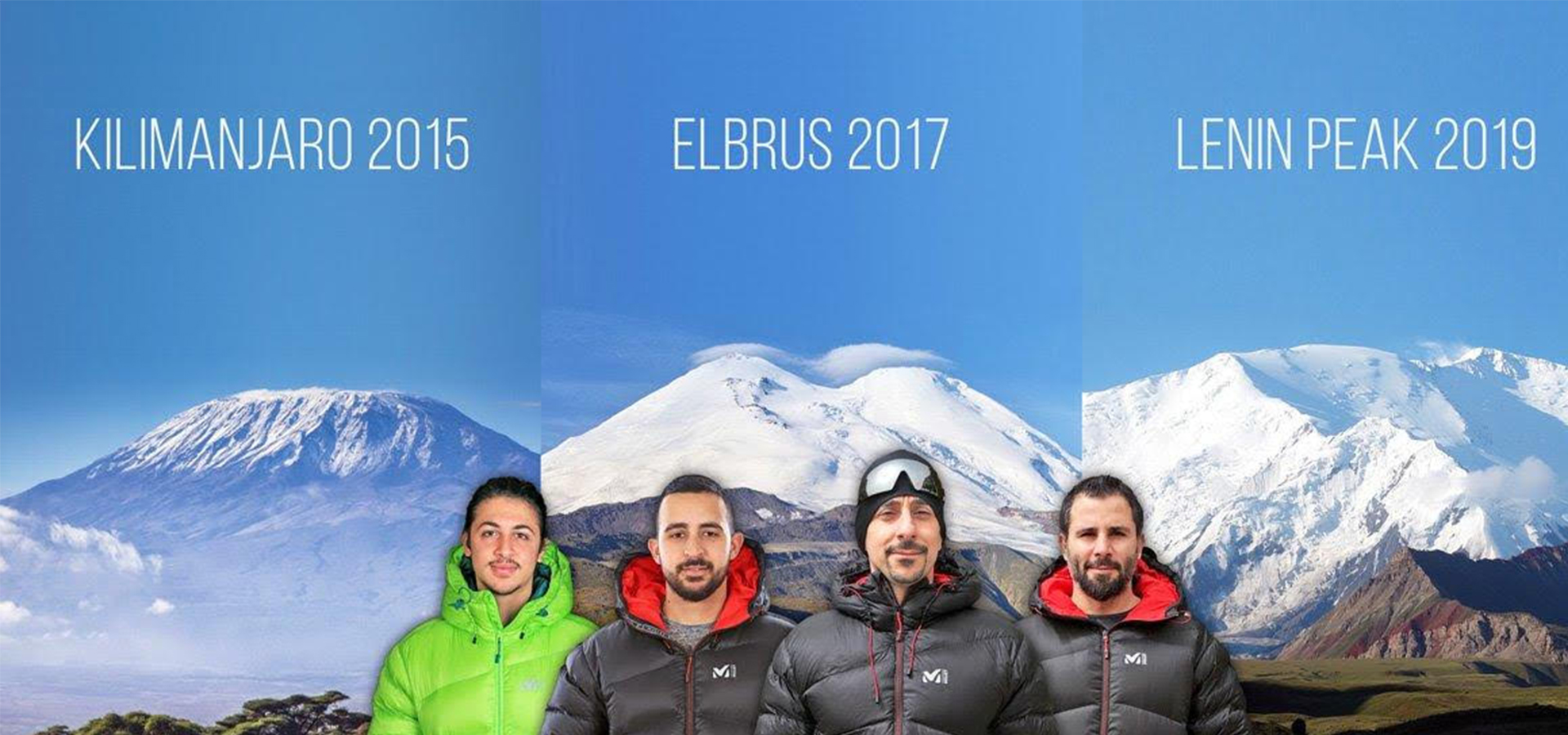 Lenin Peak, a ray of hope – "Never Give up Team"
"LAU, Never give up team" Conquered Lenin Peak (7134m) in 2019 in order to inspire hope and provide encouragement for children with cancer in Lebanon, from day one the climbers were in contact with the children who followed their journey day by day.
The 23-days tough and intense adventure in harsh conditions, was their 3rd humanitarian expedition as they have previously summited Kilimanjaro and Elbrus, the highest peaks in Africa and Europe respectively.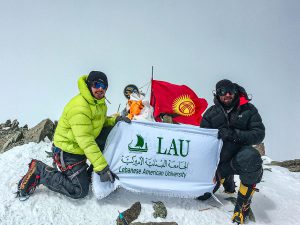 The team believe that Lenin Peak will pave the way to Everest in the future but their ultimate goal was to light the torch of hope in the hearts of the children.