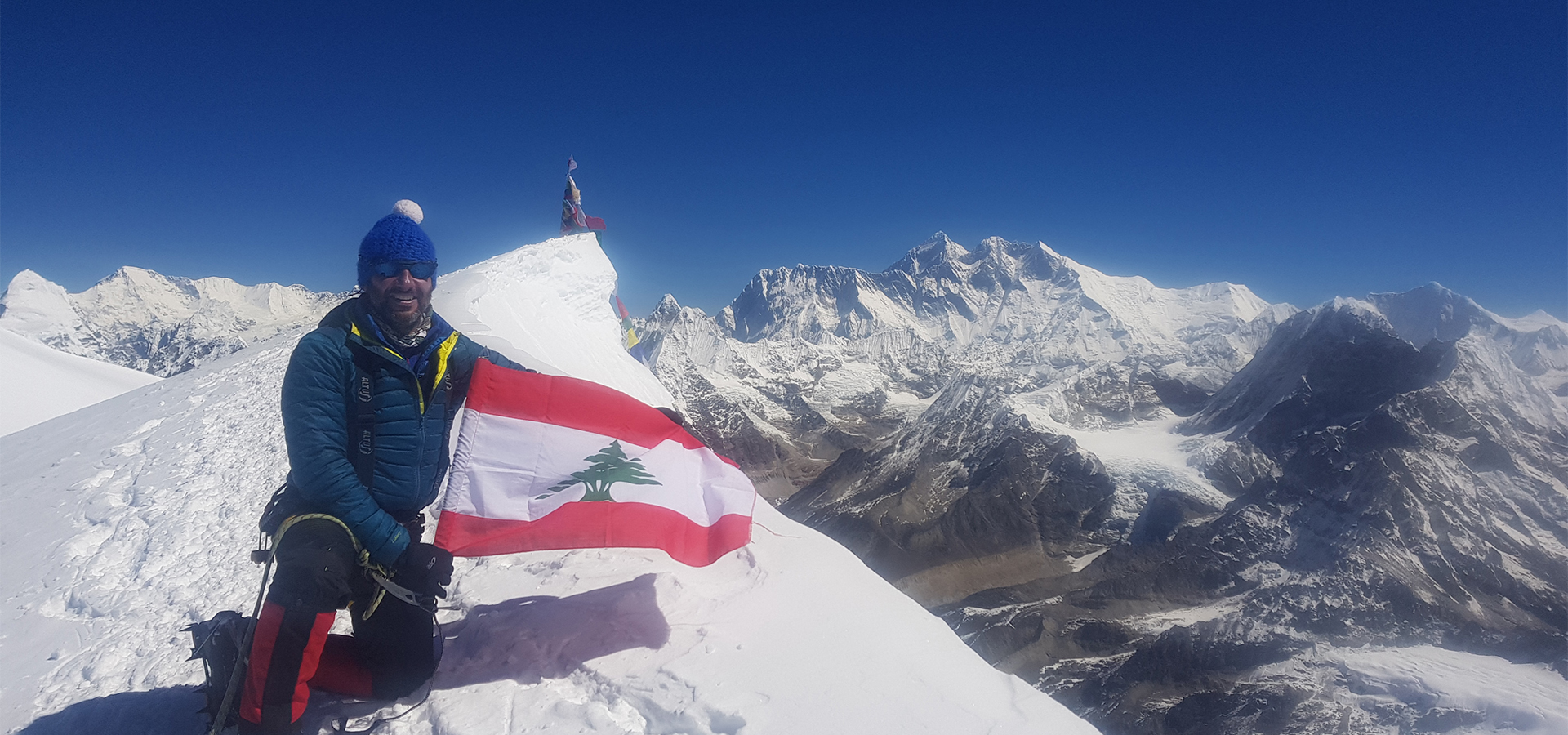 Good Morning Mountains – Georges Saado
"THE MOUNTAIN YAK"
#GOOOOOOD_MOOORNING_LEBANON
Now you know this is Georges Saado.
Saado – Alpine Skier – & mountaineer had a busy season last year, he climbed Mera Peak (6476) in the Barun sub-section of the Himalaya in April 2019 adding it to his list of Himalayan peaks.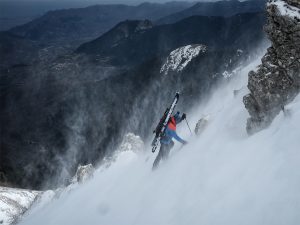 In addition to Mera Peak climb, Georges, one of the elite in the "Ski-mountaineering" field in Lebanon completed a tough 4-day ski-mo journey in Greece in the Koziakas Mountain range by reaching Chatzipetros summit followed by Mt Karavoula summit ending the journey with a 5500m of altitude gain as part of the training for his future projects.