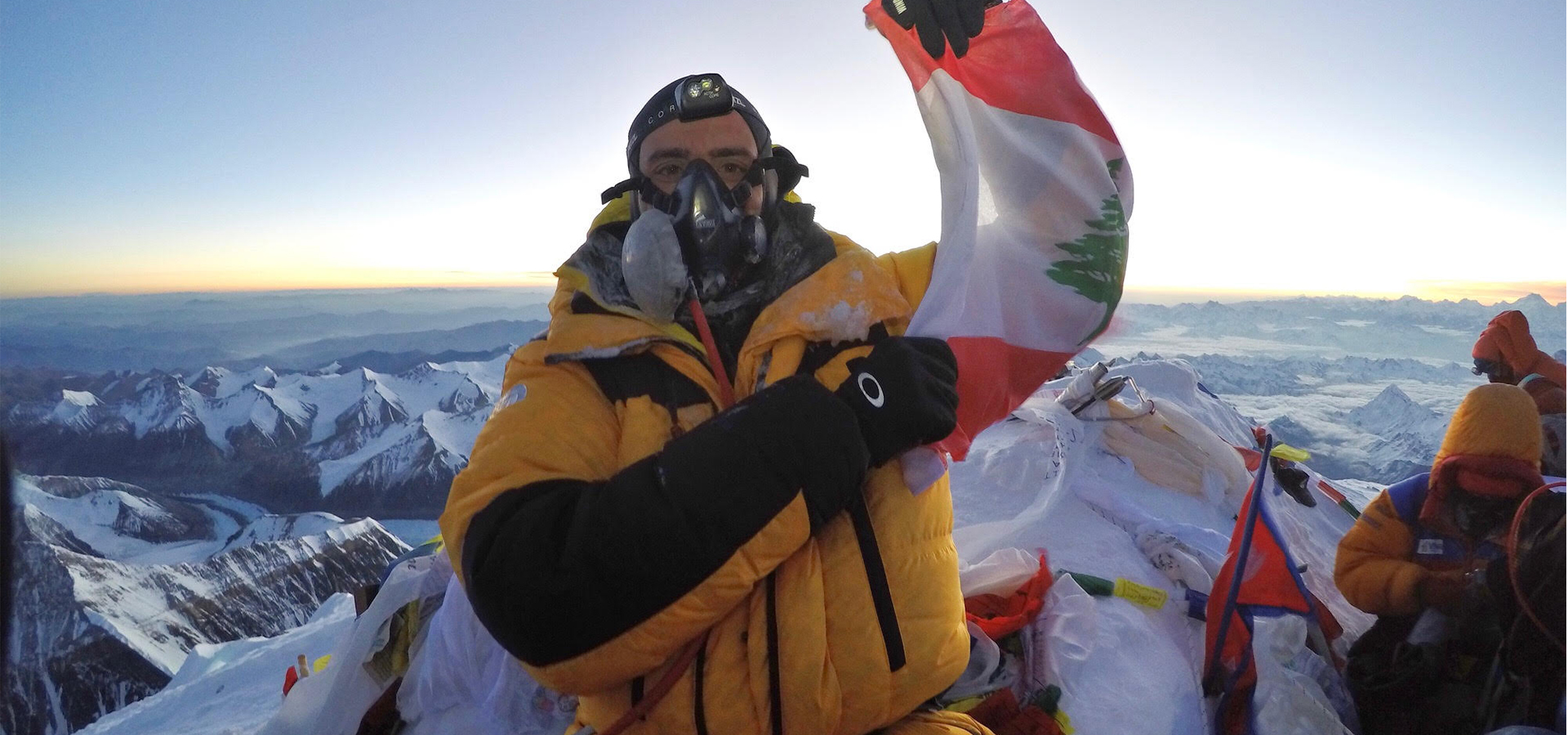 Everest & 5 down, 1 to go, "7 summits challenge" – Ralph Kisso
Ralph Kisso the 29 years-old Lebanese mountaineer made it to the summit of Mt Everest on May 22nd 2019 at 04:35am making this attempt the 6th out of 7 in his quest to complete the 7 summits challenge with Mt Vinson left to climb (highest peak in Antarctica)
His passion for mountaineering started when he first summited Mount Kilimanjaro (58985m) in Tanzania on March 12, 2015, followed by Mt Elbrus (5642m), Europe's highest peak on August 10, 2016 and then headed to Oceania to summit Carstenz Pyramid (4884m) on july 6, 2017.
On January 21, 2018 he summited Aconcagua (6962m) the highest peak in South America and the 2nd highest of the 7 summits challenge and then time came to summit the coldest mountain on earth, Mt Denali – Alaska (6190m) the highest peak in the North American continent.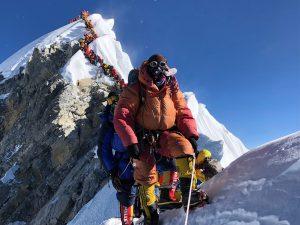 Completing the 7 summits quest is a very challenging and demanding dream for any mountaineer, with Mt Vinson – Antarctica (4892m) left to go, the Mountains Magazine family would like to wish ralph the best of luck.