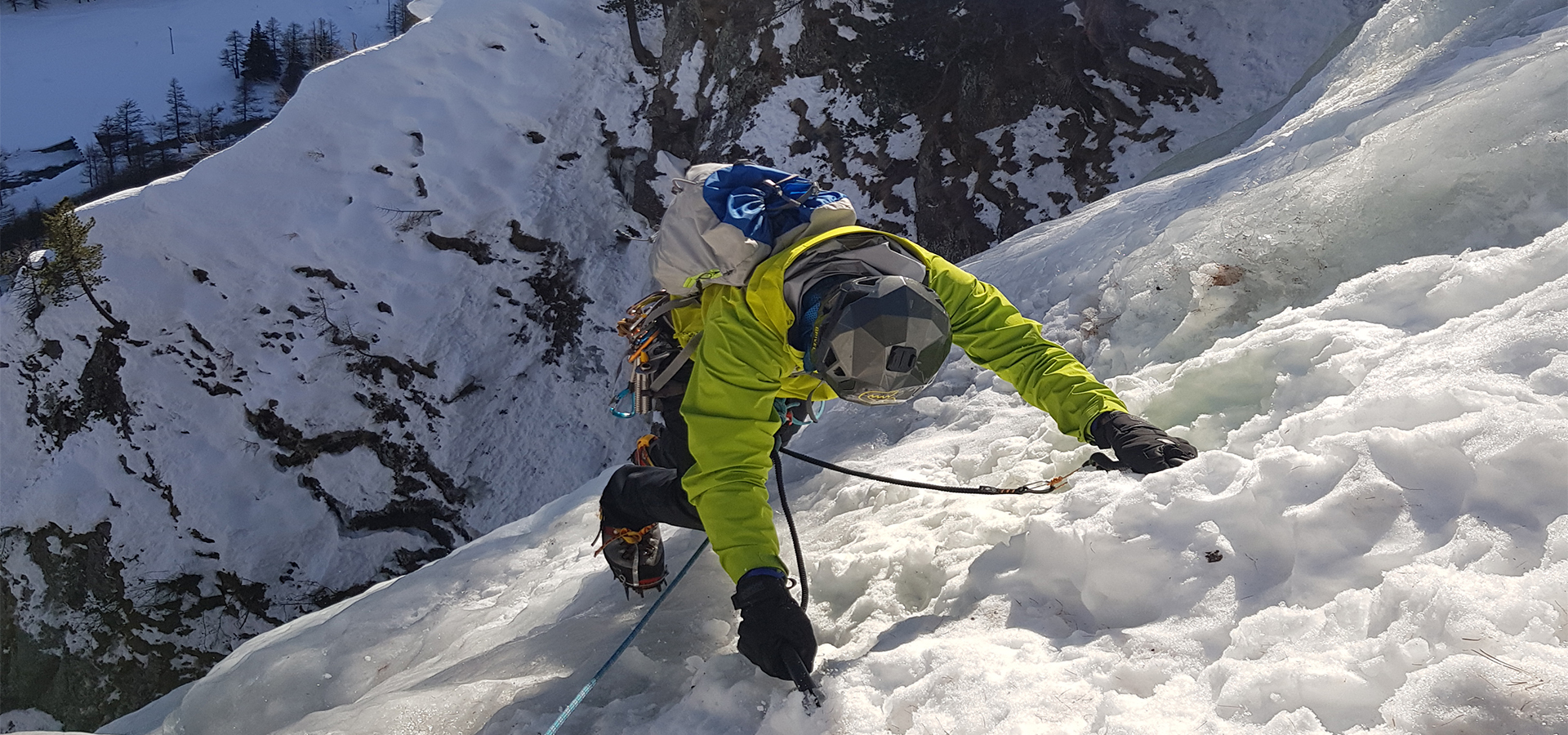 Born and reborn over and over again… Samer Hajjar
Argentiere, Chamonix – French Alps.
"On the mountain I was born and reborn over and over again"
Samer Hajjar – Alpine climber, left this inspiring message after his climbing journey in Chamonix back in January 2020.
For me climbing has been such a dynamic journey. I started off as a mountain enthusiast with Everest in mind (classic!). Through the experiences I accumulated trying to get there, I fell in love with alpine climbing, whereas a rope is used to catch a fall rather than aid a climb Summits became trivial compared to the routes that lead there, and it became all about the journey…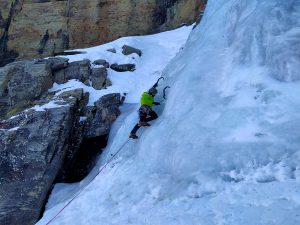 Rock, ice, a mix of both, a vertical journey where you are up against yourself, competing only with whom you were yesterday, trying to become whom you aspire to be tomorrow… 5 senses fully immersed into the experience. Full focus… every breath, every heartbeat, every ounce of energy and experience for one single purpose… To climb not above a mountain, but above oneself… above every obstacle standing between who you are and who you want to be… No competition, nothing to prove… Just you against yourself, against your doubt, against your fears… against the voices in your head telling you to quit… telling you you are not strong enough or good enough… On the mountain I was born and reborn over and over again, forming and transforming into the being I dream to be.
Samer Hajjar – Alpine climber